Gurumin 3D: A Monstrous Adventure heading to Europe on October 27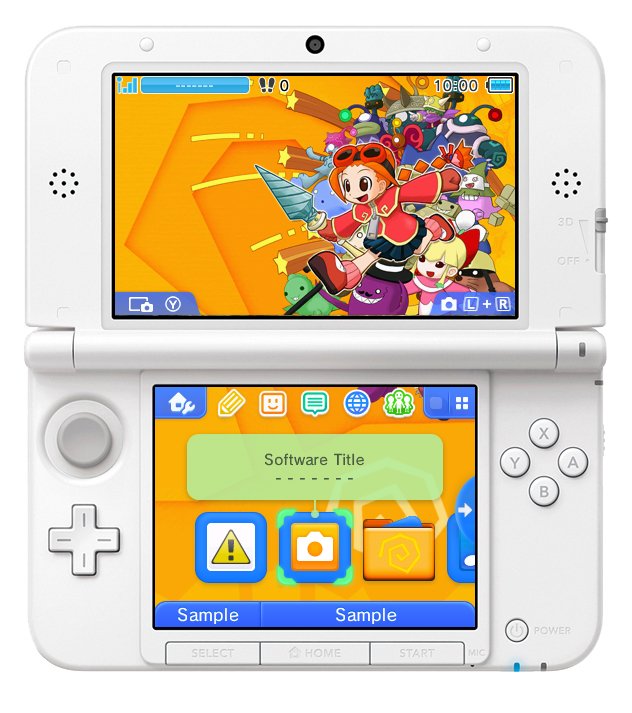 Mastiff previously announced that Gurumin 3D would be made available in North America on October 27. As promised, the European version isn't too far behind. A release date of October 27 is now confirmed for PAL regions.
Just like in North America, the free 3DS theme offer will be offered for European fans. You'll be able to nab the theme pictured above between October 27 and November 29 when you purchase Gurumin 3D.
Source: Mastiff PR
Leave a Reply