Hacked Octoling data in Splatoon resulting in crashes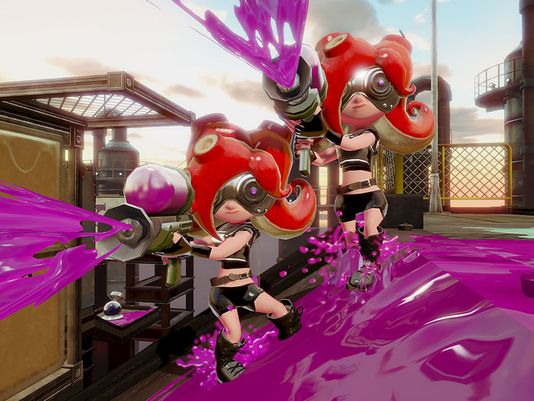 Splatoon players have long been able to hack their game to make Octolings playable. However, a kernel exploit has now been made public based on an older Wii U firmware version, making it much easier for people to modify their Splatoon save files and play as the character.
Normally you wouldn't expect this to have an impact on other players, but that's definitely not the case here. Those who encounter such users should stay in the lobby until they leave, and then play one more match. Why? Well, doing so ensures that the game doesn't put their hacked Octoling character into your Inkopolis Plaza. Because the Plaza isn't programmed to handle Octolings, your game will crash whenever it tries to load them. This includes the title screen as well.
It might be best for you to back up Wii U save data to a flash drive to be safe. If you run into the issues mentioned above, you'll need to wait until the plaza is cleared at the beginning of a Splatfest. Hopefully Nintendo will take care of things via a patch as well.
Leave a Reply