Hades dev on fan response to the game's characters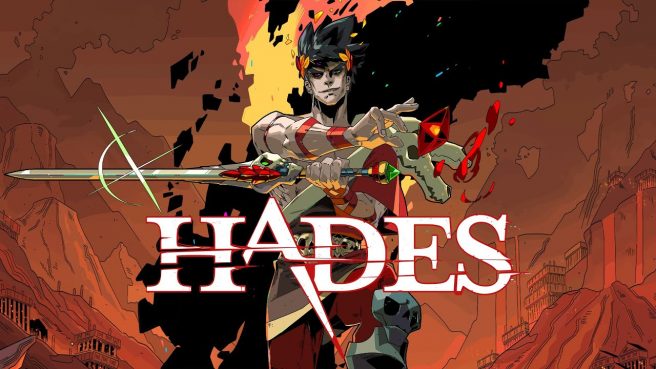 The rogue-like dungeon crawler Hades has earned a great deal of praise and attention since its proper launch back in September. One of the aspects players have focused on are the characters, which have spawned plenty of fan art.
Greg Kasavin, who's behind Hades' writing and design, spoke about the response to the game's characters in a previous issue of EDGE. He had this to say on that topic:
"It's been really heartening that players have fallen in love with these characters, because why would we want to put characters in our game if not for players to find them interesting? Jen Zee, our art director, was very excited to render the Olympians as well as these Chthonic gods. Part of what was cool to us about the whole concept was that we get to leverage these household names like Zeus and Athena to then introduce these relatively little-known characters, such as Nyx or Thanatos or Megaera. Jen is very good at painting beautiful-looking characters. In this one, being a game about gods, I think Jen felt they needed to live up to their reputations to some extent. And it's Ancient Greece – they showed a lot of skin back then! In fact, our characters, are much more modestly dressed in most cases than in most artwork representing the era. So yeah, they should feel superhuman, more beautiful than we are… I think that's just part of the assumption around how gods are, even though our take on the Olympians is that they're very human in some of their failings. We tried to be true to the source material in that regard – that what makes them compelling is their humanity, not their godhood."
Hades is available now for Switch. It's also on PC, and functionality is in the works to enable cross-saves between the two platforms.
Leave a Reply