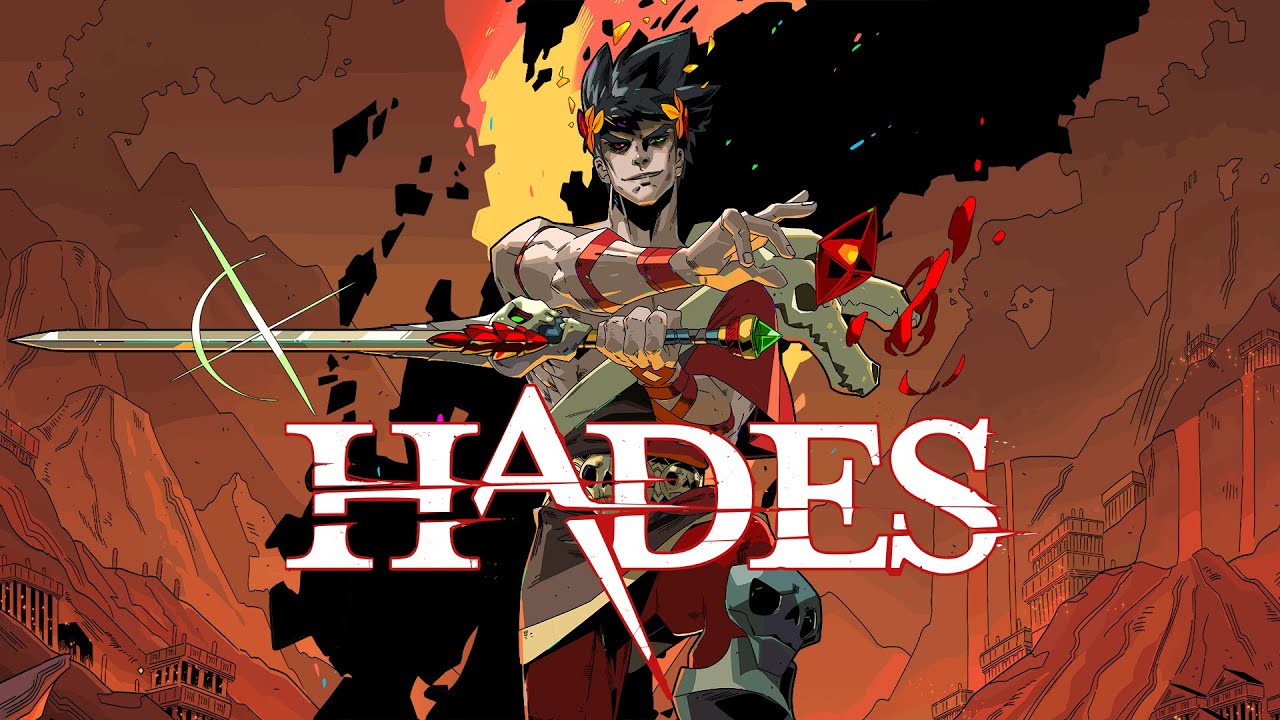 The rogue-like dungeon crawler Hades has earned a great deal of praise and attention since its proper launch back in September. One of the aspects players have focused on are the characters, which have spawned plenty of fan art.
Greg Kasavin, who's behind Hades' writing and design, spoke about the response to the game's characters in a previous issue of EDGE. He had this to say on that topic: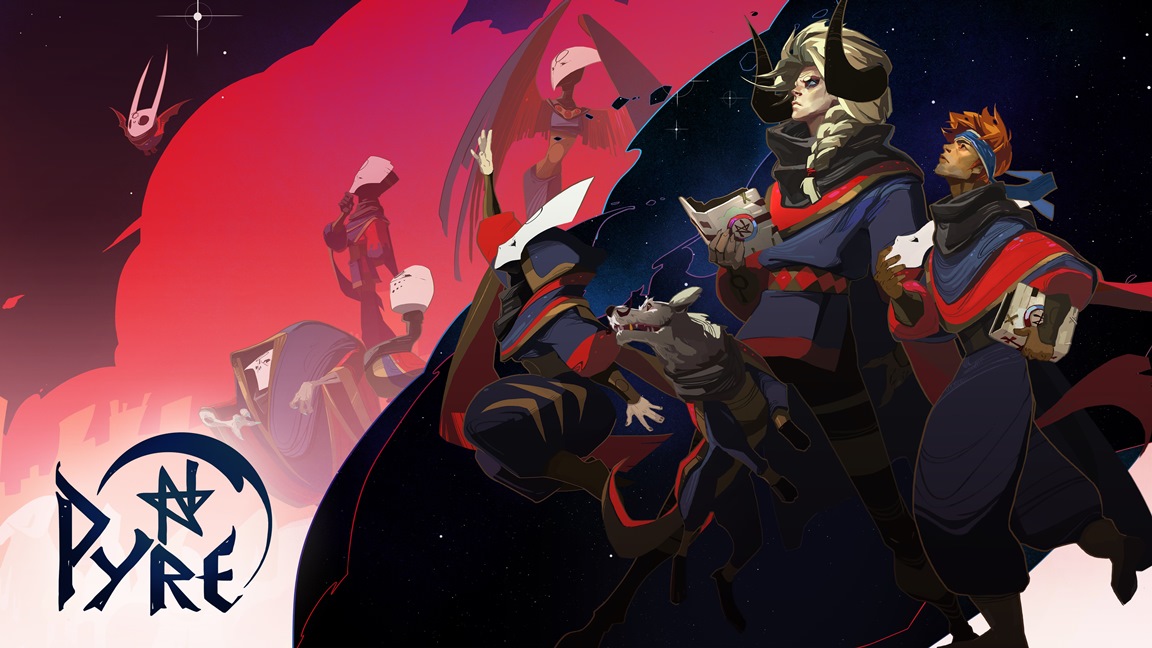 Not too long ago, Supergiant Games brought over a couple of its older games to Switch. Bastion and Transistor can both be found on the eShop. Pyre, however, is missing in action. Why is that?
Supergiant writer and designer Greg Kasavin explained the situation with USgamer. The team appreciates the fan interest in Pyre on Switch, but a port isn't a simple task. Supergiant is instead putting all of its effort into Hades, the company's next true game.