Hades Thanatos Nendoroid out in January 2023, photos, pre-orders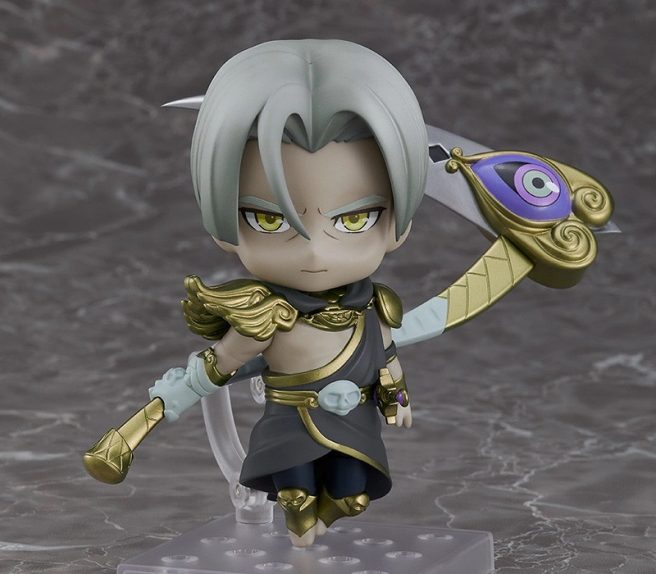 Earlier this year, it was announced that a new Nendoroid was in production based on Thanatos from Hades. Good Smile has now followed up with additional information, including a release date.
Thanatos comes with two face plates. Along with a standard face, a smiling face is included as well. Buyers will also receive optional parts, including a scythe, the Pierced Butterfly keepsake, and Mort. It measures roughly 100mm in height and is sculpted by POLY-TOYS.
Here's a closer look at the Hades Thanatos Nendoroid:
You can pre-order the new Nendoroid from Play-Asia here, though keep in mind that there's a reservation deadline of August 11. The figure is expected to ship in January 2023.
As fans will know, the Thanatos isn't the only Nendoroid based on Hades. Zagreus is currently planned for October. Additionally, we know that Good Smile is planning a Nendoroid for Megaera, but much of the specifics surrounding that one haven't been provided just yet.
Hades originally launched for Switch in September 2020 to much acclaim. It is currently available on the system as both a physical and digital release.
Will you be adding the Hades Thanatos Nendoroid to your collection once it's available? Let us know in the comments below.
Leave a Reply