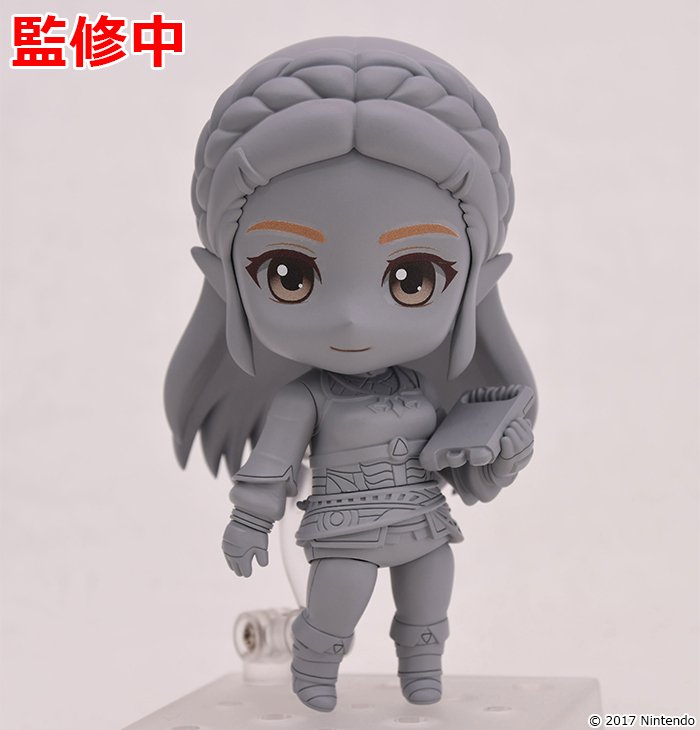 Earlier this year, it was announced that Zelda from Breath of the Wild will be getting a new Nendoroid. At the time, only a concept image was shared.
At Anime Expo 2019 this week, GoodSmile is featuring the figure at its booth. Although it hasn't been colored in as of yet, we do have a first look at the prototype. You can check it out above.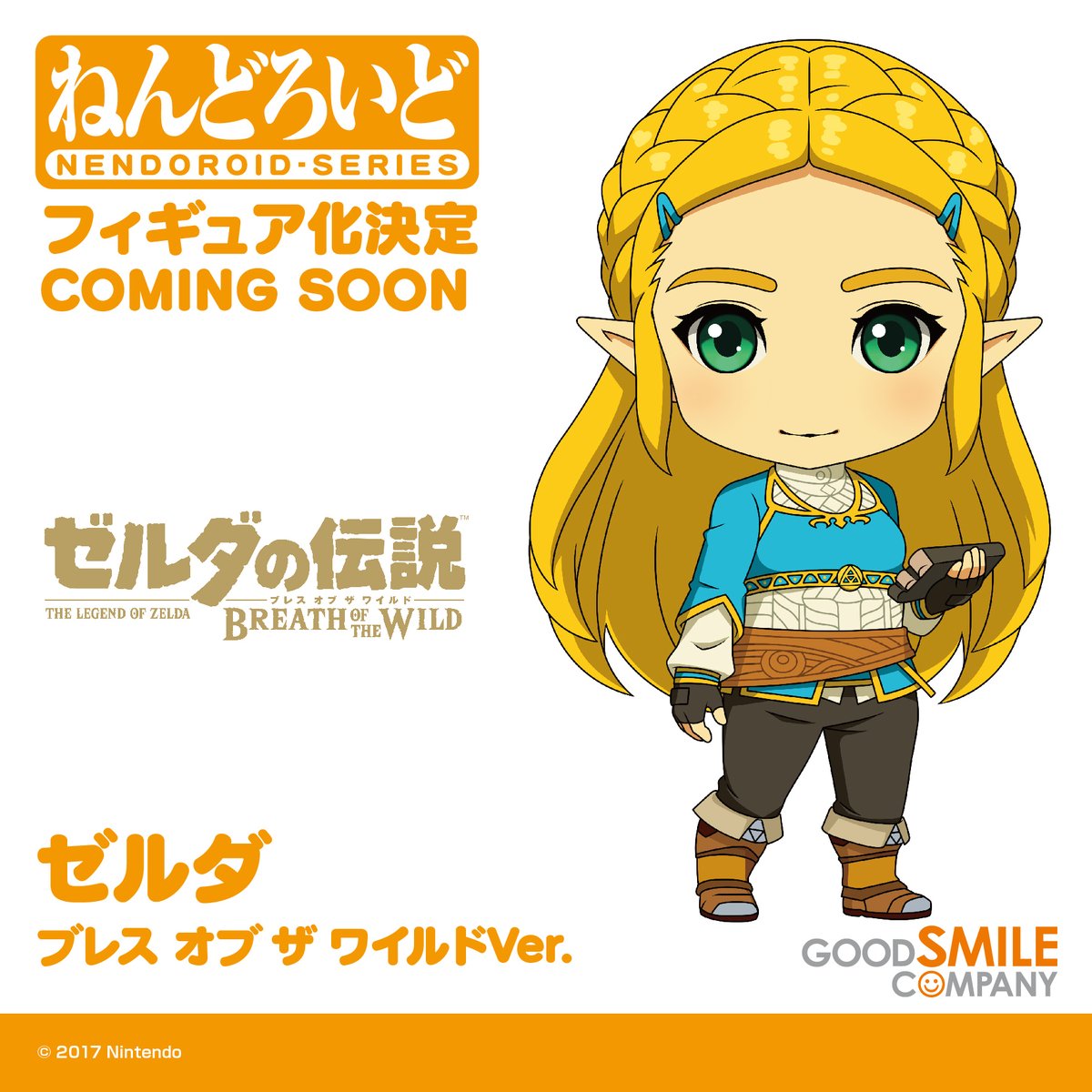 Nintendo has announced that Zelda from Breath of the Wild will be receiving a brand new Nendoroid. The first concept art image can be found above. At this time, a release window has not been confirmed.
Zelda won't be the only Nendoroid from Breath of the Wild. Link has been featured, as has the Guardian enemy – both are out now.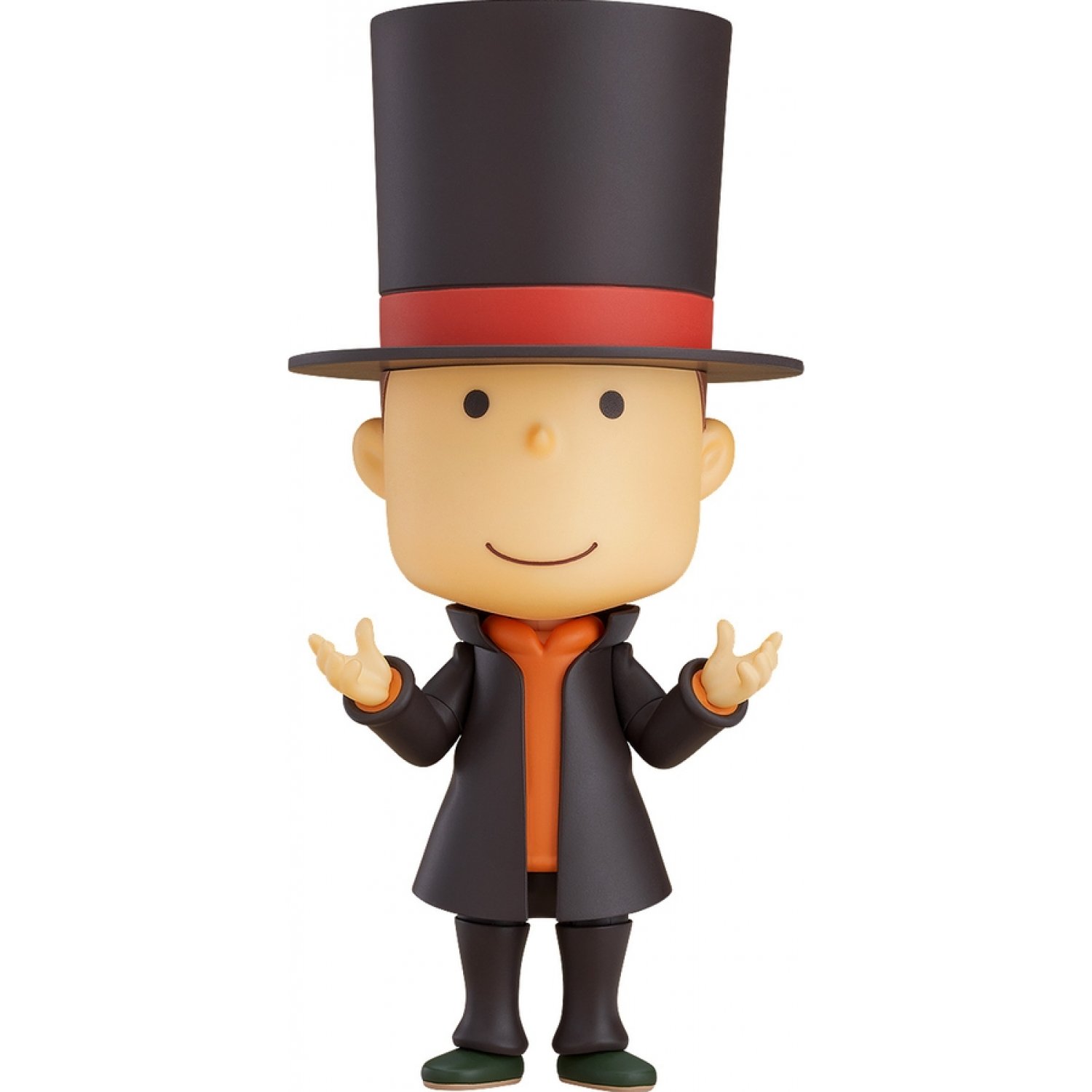 Pre-orders are now open for the Professor Layton Nendroid, originating from the Layton's Mystery Journey anime. The figure comes with three faceplates including a standard expression, a smiling expression, and a closed-eyes expression. His tea set and trunk are also thrown in for good measure, not to mention a stand.
Play-Asia has opened pre-orders here, and the Nendoroid is estimated for release at the end of September. We have a few photos below.