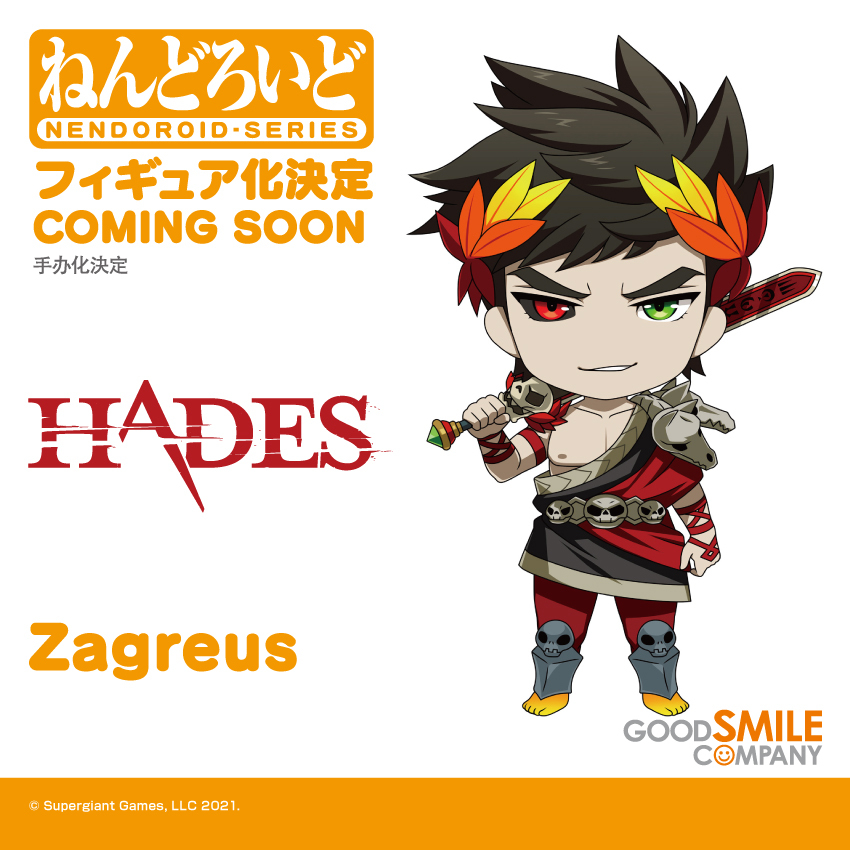 A new Hades Nendoroid is in the works based on main character Zagreus, Good Smile has announced. Specifics of the figure haven't been detailed. There's also no word on release timing just yet. However, we do have a concept image above.
That's not the only new figure product for Hades. As part of WonHobby 33 in May, we learned that Zagreus is getting a Pop Up Parade figure. We're also waiting on further updates pertaining to this particular product.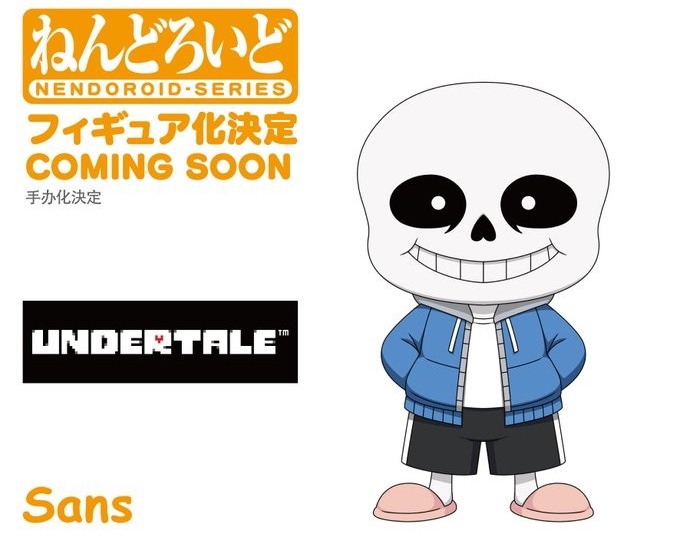 Good Smile today announced that it will be producing two new Nendoroids based on the Undertale series. In addition to a figure for Sans, there'll be one for Papyrus as well.
Additional specifics were not shared. It's looking like things are early on in the production process as we only have concept images at this time.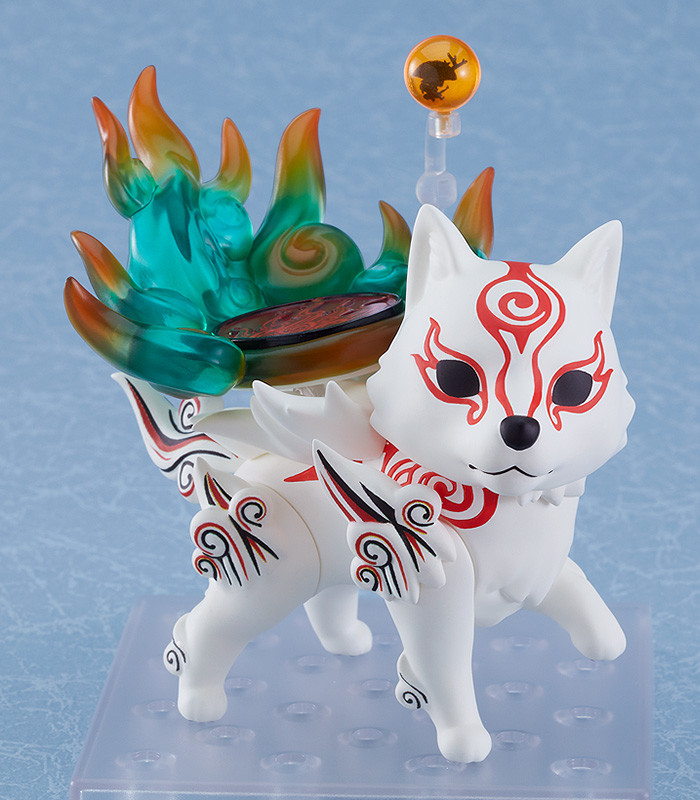 We've got an update on the Okami Shiranui Nendoroid, which we previously heard about this year. The figure was unveiled at WonHobby back in February. Today, Max Factory confirmed plans to have it ready for June 2022.
The Nendoroid is also now one step closer to production, and photos are in showing off the final design. Check out a number of photos below.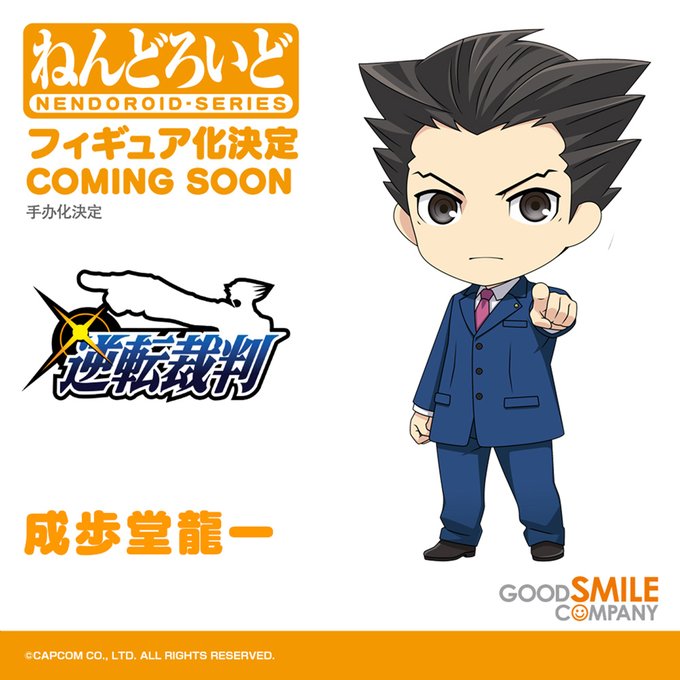 During a WonHobby Mini presentation at Anime Expo Lite, new Nendoroids were revealed. These include some figures based on popular games.
The Ace Attorney series will be represented with a couple of new additions. Phoenix Wright and Miles Edgeworth will both be getting Nendoroids.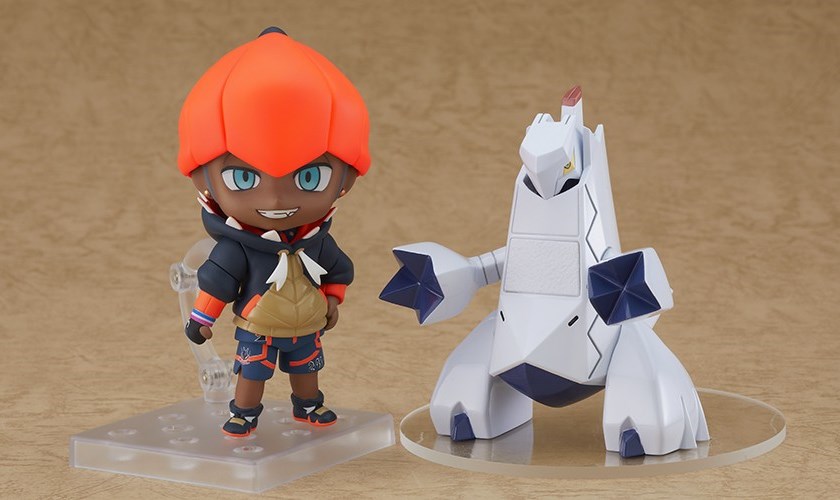 The Nendoroid line is expanding with a new addition from Pokemon Sword and Pokemon Shield. Raihan, one of the Gym Leaders players face in the game, is getting his own figure.
Here's the official product description and photos: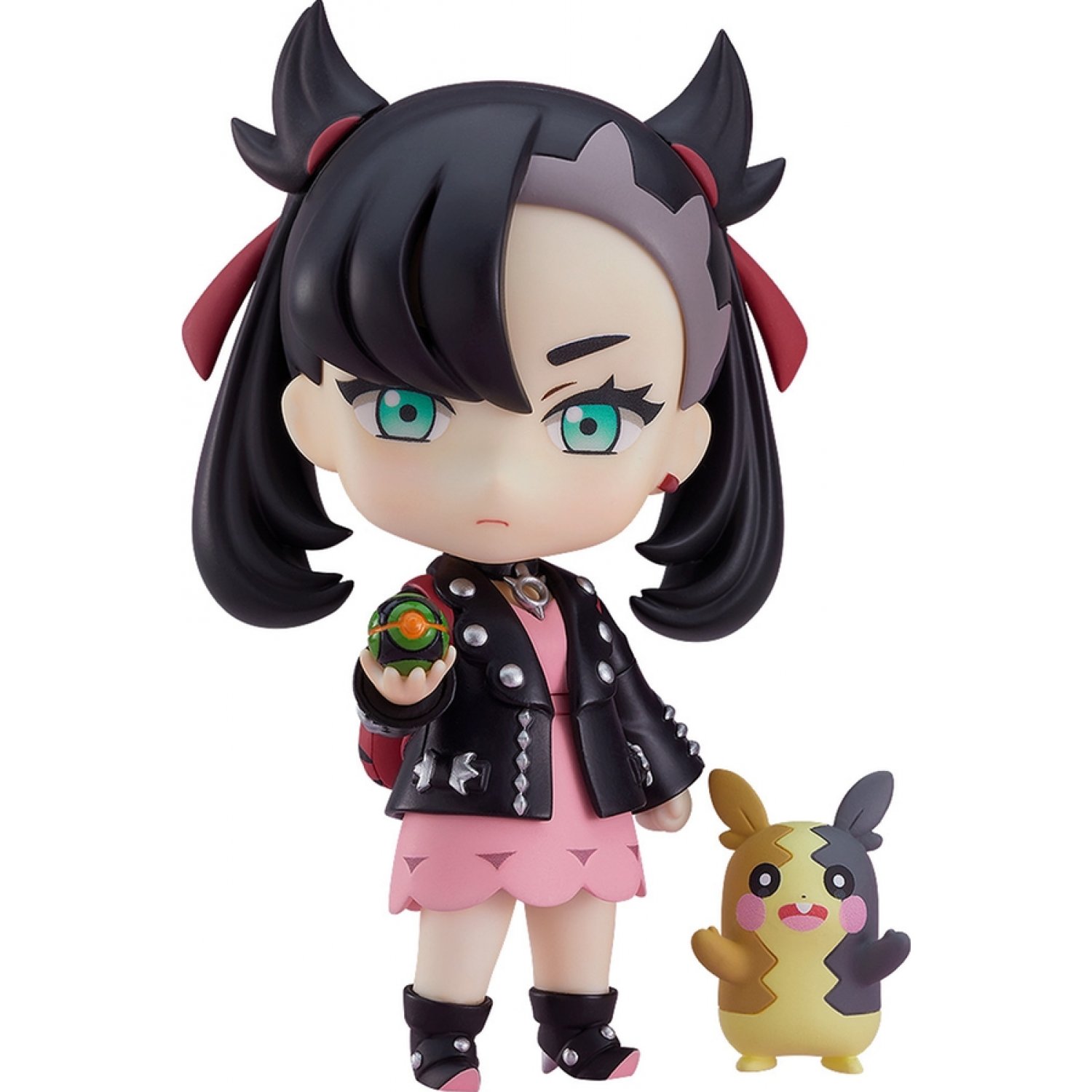 Good Smile has provided a status update on the Pokemon Sword and Pokemon Shield Nendoroid figure. Originally, it was revealed towards the end of last year.
Fans can pick up the Marnie Nendoroid starting in August. Here's the official product description, along with a few photos: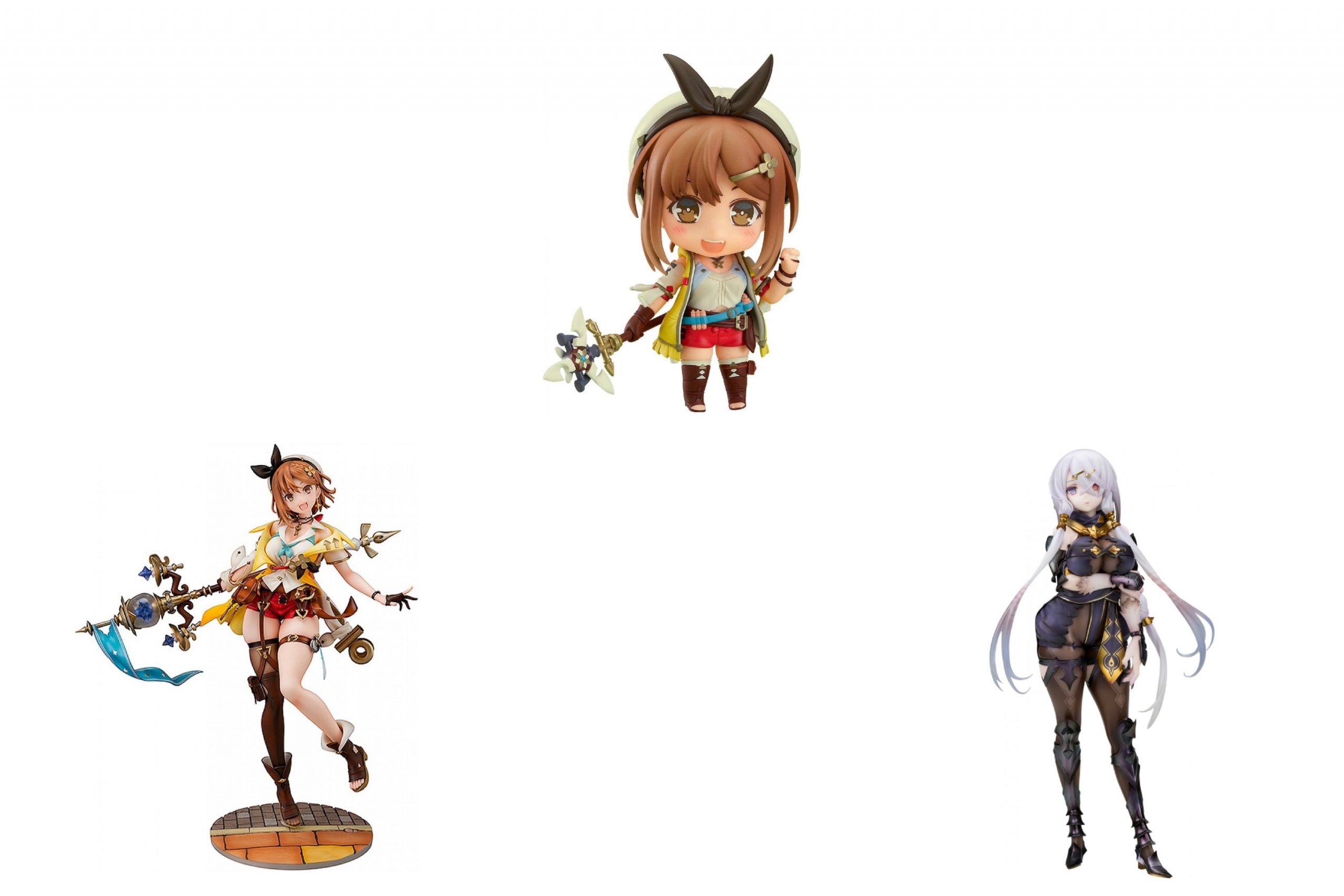 If you're an Atelier Ryza fan, there are a few different products you may be interested. Ryza herself is getting a Nendoroid and 1/7 scale figure. That's not all though, as a similar figure is in the works for Lila.
Here are official descriptions for the full set: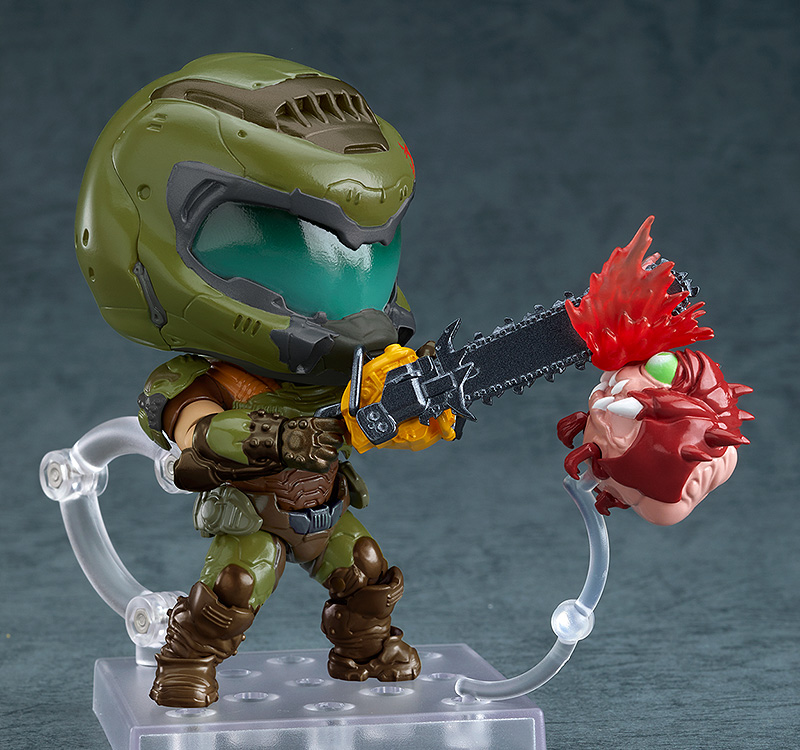 Doom Slayer from Doom Eternal is getting a Nendoroid, an we now have a proper look at the figure. Whereas it was previously revealed in prototype form, the final version has been shown, complete with color.
Here's a bit of additional information about the Doom Slayer Nendroid, along with several photos: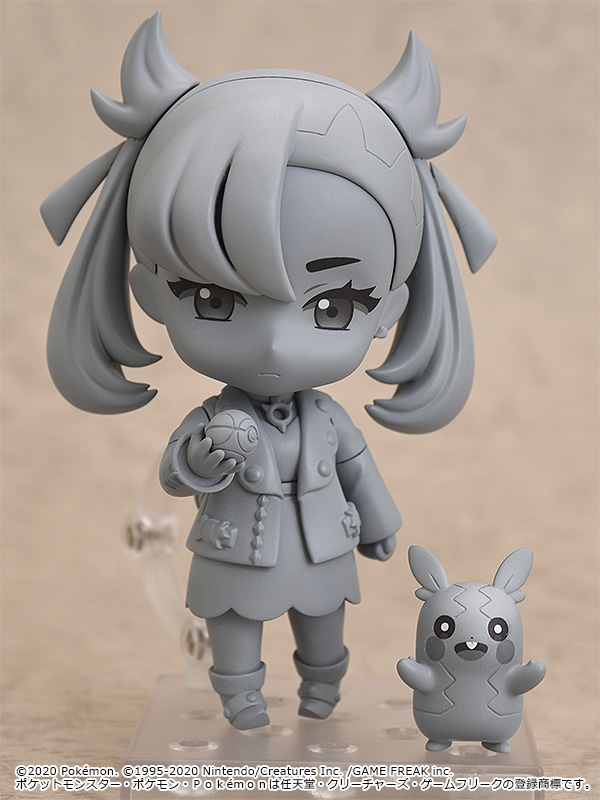 Good Smile has revealed a trio of new Nintendo-related Nendoroids. Although they're only in prototype form currently and lack color, the figures include Marnie from Pokemon Sword and Pokemon Shield, Doom Slayer from Doom, and Crash Bandicoot.
Here's the full set: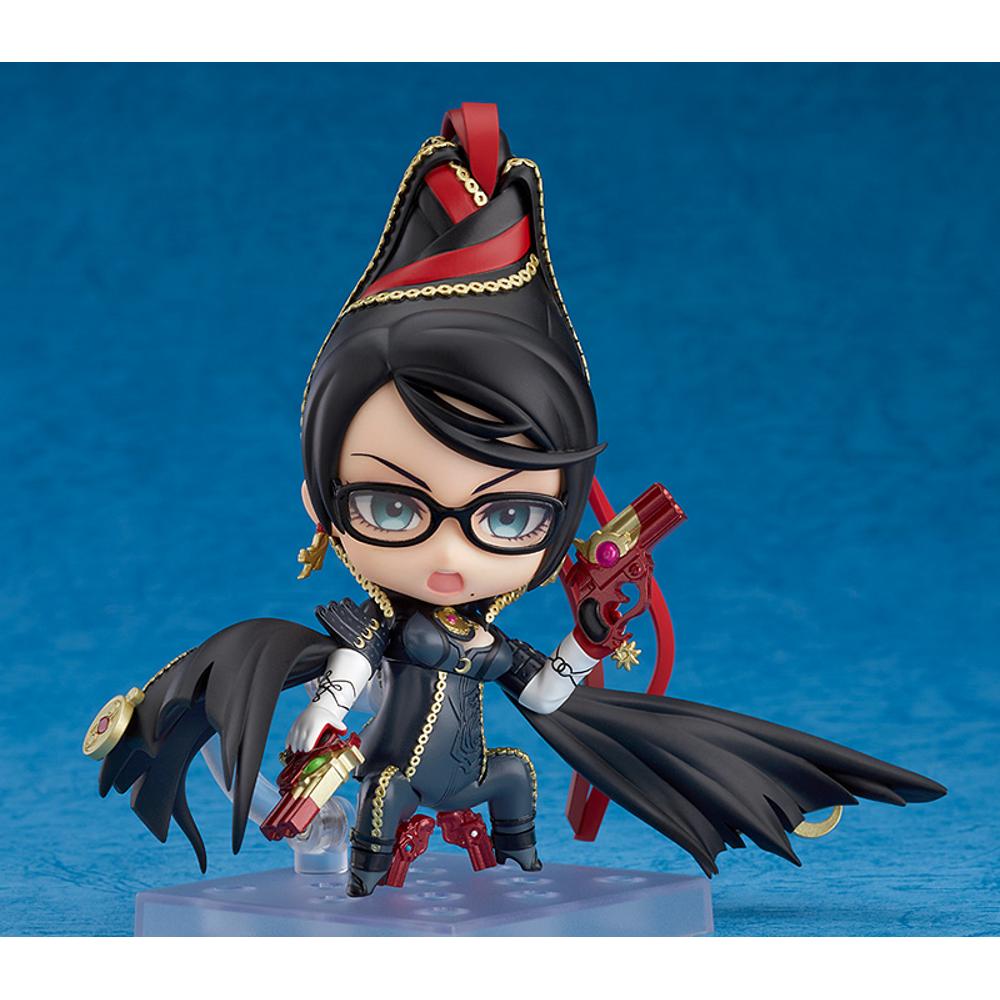 Update (10/20): Play-Asia has opened pre-orders for the Bayonetta Nendoroid here.
---
Original (10/16): It's been awhile, but you may remember that a Nendoroid for Bayonetta was previously announced at Wonder Festival. We then saw a prototype version back in February, though it lacked any sort of color. Now the full figure has been properly shown with the latest update from Good Smile.
The Bayonetta Nendoroid is targeted for release in July 2021. We have a bunch of photos showing off the new figure below.