Halo artist Kyle Hefley joins Retro Studios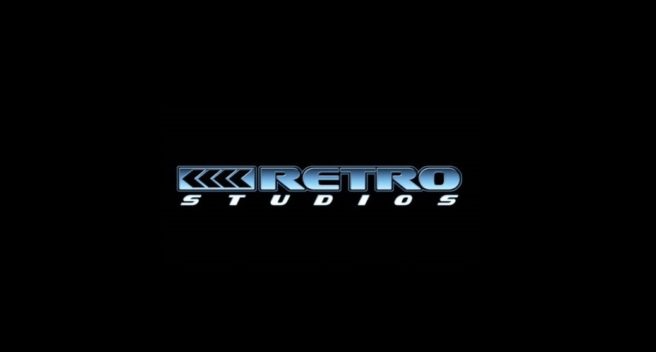 Halo artist Kyle Hefley has joined Metroid Prime developer Retro Studios. His new role with the company has him serving as lead character artist.
Previously, Hefley spent nearly a decade at 343 Industries where he was a senior character modeler for the Halo series. He handled many of the armored super soldiers and alien warriors that appeared in Halo 4, Halo 5, and Halo Infinite. Hefley was directly involved with Master Chief in Halo 5.
Hefley has worked on a number of other titles throughout his career, including Call of Duty: Black Ops and Sleeping Dogs.
Leave a Reply