Happy 30th birthday to the NES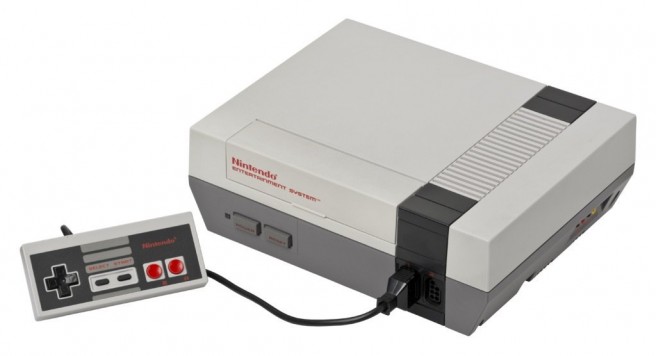 The Nintendo Entertainment System is 30 years old today. In North America, the console launched on October 18, 1985.
There's no question that the NES is a hugely important piece of gaming history. It's what kicked off Nintendo's line of consoles, and it also introduced some important franchises. I don't think the Nintendo we know of today wouldn't be the same without it!
Leave a Reply