Harvest Moon: Skytree Village update out now (version 1.01)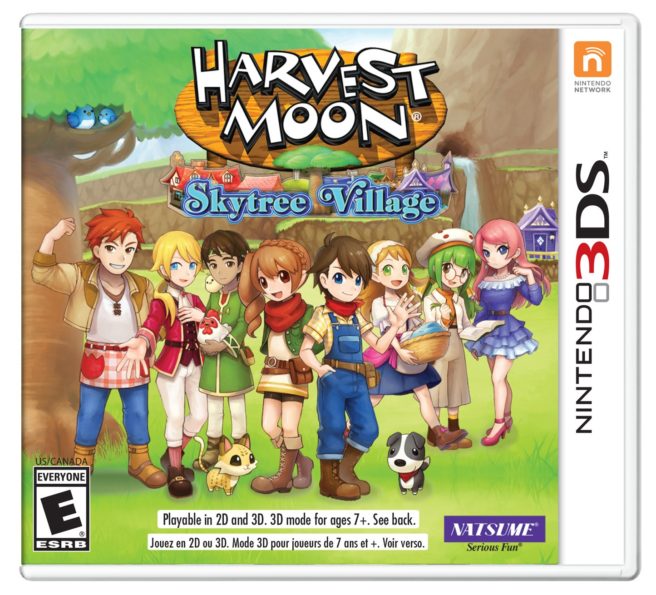 Natsume has brought out a new patch for Harvest Moon: Skytree Village. After applying version 1.01, changes to Dean's fertilizer stock will be implemented, plus more. Natsume is also paving the way for upcoming DLC.
The full patch notes for version 1.1 are as follows:
*After a long conversation between Sofia and Dean securing new compost sources, Dean will now offer a larger stock of fertilizer blends upon completing specific quests. If you have completed these quests already, his stock will update on the next business day.

*If you've told Sam "No" when he asked "Should we call everyone together?" please speak to him again. We've asked him to stop holding a grudge against certain players.

*We've changed the way the dog's retrieval behavior interacts with certain morning event flags to make both a smoother process.

*Behind the scenes changes to prep for upcoming DLC.

*Misc bug fixes.
Leave a Reply