Has-Been Heroes seems to be selling the best on Switch, Nine Parchments details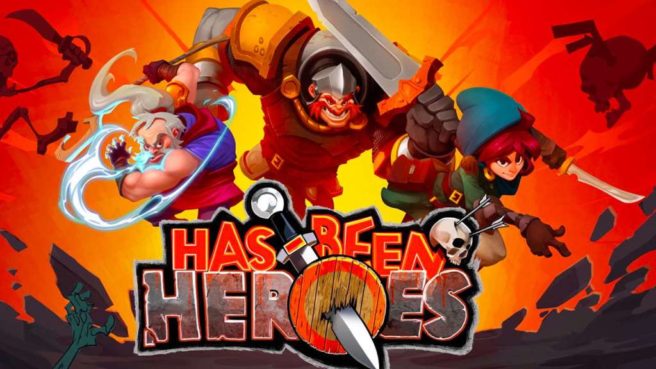 On the latest episode of Fragments of Silicon, Kai Tuovinen from Frozenbyte was interviewed. Tuovinen was asked about the already-released Has-Been Heroes as well as Nine Parchments.
To begin, Tuovinen indicated that Has-Been Heroes has been selling the best on Switch. Tuovinen didn't share any specific numbers, though that was in part due to since he didn't have any information on-hand. Switch's small library could have played a role in the strong performance, but the fact that people were interested in the game and were giving it a shot was encouraging.
As for Nine Parchments, Tuovinen talked a bit about the Switch version. It won't support touchscreen controls, but Frozenbyte is planning on supporting single Joy-Con play. The game will run at 30 frames per second on Switch and at least 720p in portable mode. Frozenbyte also hasn't encountered any difficulties getting Nine Parchments up and running on Switch.
Nine Parchments should be out on all platforms and all regions at the same time later this holiday. Frozenbyte is currently gearing up for the submission process. At launch, it'll cost $20.
You can listen to the full episode with Tuovinen below.
Leave a Reply