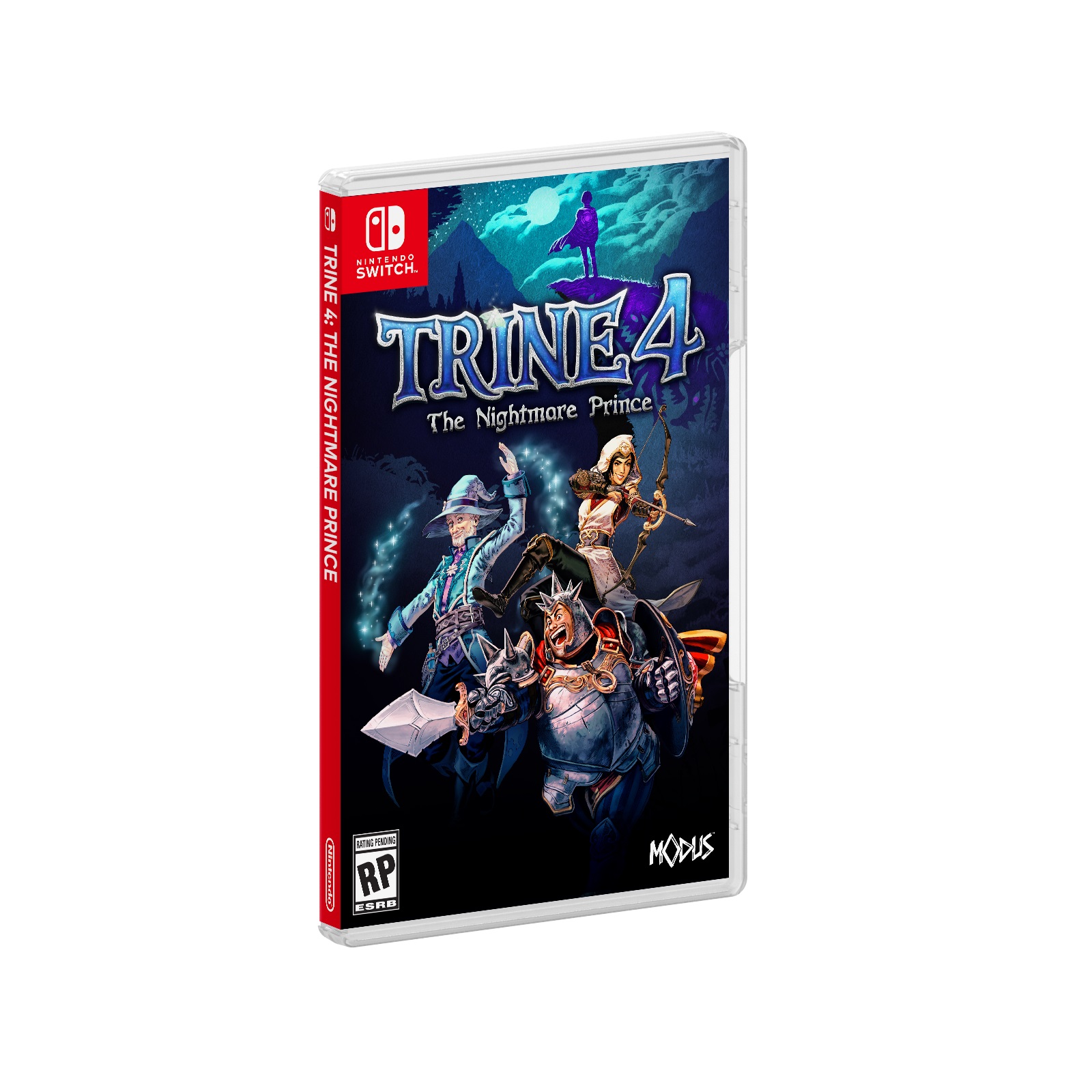 Developer Frozenbyte and publisher Modus Games today provided the first gameplay details and trailer for Trine 4: The Nightmare Prince.
Here's the full rundown: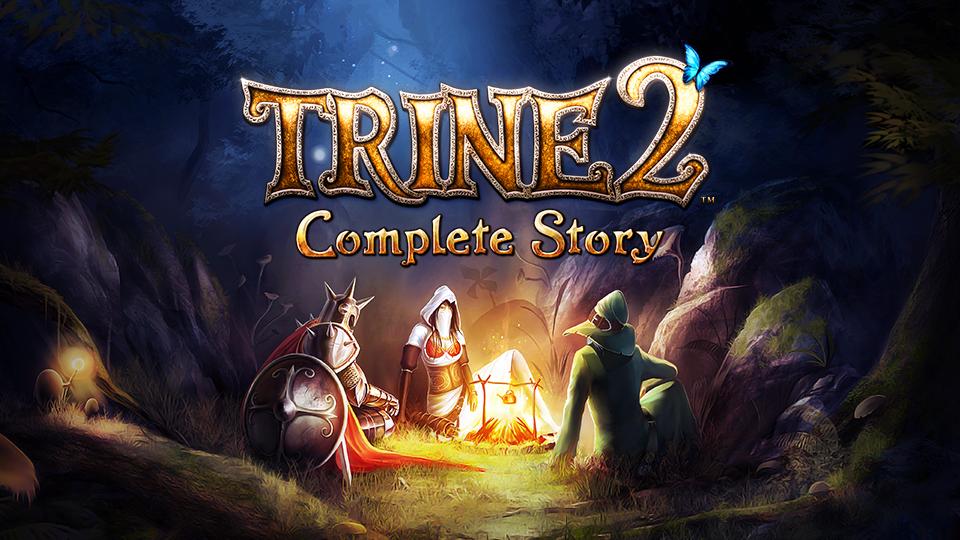 Frozenbyte released Trine 2: Complete Story on the Switch eShop a bit earlier today. We have the game's launch trailer included below.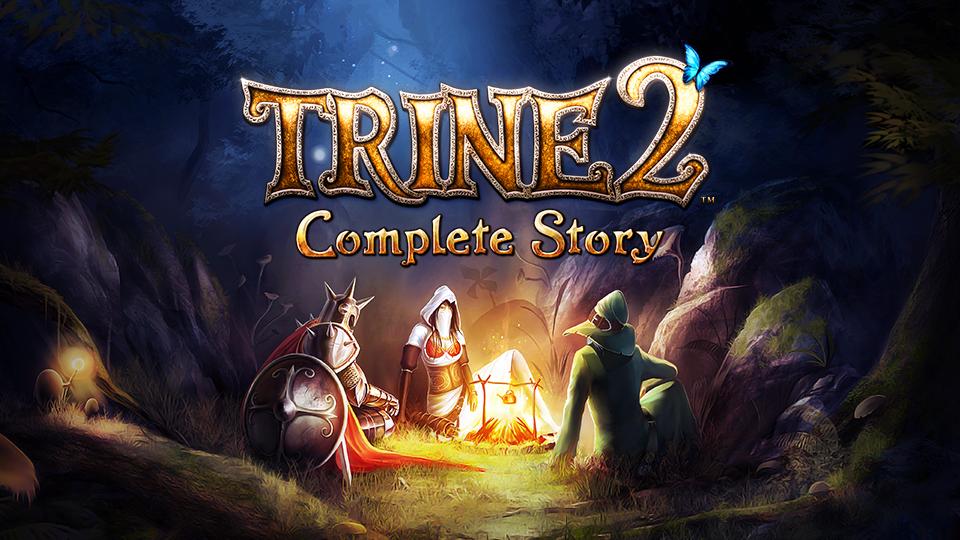 Trine 2: Complete Story launches on Switch a week from today. Have a look at some early footage in the video below.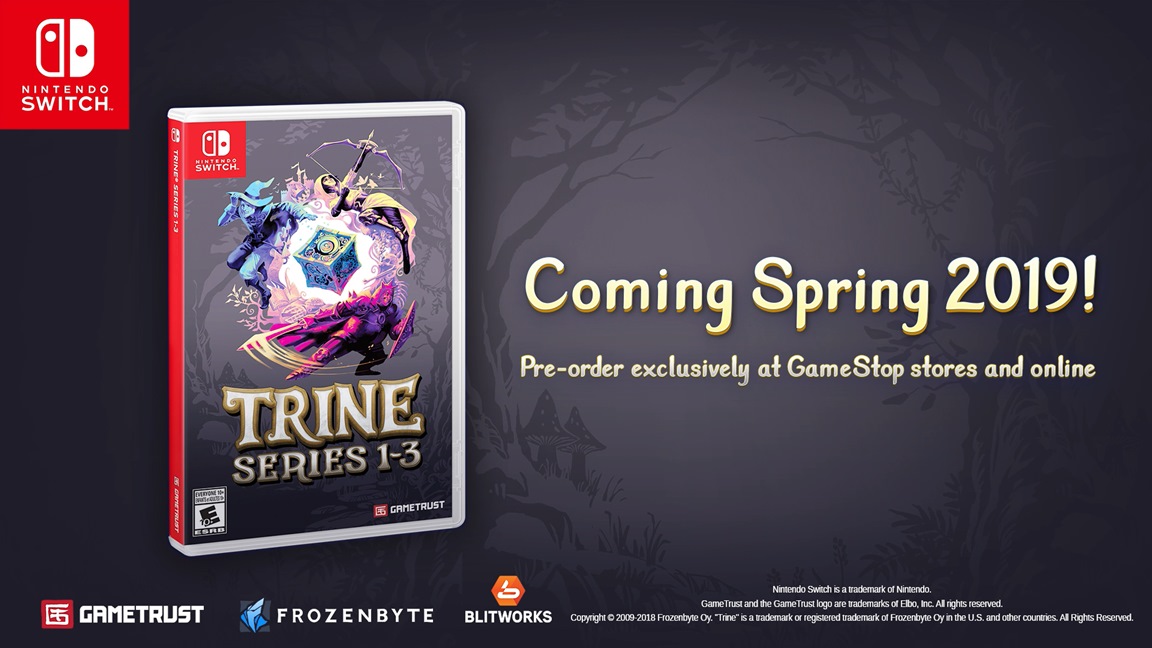 Trine Enchanted Edition was added to the Switch eShop last November. Today, developer Frozenbyte provided an update on the next two entries in the series.
Trine 2: Complete Story is due out for Switch on February 18 at a price point of $16.99 / €16.99 / £15.29. Trine 3: The Artifacts of Power will follow "soon". And if that wasn't enough, the entire series will be released physically as a GameStop exclusive this spring.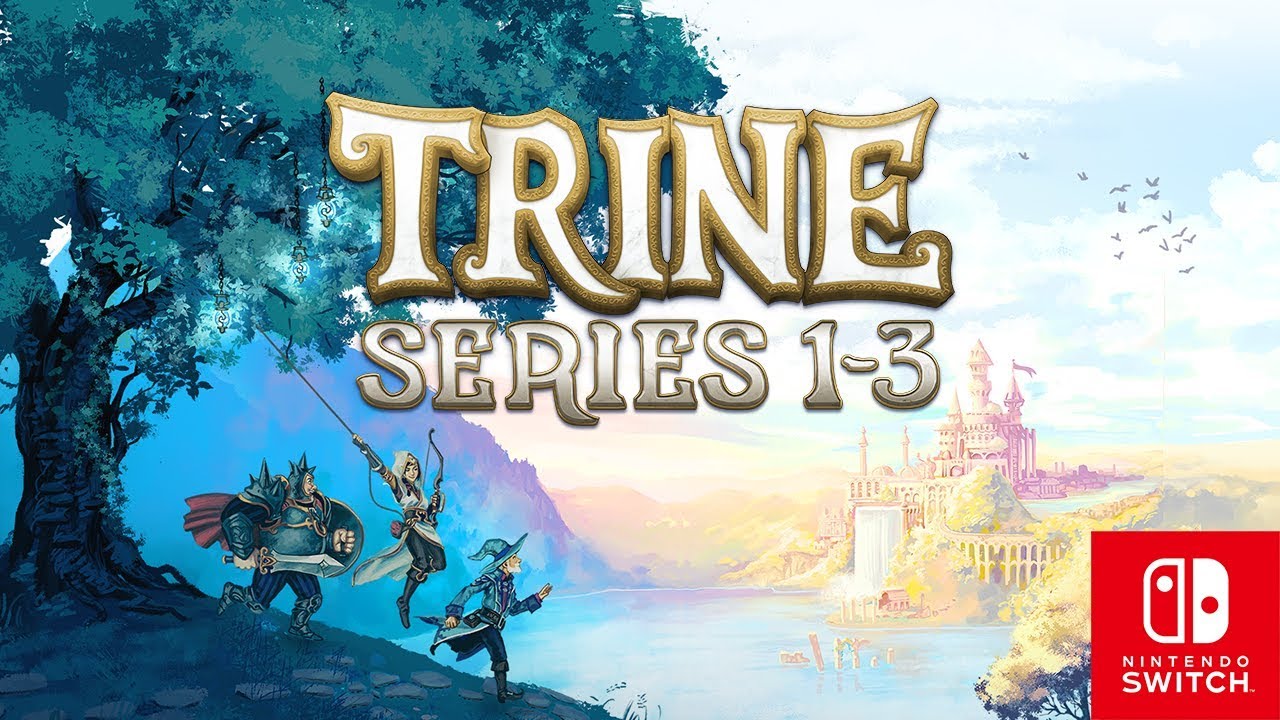 The first Trine came to Switch a couple of months ago. Its two sequels are also planned for the near future, with the currently-in-development fourth title on the way.
Additionally, just a couple of days ago, Trinelogy was rated for Switch by PEGI. While we technically don't have confirmation on what this is, it's likely a bundle of the first three Trine titles as this product is available on Steam. What would be interesting to see is if Frozenbyte offered a physical version or if it's only a digital release.
Frozenbyte has not yet provided release dates for Trine 2 and Trine 3 on Switch.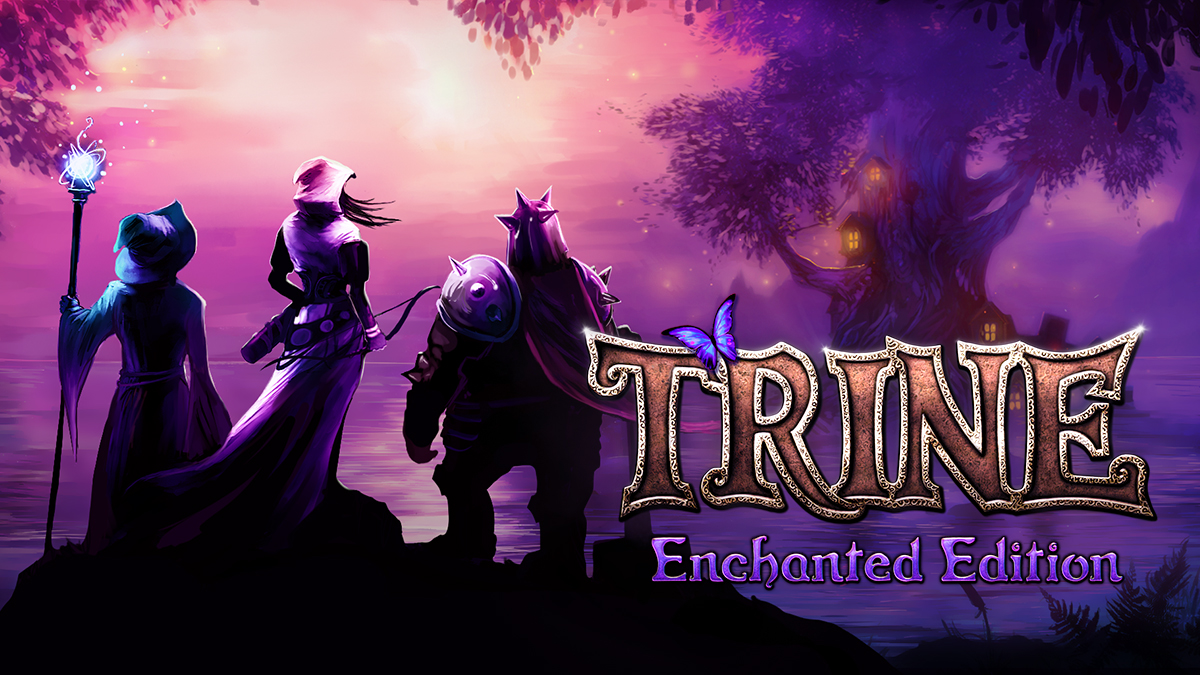 Yesterday, Frozenbyte brought Trine Enchanted Edition to Switch – with the second and third games to follow soon. Get a look at some footage below.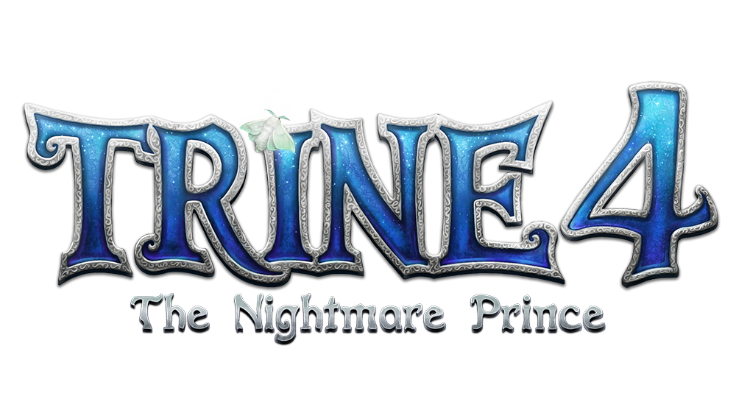 Frozenbyte has confirmed a recent leak that Trine 4 is in development. Modus Games will be publishing with the studio on its release next year, the two sides announced today.
Modus said that the Trine series has sold over eight million copies worldwide. With fans expressing interest in seeing the franchise continue, that will be happening.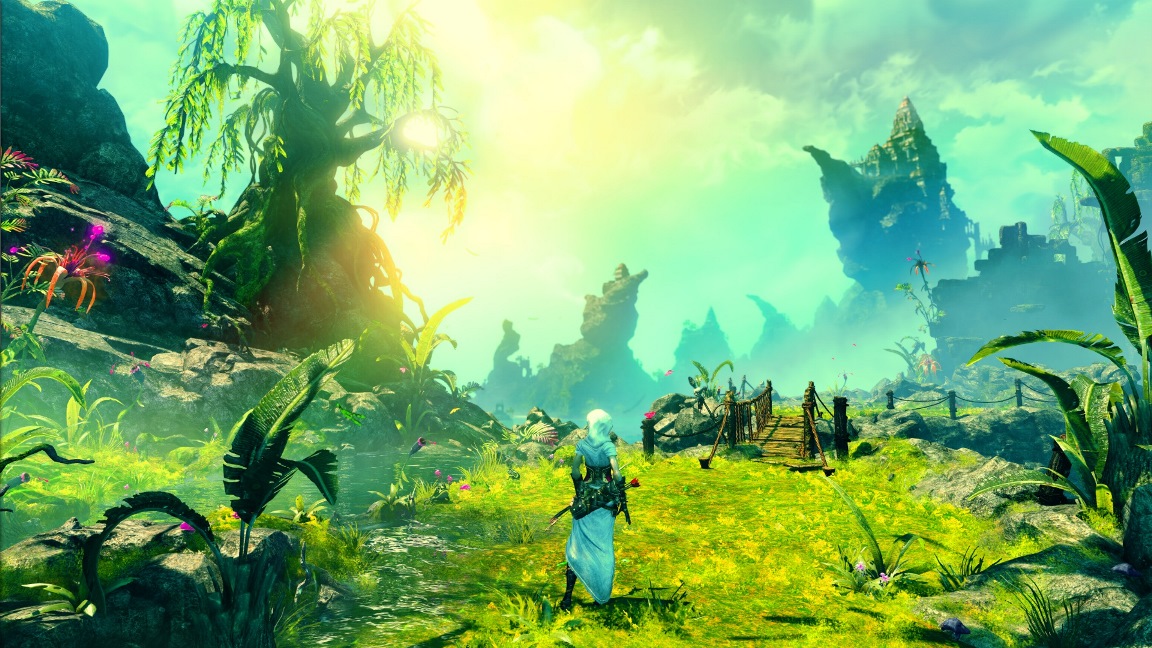 Trine 3 has never made it to a Nintendo platform. That could be changing soon though, as the game has been rated for Switch over in Germany.
Ratings aren't always indicative of confirmed releases. However, they often point to future plans, so developer Frozenbyte likely has something planned.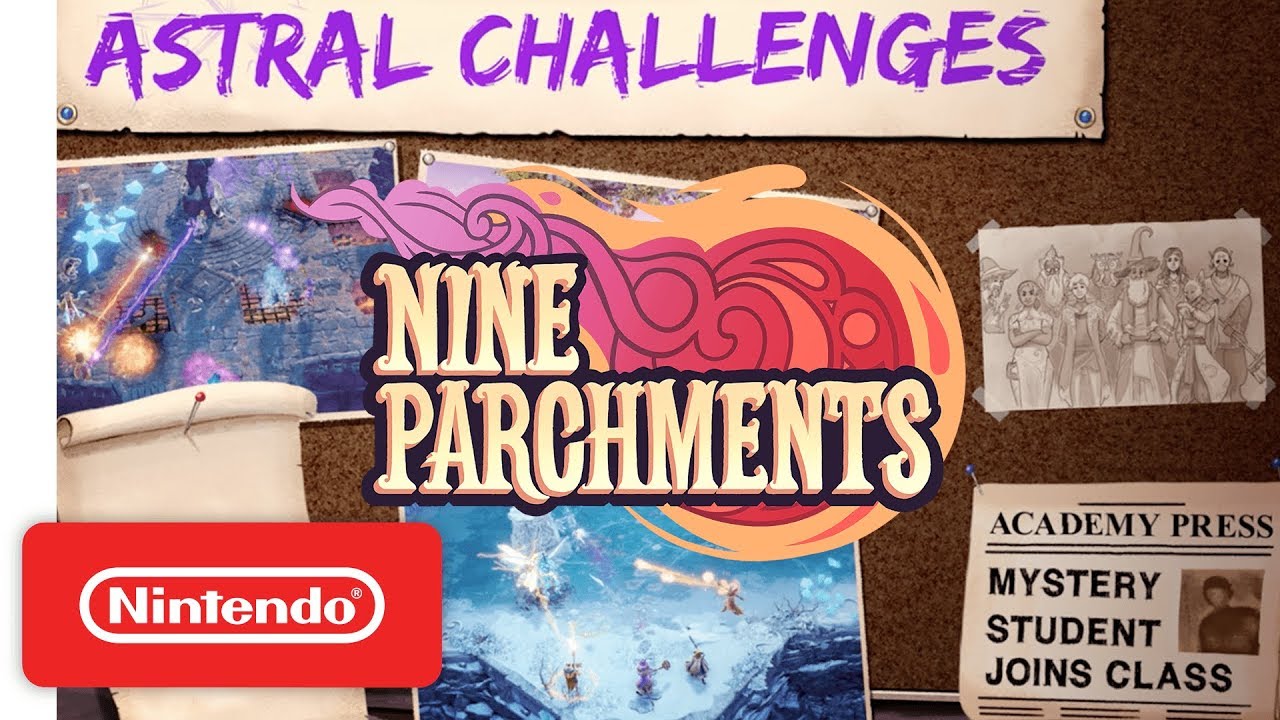 A big content update has gone live for Nine Parchments on Switch. The Astral Challenges patch is comprised of six new Arena levels, the unlockable character Selius, new Quick Chat feature, and more.
We have a full rundown of the update below. You'll find a new trailer attached for the Astral Challenges as well.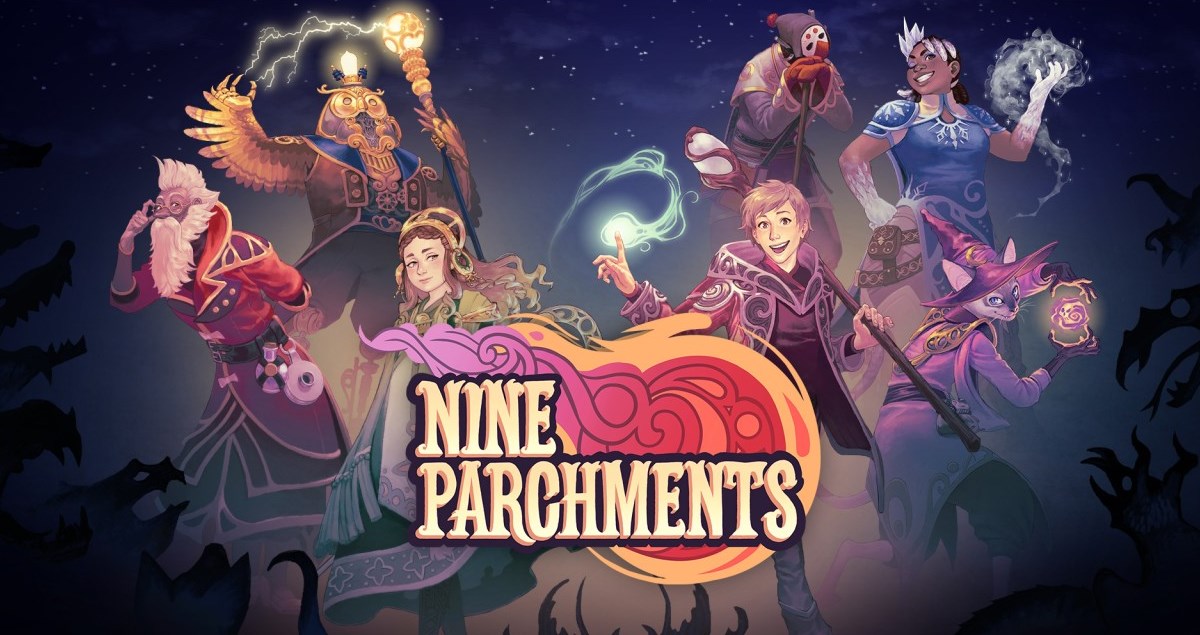 The latest update for Nine Parchments has gone live. Just a short while ago, developer Frozenbyte confirmed that version 1.0.2 has started distribution.
Aside from support for video capture, a couple of changes and fixes have been implemented. You can find the full patch notes below.