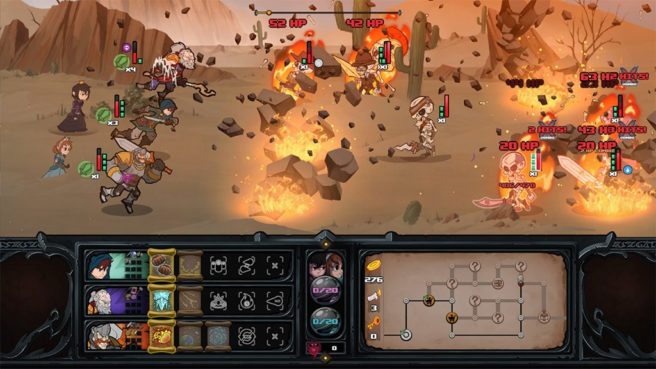 More footage from Has-Been Heroes has surfaced, now specifically from the Switch version. Take a look at 21 minutes of gameplay below.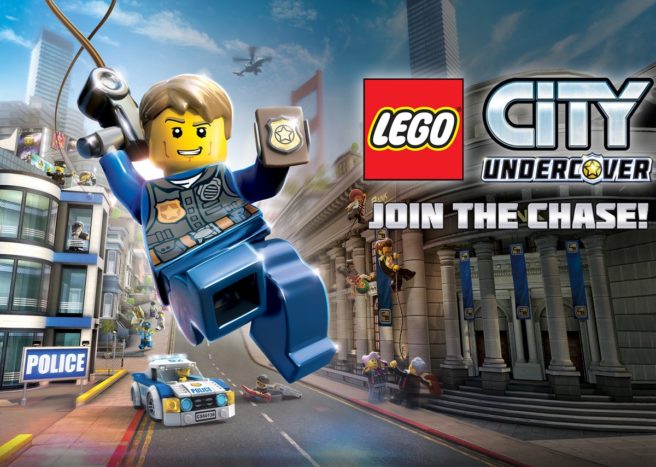 The Switch eShop has been updated with three upcoming games. Has-Been Heroes, Snake Pass, and LEGO City Undercover now have listings, and show the file sizes for each.
Has-Been Heroes, coming from Frozenbyte and GameTrust, will require 753MB. Snake Pass is releasing on the same day and is a 3.7GB download. Finally, LEGO City Undercover takes up a hefty 7.1GB.
Has-Been Heroes and Snake Pass are both slated for March 28. LEGO City Undercover will arrive for Switch on April 4.
Thanks to JeGeekJePlay for the tip.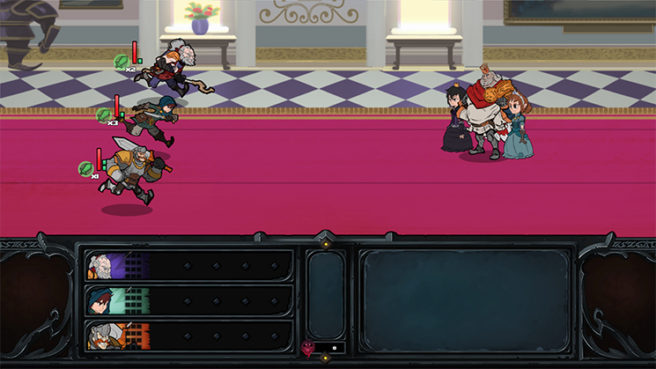 IGN is the latest site sharing footage from Has-Been Heroes. Get another look at the Switch game below with ten minutes of gameplay.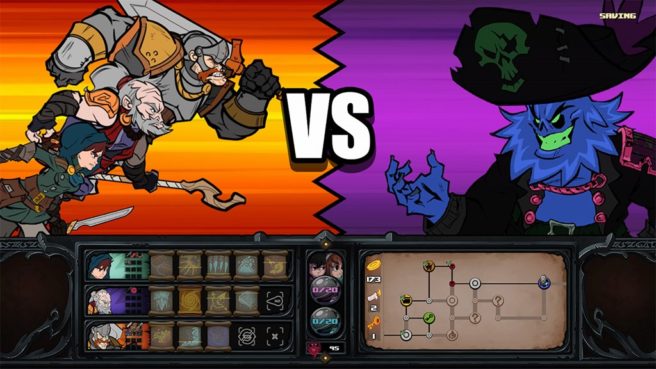 Update: Here's another video with gameplay:
>

---
Orignial: Has-Been Heroes arrives in just a few days, so videos from the final version are beginning to surface. Watch nine minutes of footage below.