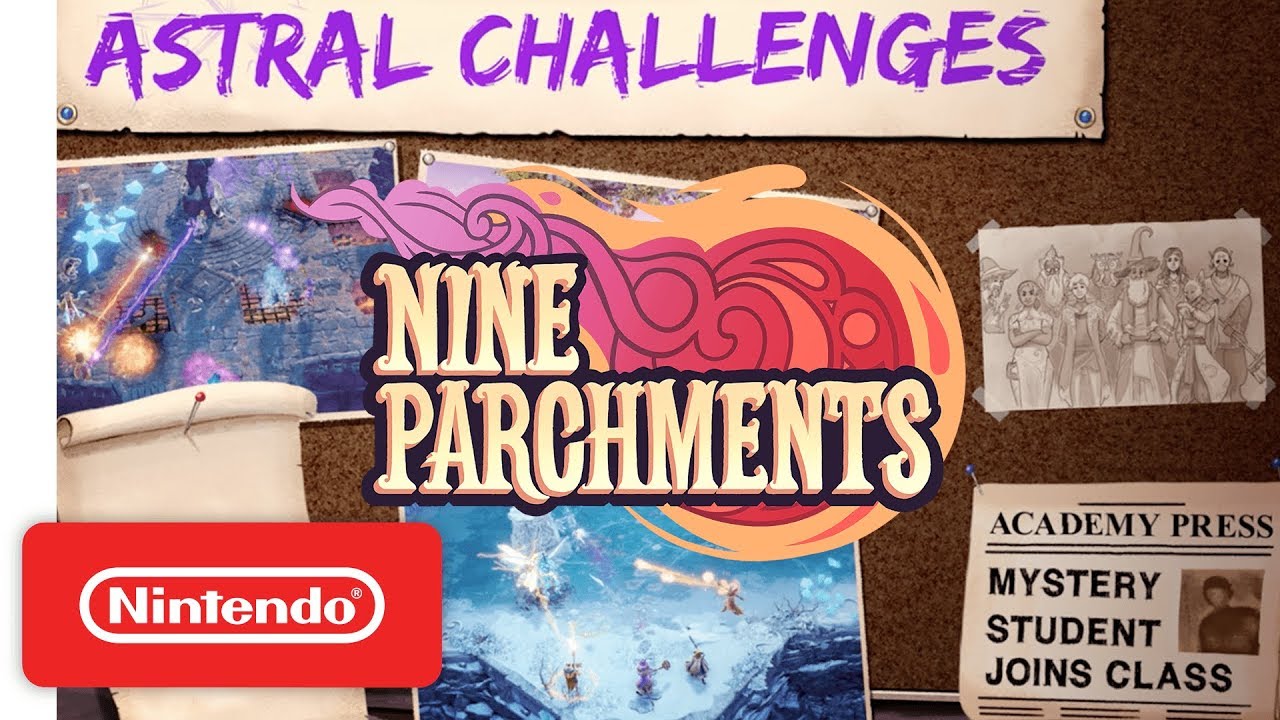 A big content update has gone live for Nine Parchments on Switch. The Astral Challenges patch is comprised of six new Arena levels, the unlockable character Selius, new Quick Chat feature, and more.
We have a full rundown of the update below. You'll find a new trailer attached for the Astral Challenges as well.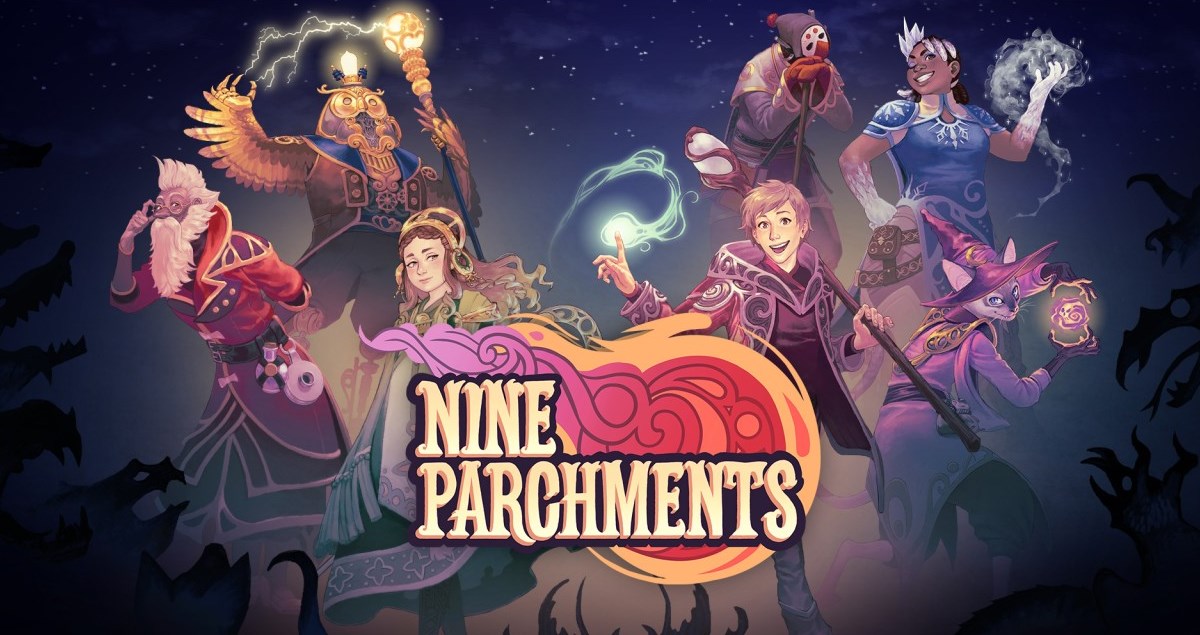 The latest update for Nine Parchments has gone live. Just a short while ago, developer Frozenbyte confirmed that version 1.0.2 has started distribution.
Aside from support for video capture, a couple of changes and fixes have been implemented. You can find the full patch notes below.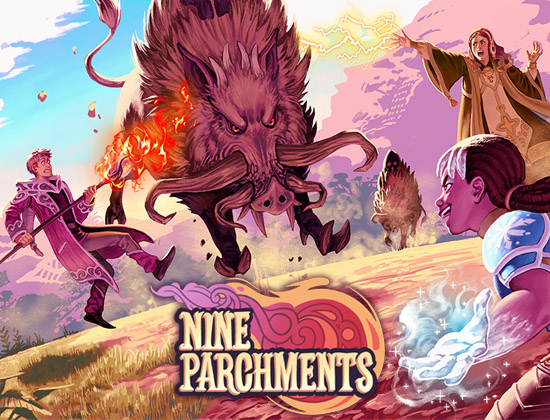 Nine Parchments now has a new update available now. The new update, version 1.0.1 currently has no patch notes at this moment, but we will update this post as soon as they are available.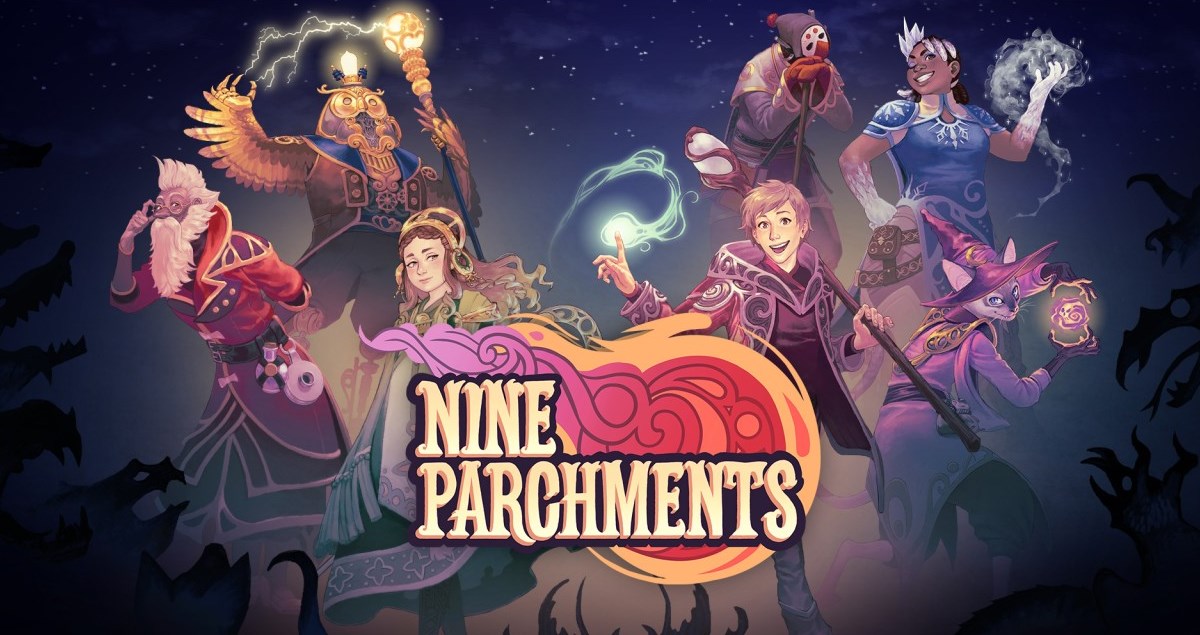 Frozenbyte has confirmed that the new Nine Parchments patch for Switch has been submitted. The primary highlight is the addition of multiple saves, allowing players to have ten games stored at the same time. Some other fixes are also incoming.
Here's a full breakdown of the update from Frozenbyte: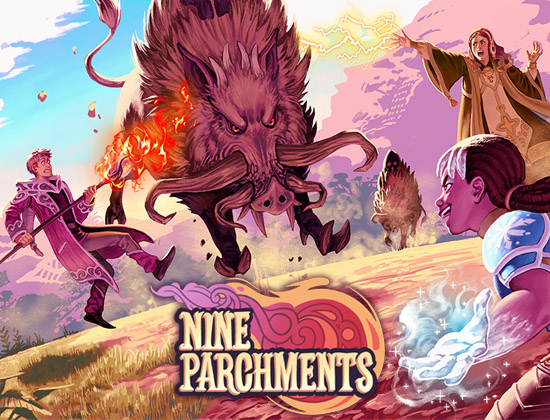 Frozenbyte intends to support its just-released Switch game Nine Parchments with updates. On its blog yesterday, the company outlined what it has in store.
Multiple save files are coming, and will be added in the next patch for Switch. Frozenbyte is also working on lost progress, online game issues, and a problem with the Friendly Fire setting.
Here's the complete status update from Frozenbyte: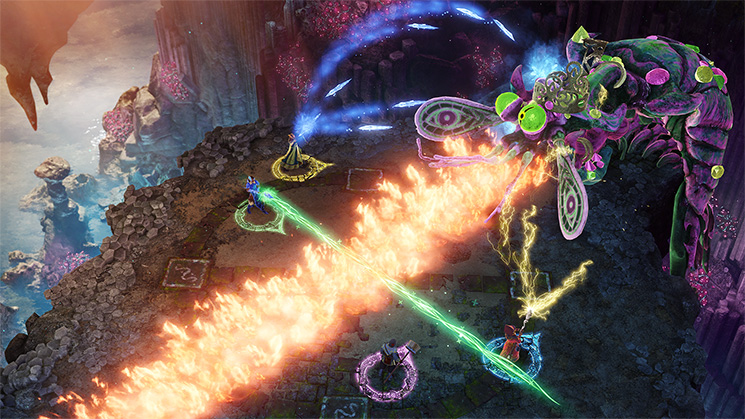 Frozenbyte has released Nine Parchments on the Switch eShop, and is celebrating with an official launch trailer. We have the video below.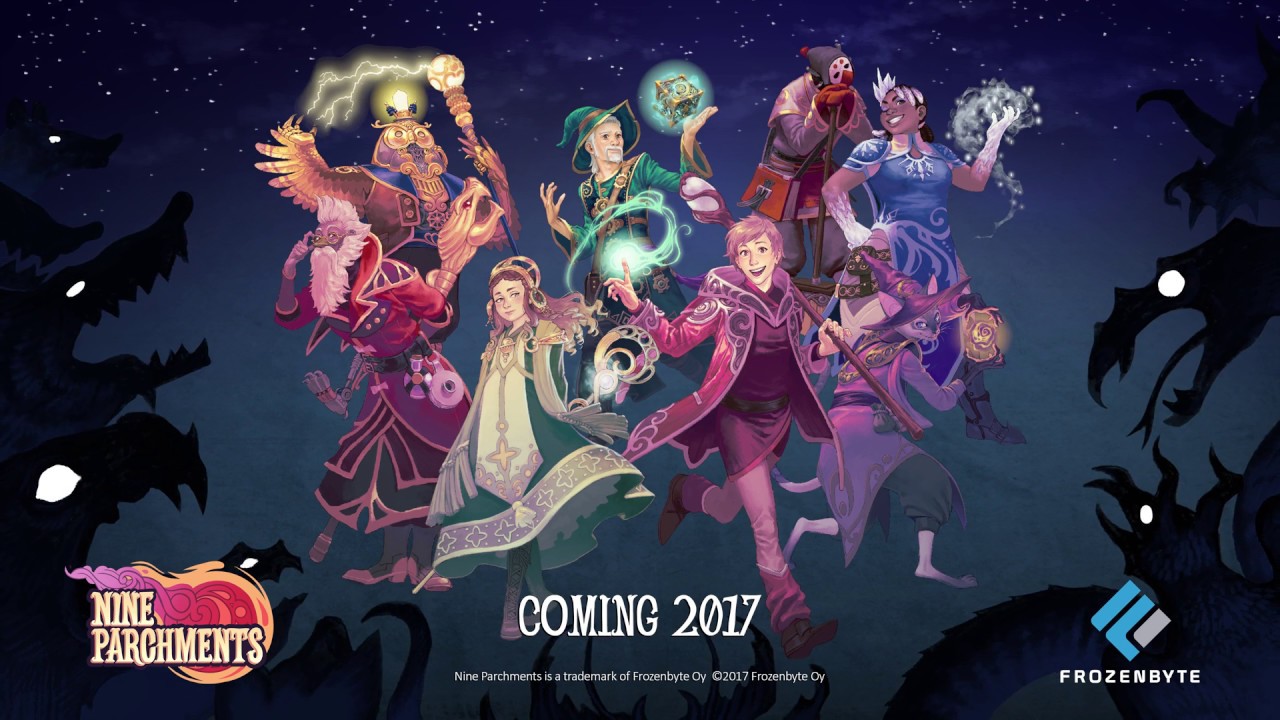 Nine Parchments, the newest game from developer Frozenbyte, is out today on the Switch eShop. Get a look at some footage below.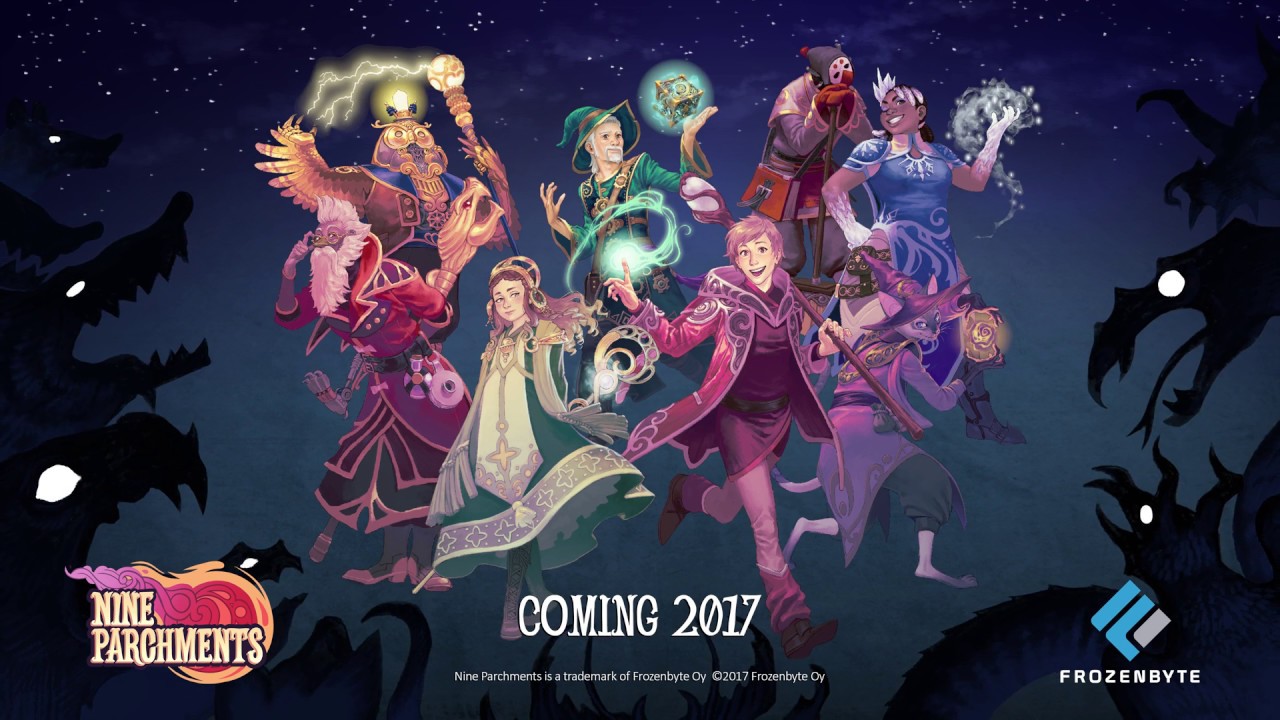 A demo for Nine Parchments has gone live on the North American and European Switch eShops. Have a look at some footage below.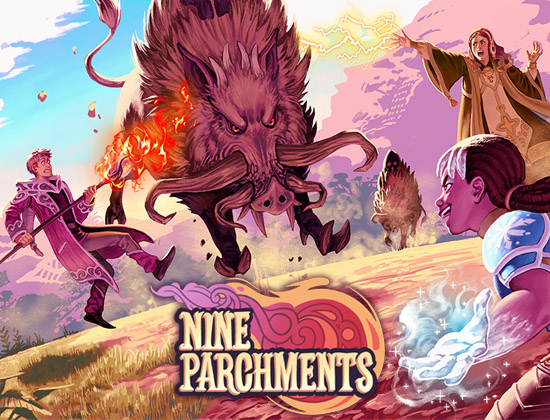 Frozenbyte has a special treat in store for Switch owners. As of today, a demo for Nine Parchments is available on the eShop.
The demo supports up to four players in local co-op. Three levels are included: the tutorial at the Astral Academy, a shimmering beach level, and a boss fight against a gigantic Treasure Mantis. In the full game, players will be able to access online co-op and a full suite of features like additional spells and the skill point system.
We have a demo for the Nine Parchments demo below.
Source: Frozenbyte PR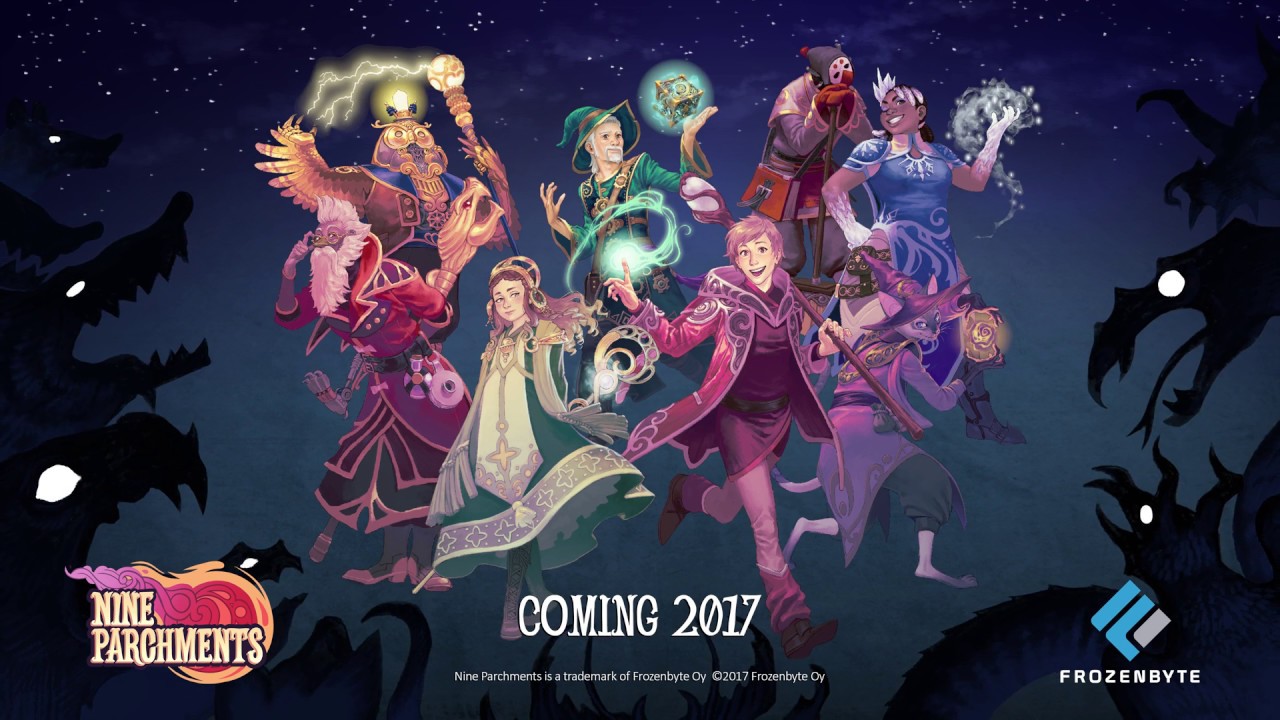 GameReactor managed to get some hands-on time with the Switch version of Nine Parchments. Take a look at some footage below.
center>