Haven update out now on Switch (version 1.0.209)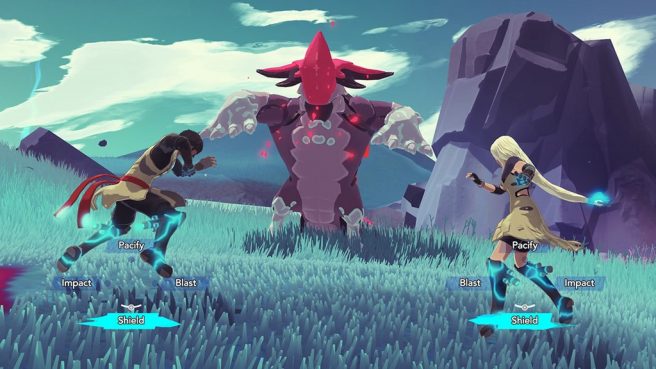 The Game Bakers recently released a new update for the Switch version of Haven. Version 1.0.209 is available, which is intended to address a few different bugs.
Below are the full patch notes:
Fix memory leaks that cause crashes when loading levels and may completely cover an islet of rust
Fix a crash when canceling the shield action right before taking a hit in combat
Fix a red flash during credits
Prevents a rare showstopper bug where the door on LONAKO doesn't open
We'll also mention that there was a previous 1.0.204 update for Haven on Switch that addressed a few bug fixes as well. The full patch notes for that patch can be found below.
Optimize memory usage to prevent some crashes when loading levels
Fix a crash when waiting too long in the Nest
Fix a softlock when losing against the Hornets
Fix audio on the islet Bename
Fix not being able to delete a game slot right after copying it
Leave a Reply