Headup Games publishing a handful of titles on the Wii U eShop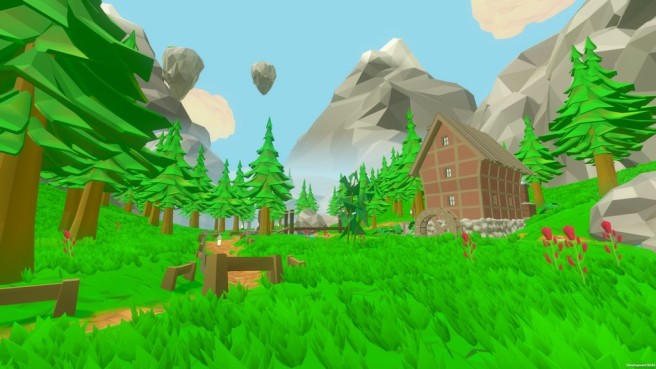 Headup Games published Typoman on Wii U towards the end of last year. The company is now gearing up for several additional releases on the eShop.
The story-driven puzzler In Between, first-person action-adventure Windscape, and multiplayer brawler Treasure Arena are all on the way to Wii U. SEUM: Speedrunners From Hell is also likely for the system, but is not completely confirmed just yet.
Continue on below for trailers of each game.
Leave a Reply