Headup Games' Switch lineup: Slime-san, Binding of Isaac (EU), Earth Atlantis, Panzer Party
Headup Games announced its full schedule of games the company intends to publisher during the second half of 2017. Four Switch games are included.
Slime-san will start things off when it launches in August. The Binding of Isaac: Afterbirth+, finally coming to Europe, is next up on September 7. Earth Atlantis is slated for Q3 2017, and Panzer Party drops in October.
Most of these titles we've heard about previously, but Panzer Party appears to be a new project for Switch.
Here's some early information about the game:
Take your tank, aircraft or ship and fight against up to 3 players on your couch or around the world in this fast paced action arena brawler. Win round after round and take advantage of the items you will be given in return. Battle at various locales from the Desert, the Andes or even Venice, but be aware of the dangers each setting will confront you with.

6 settings, each packed with its own unique events
9 vehicles split into 3 classes: Water, ground and air
More than 20 equippable upgrades and pick-ups combined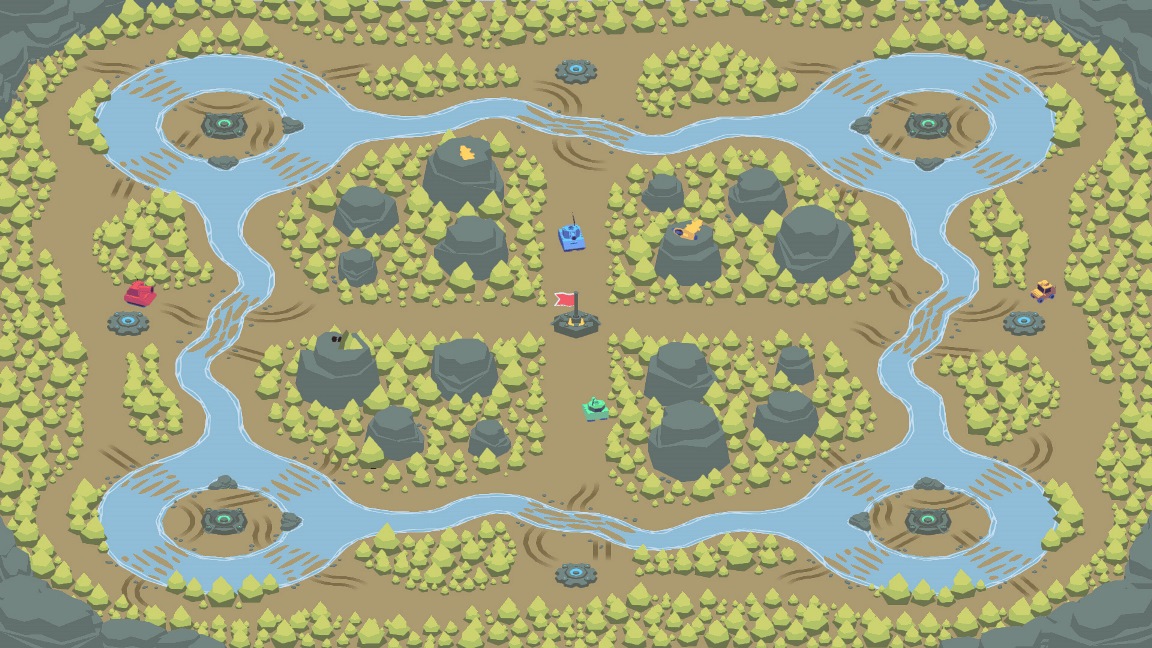 Source: Headup Games PR
Leave a Reply