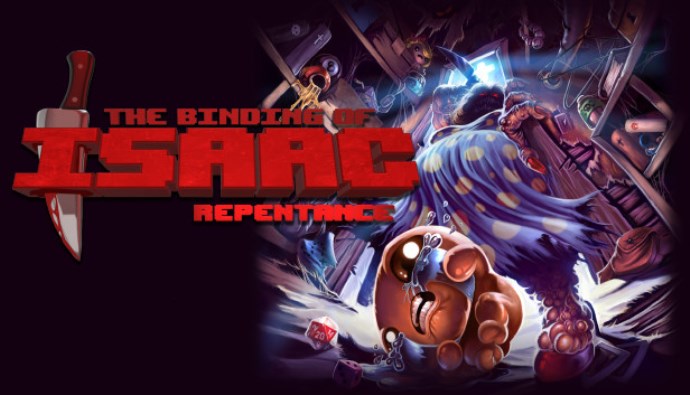 The Binding of Isaac: Repentance has received a release date, with Nicalis today announcing that the game will be available on Switch in just a couple of days – specifically November 4. Note that this date only applies for North America, though the European launch is happening soon.
The Binding of Isaac: Repentance "takes the Binding of Isaac to new heights with an extraordinary amount of new and updated content." It contains new items, new playable characters, new bosses, new challenges, and other secret surprises.
Here's some additional information: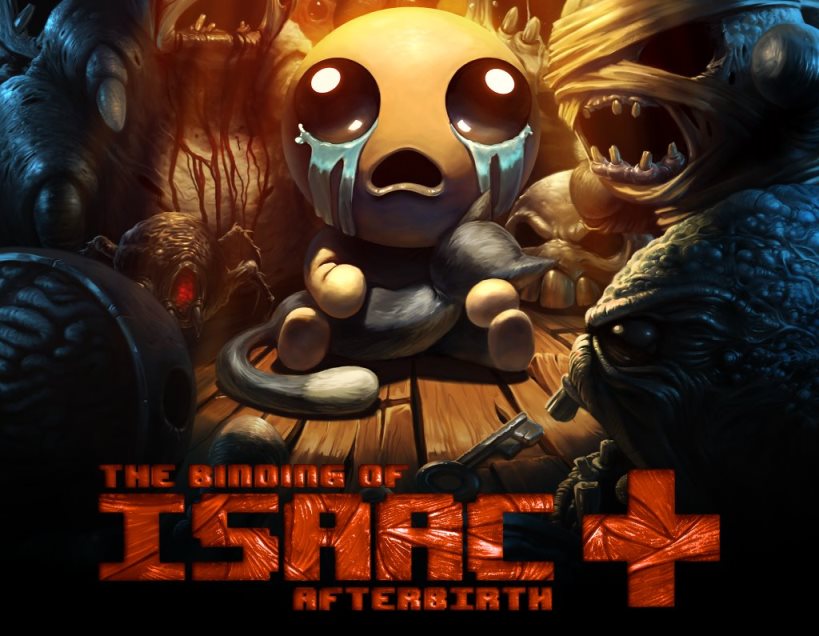 Starting tomorrow, Switch players in North America will finally be able to download a new booster pack update for The Binding of Isaac: Afterbirth+. Nicalis has confirmed the news, but also cautioned that the company is still waiting on approval from Nintendo of Europe.
The booster pack is highlighted by The Forgotten as a new character. The update will also include new items and more.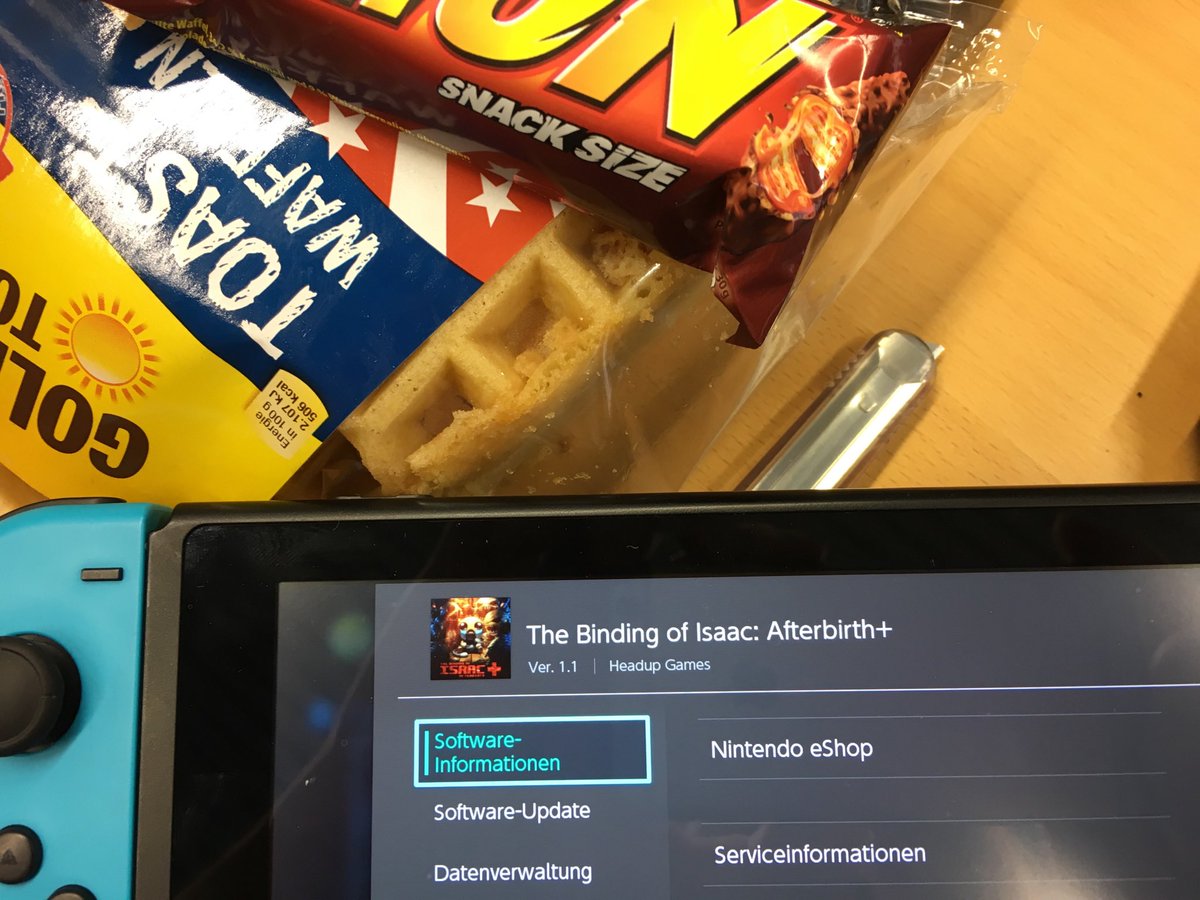 A new patch for The Binding of Isaac: Afterbirth+ has gone live in Europe and Australia. For physical copies of the game, version 1.1 is available.
Today's update should add in booster packs that were previously distributed in North America. Expect the usual fixes as well.
The new patch for Isaac Afterbirth+ on #NintendoSwitch is finally available for EU and AUS retail editions! pic.twitter.com/vJD0Y0iIv1

— Headup Games (@HeadupGames) November 9, 2017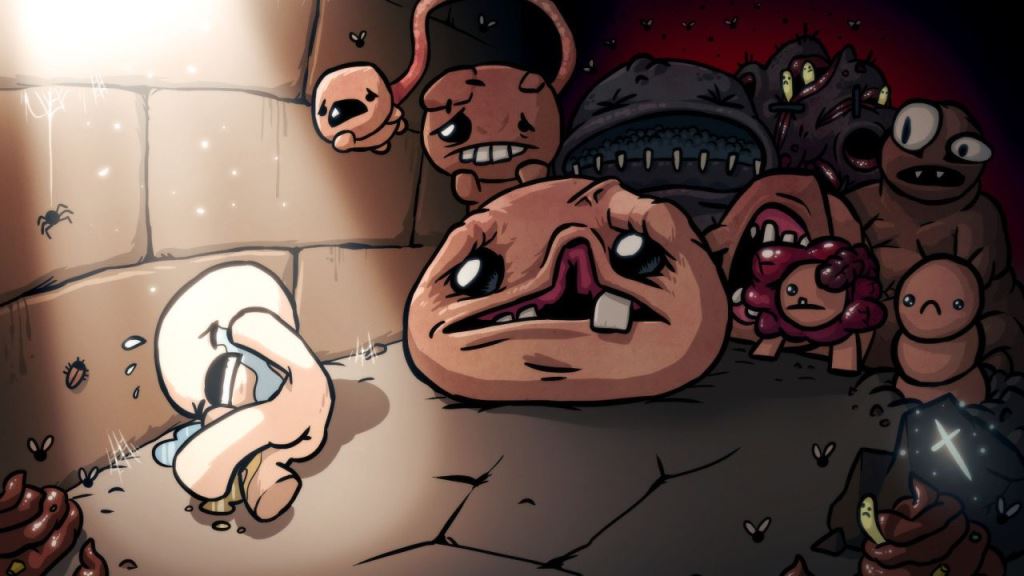 The Binding of Isaac: Afterbirth+ has been updated in both North America and Europe. After downloading the latest patch, you should be at version 1.2.
We're hearing that Nicalis has added new items from the booster packs. Charge bars has also been added to the settings, and some bugs may have been addressed. If we see any official patch notes, we'll add them in here.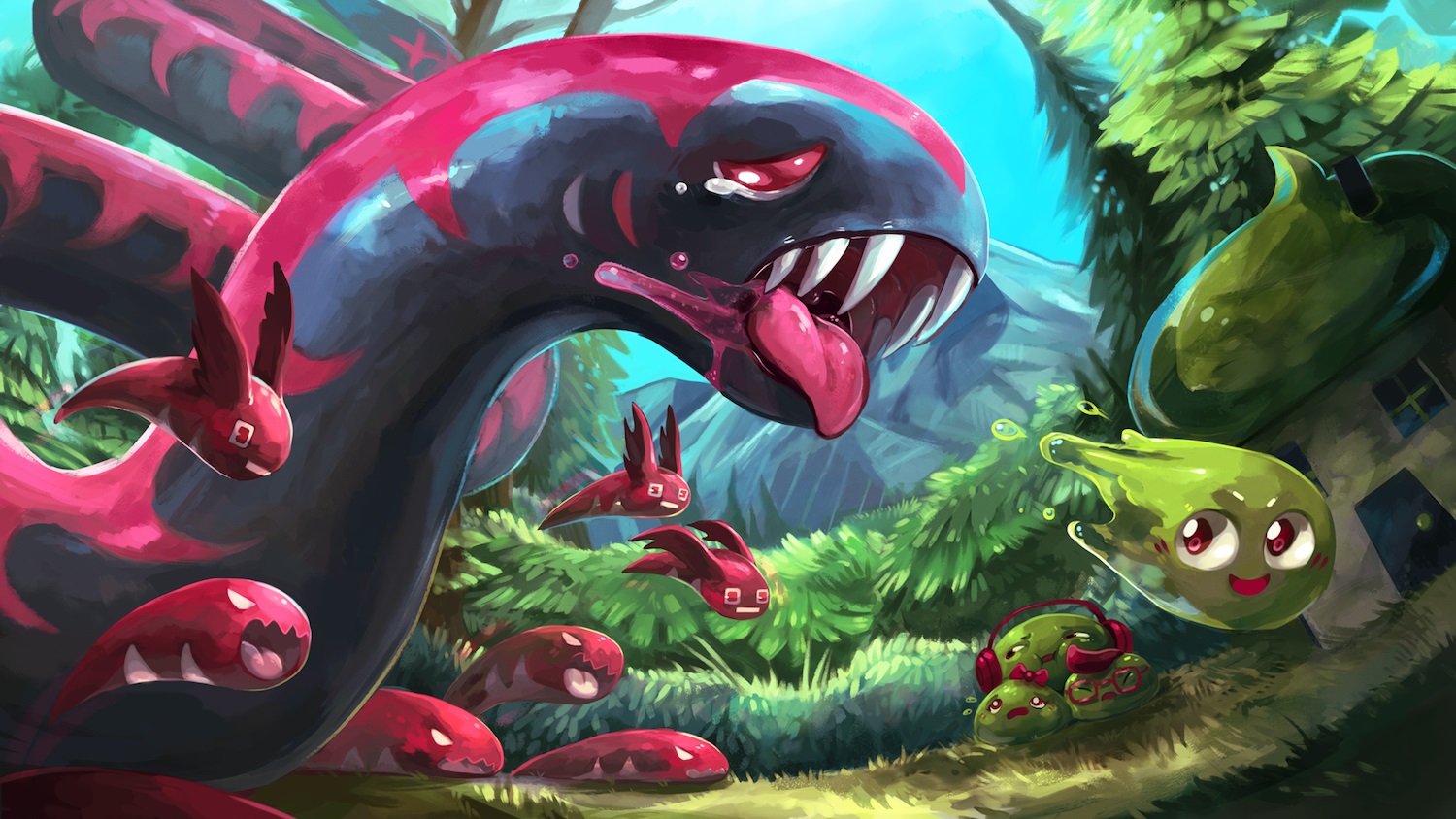 Headup Games announced its full schedule of games the company intends to publisher during the second half of 2017. Four Switch games are included.
Slime-san will start things off when it launches in August. The Binding of Isaac: Afterbirth+, finally coming to Europe, is next up on September 7. Earth Atlantis is slated for Q3 2017, and Panzer Party drops in October.
Most of these titles we've heard about previously, but Panzer Party appears to be a new project for Switch.
Here's some early information about the game:
Take your tank, aircraft or ship and fight against up to 3 players on your couch or around the world in this fast paced action arena brawler. Win round after round and take advantage of the items you will be given in return. Battle at various locales from the Desert, the Andes or even Venice, but be aware of the dangers each setting will confront you with.

6 settings, each packed with its own unique events
9 vehicles split into 3 classes: Water, ground and air
More than 20 equippable upgrades and pick-ups combined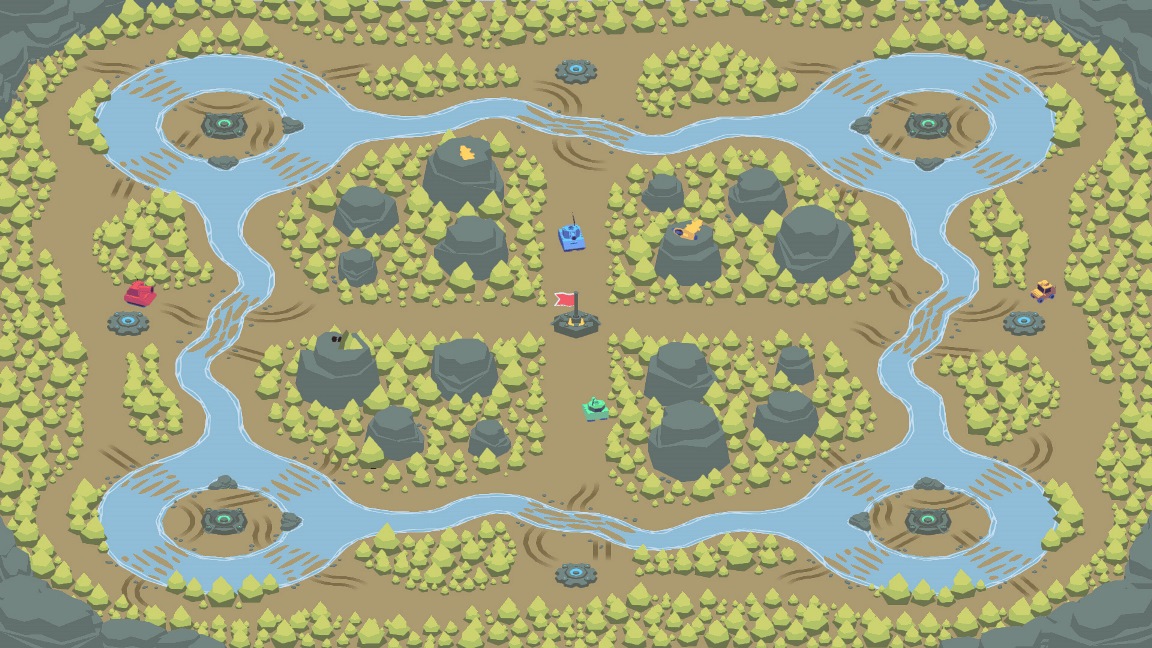 Source: Headup Games PR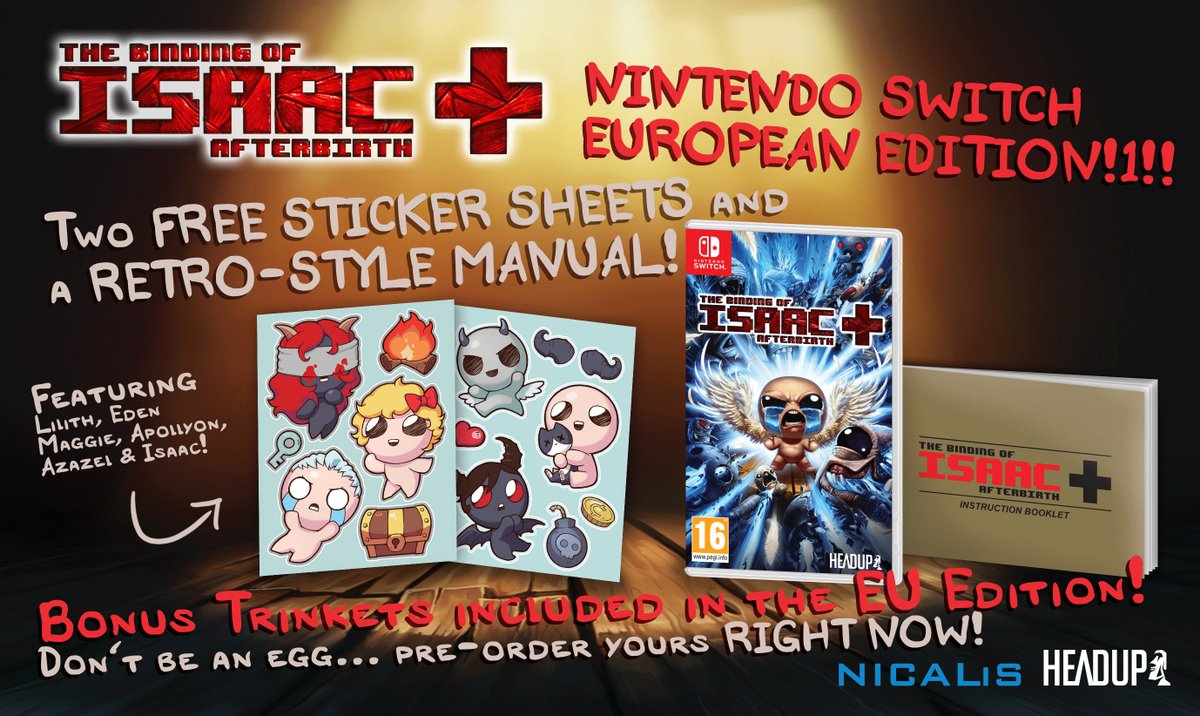 The Binding of Isaac: Afterbirth+ has an official, final release date in PAL territories. Headup Games will be publishing the title for Switch on September 7.
Like in North America, The Binding of Isaac: Afterbirth+ will have some special goodies. Sticker sheets and a retro-style manual will be included. Also, pre-orders will come with extra trinkets.
Headup shared today's news on Twitter:
Isaac #Afterbirth+ for Switch gets an official release date: 7th of September in EU and AUS. And no empty retail box! #LogisticalReasons pic.twitter.com/XmXfYCK9mJ

— Headup Games (@HeadupGames) July 3, 2017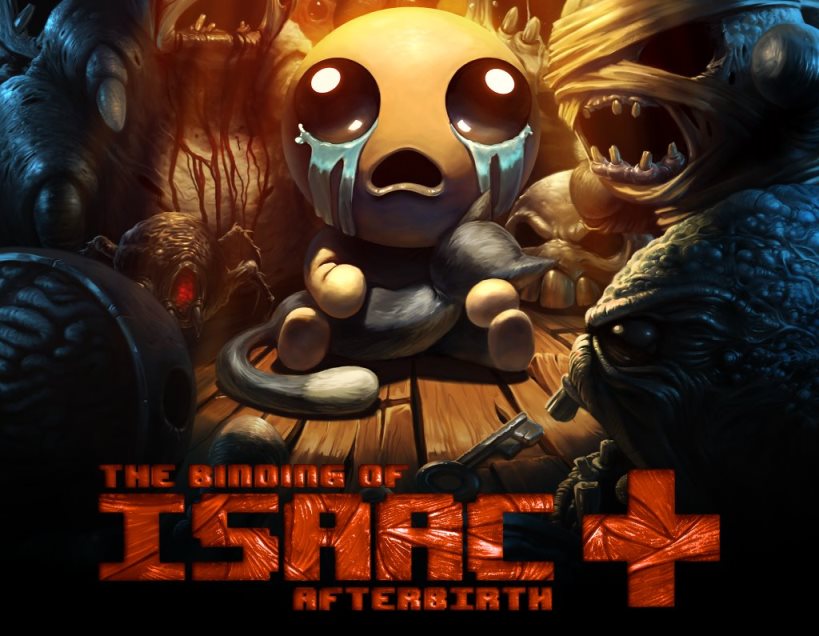 The Binding of Isaac: Afterbirth+ on Switch has somewhat of a troubled history with regards to its European release, which has suffered several delays. Back in April, publisher Headup Games announced that the game would launch in Europe (and Australia) in Q2 2017 – but since Q2 is ending tomorrow, that clearly isn't happening. However, it seems like we may finally have a concrete release date now – Just For Games, who are involved with the distribution of the game in Europe, sent out a tweet announcing that manufacturing of the physical version has started and that the game would launch on September 14th.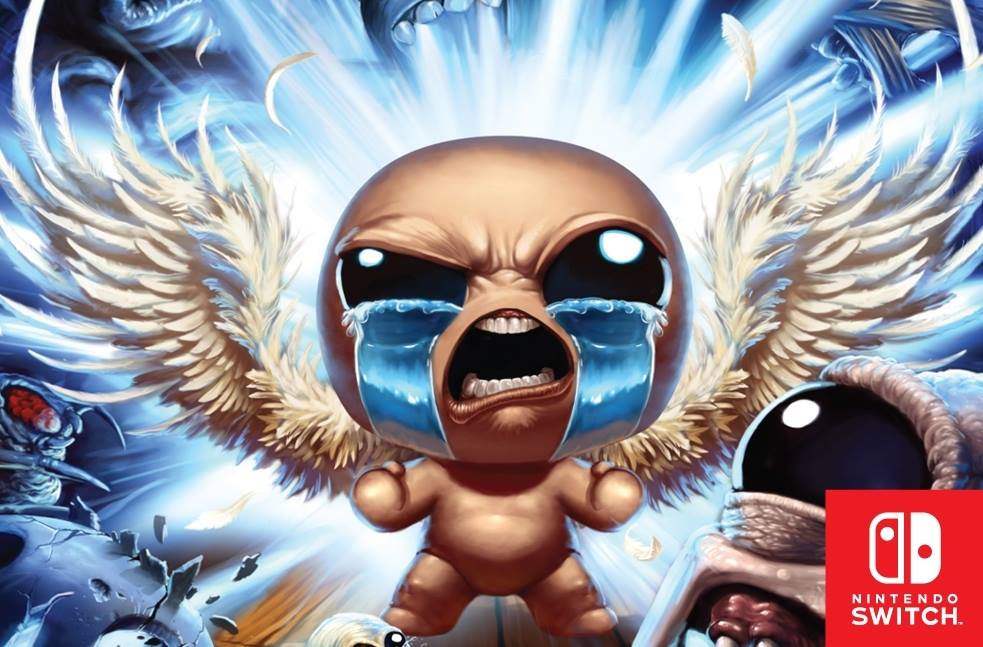 Headup Games is teaming up with Nicalis to bring The Binding of Isaac: Afterbirth+ to Europe and Australia, the company announced today. A release is planned for Q2 2017. Pricing will be set at €39.99.
It was also suggested that Headup and Nicalis will be working together again in the future. That may mean games like Cave Story+ and Redout will reach PAL regions as well.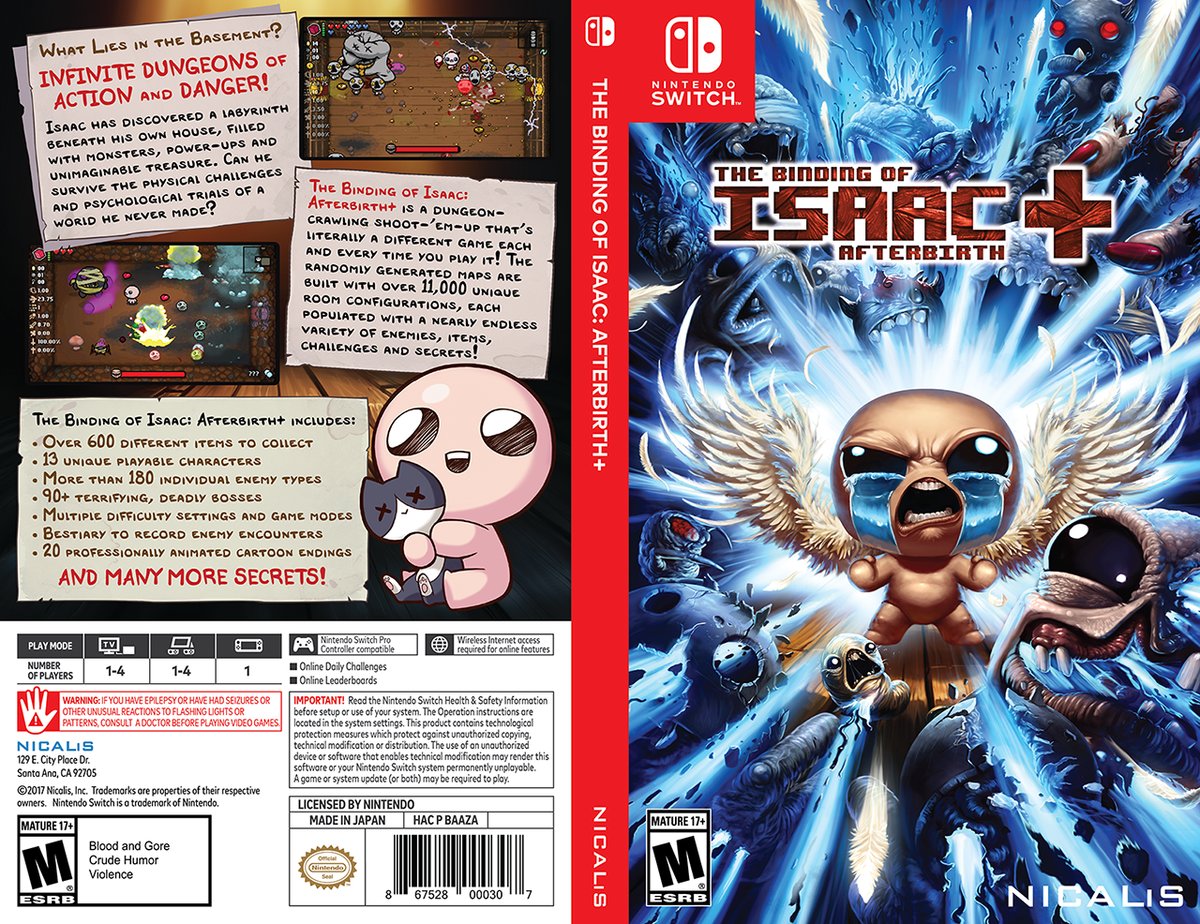 The Binding of Isaac: Afterbirth+ will have a second run, Nicalis announced on Twitter today. New copies of the game will come with an updated boxart, pictured above.
Nicalis wrote on Twitter a short while ago:
Isaac is going for a second run on #NintendoSwitch and to celebrate he's got a new look! pic.twitter.com/dbEpXhOtav

— Nicalis, Inc. (@nicalis) April 9, 2017
The Binding of Isaac: Afterbirth+ is currently only available in North America. However, Nicalis has teased news for Europe at the beginning of next week.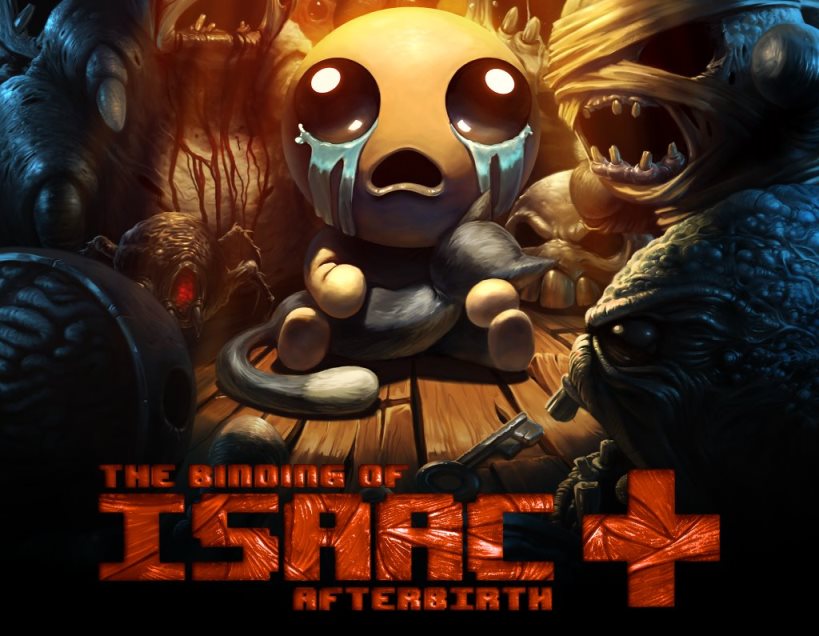 The Binding of Isaac: Afterbirth+ made it to Switch last month, though only in North America. Nicalis hasn't had any news for Europe, but an update could be coming on Monday.
Nicalis wrote a message on Twitter last night that seems to be pointing in the direction of an announcement regarding The Binding of Isaac: Afterbirth+ for PAL territories. It's as follows:
Our pals at @HeadupGames have some fun news for our EU friends on Monday. Have great a great weekend! pic.twitter.com/XGivqOu6lp

— Nicalis, Inc. (@nicalis) April 7, 2017
I can't really see what this could be other than The Binding of Isaac: Afterbirth+ for Europe. We'll keep track of the situation and will provide any updates as soon as we have them.