Headup Games will publish Cave Story+ in Europe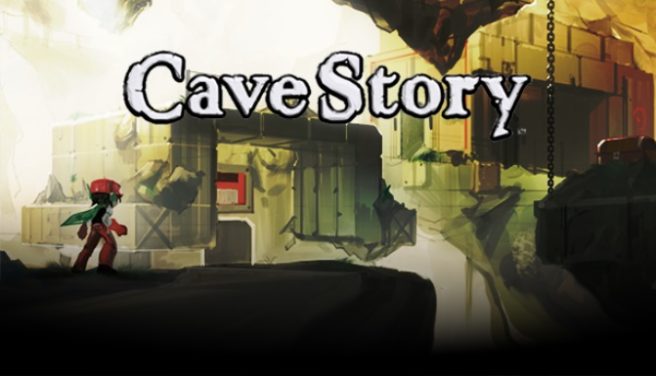 Headup Games is working with Nicalis to bring The Binding of Isaac: Afterbirth+ to Europe before the end of Q2. When the announcement was made, it was also suggested that the two sides would partner on future releases on well.
Nicalis officially said on Twitter this week that Headup Games will be handling Cave Story+ in Europe. No word on a release date as of now, but the confirmation is nice to have in any case.
EU players, @HeadupGames is handling publishing Cave Story+ for you. Oh Yeaah!!! https://t.co/xynAtrg40H

— Nicalis, Inc. (@nicalis) April 27, 2017
Leave a Reply