Here's a Podcast – Episode 118! (Yakuman)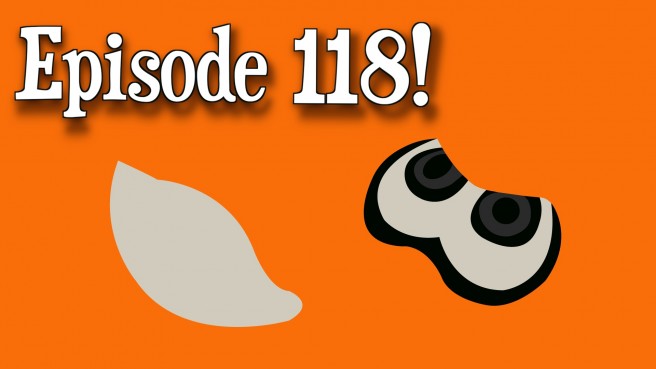 We weren't going to have a show this week, but then Austin played Splatoon and he really wanted to talk about it so we decided to have a show. Additionally, Brian did a site survey and asked many of you about the podcast, so we decided to do a little navel gazing and read some of what you guys had to say, both good and bad. And weird. The nice image you see above was found on Neogaf!
Chapters today:
Opening Shenanigans
4:57 – Quiz – Tetris
5:28 – GAME OF THE WEEK – Yakuman
What We Played
8:05 – Austin's been splatting folks left and right. (Mega Splatoon TALK)
46:43 – Everyone played 200cc. (Mario Kart 8)
Secondary Shenanigans
51:24 – Freetures
54:21 – Splatoon music break
55:47 – Touch My Navel – Your thoughts on the podcast
Listener Questions Mail
1:13:24 – Where to find New 3DS XL cases.
1:16:00 – How do you argue with a "hardcore" gamer?
Ending Shenanigans
2:25:02 – Ending fun
2:27:43 – QUIZ TIME
2:30:00 – Austin realizes something about DK64
---
Download this episode (click this link)
Subscribe via iTunes by clicking this thing!
Subscribe with Google by clicking this thing!
Subscribe with Yahoo something-or-other by clicking this thing!
Leave a Reply