Here's a Podcast – Episode 99!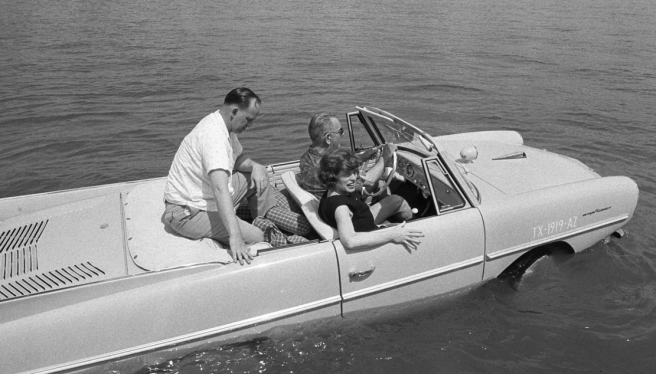 ON THIS EPISODE: Still no Jack and Aysha's out of town, which means it's the first even Laura and Austin podcast! What we played? The duo square off about Tomodachi Life getting boring, Shovel Knight being wonderful, and Fallout: New Vegas actually having kind of good storytelling.
PLUS: A new mini-bookclub has been announced. The options? Minish Cap, A Link to the Past, Another World, Stick it to the Man, and Attack of the Friday Monsters! Make your case for which one we should all play and discuss in the comments.
AND: Listener mail about Suda51, "boring" games, and why nobody ever talks about bad game soundtracks in reviews rounds out the end of the show, as usual.
This Week's Podcast Crew: Austin and Laura
---
Download this episode (click this link)
Subscribe via iTunes by clicking this thing!
Subscribe with Google by clicking this thing!
Subscribe with Yahoo something-or-other by clicking this thing!
Leave a Reply