Hero from Dragon Quest XI getting the Nendoroid treatment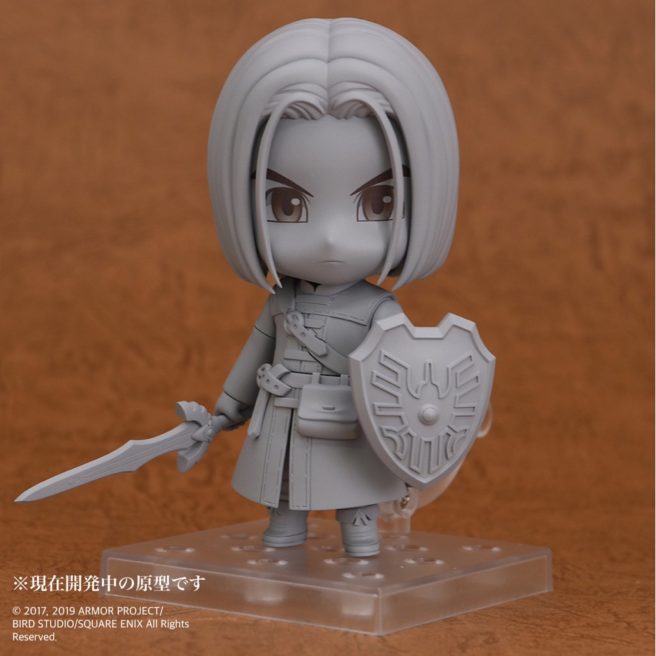 A new Nendoroid based on Hero from Dragon Quest XI is on the way, Square Enix has revealed. The announcement was shared during a presentation at the Tokyo Game Show earlier today.
A release date for the Nendroid has not yet been confirmed. It's still in the development stages, as shown by the first couple of pictures that have been shared. The figure will need to go through coloring and production prior to release.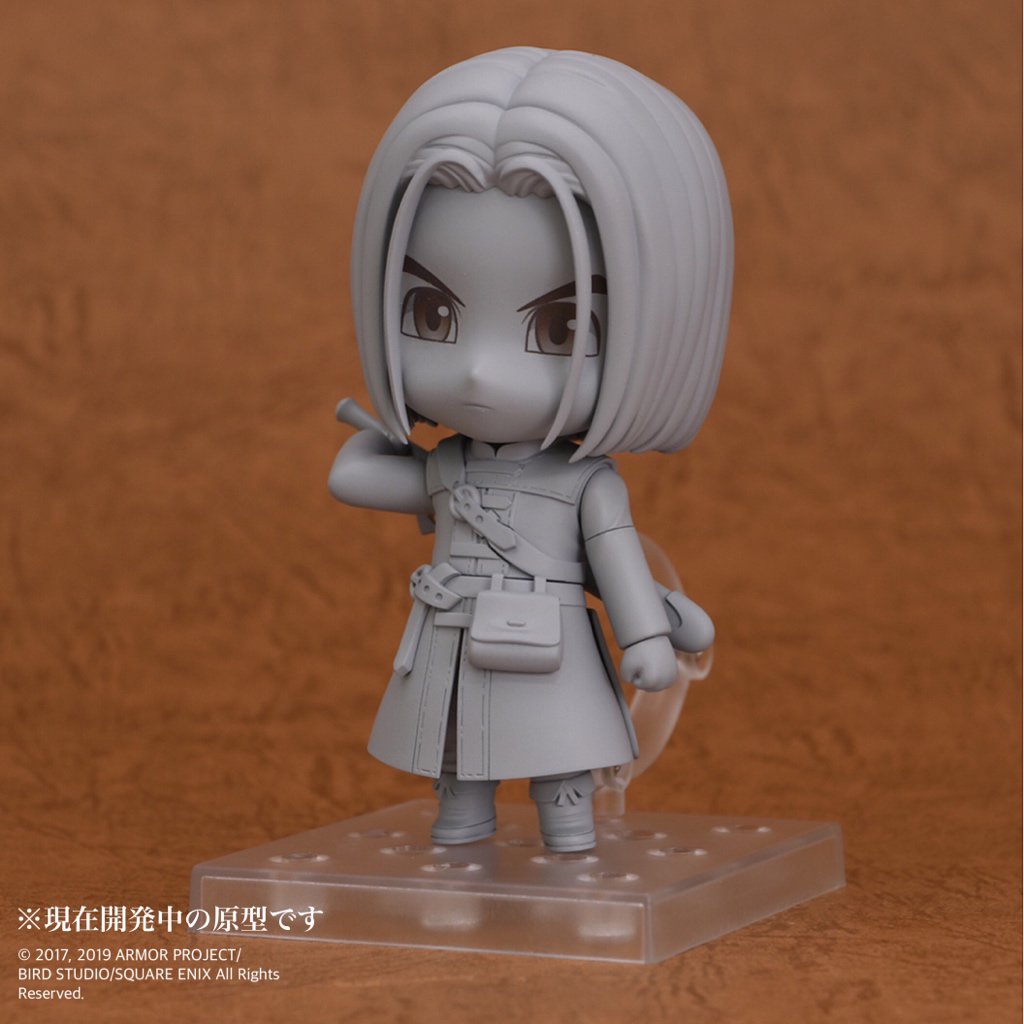 Leave a Reply