Hex Heroes should eventually appear on Switch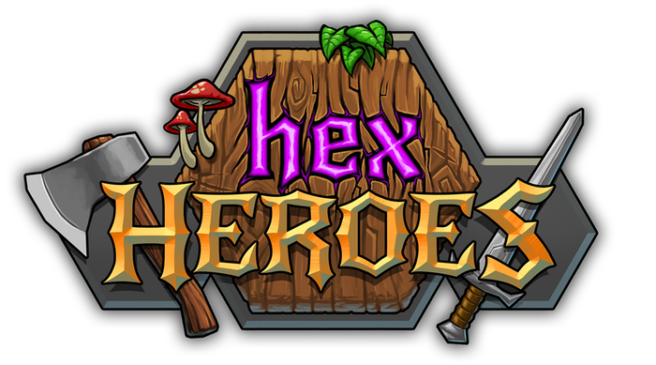 Prismatic Games is sticking to its original plans about bringing Hex Heroes to Wii U. However, it sounds like it's only a matter of time until it makes an appearance on Switch.
In a Kickstarter update, Prismatic Games spoke about attempting to obtain a dev kit from Nintendo, but hasn't been successful so far. It's somewhat difficult for smaller indies to obtain the hardware, and the big N is prioritizing new games over ports currently.
Prismatic further added on Kickstarter:
"Think of HH on Wii U like a work in progress as we implement polish and balancing while we prepare Hex Heroes for Switch. With the various classes, monsters, and ways to play, there's a considerable amount to fine tune. We also want to simultaneously launch HH on Steam through their Early Access program. This would further enforce the idea that the game is being tweaked and balanced and updated frequently. (And to our beta backers, we'll still get a build out to you before we release on Wii U and Steam)

This method of launch will ensure the Switch will see the most polished version with all past updates and even some exclusive content to make it more than just a direct port! We've heard your concerns about how some of you have since sold/traded in your Wii U's and we're looking into an upgrade program – either allowing users to directly change their Wii U backer key to a Switch one, or by offering a discount for the Switch version if the Wii U one is owned. That decision rests with Nintendo."
Leave a Reply