Hideki Kamiya, Ikumi Nakamura show interest in making an Okami sequel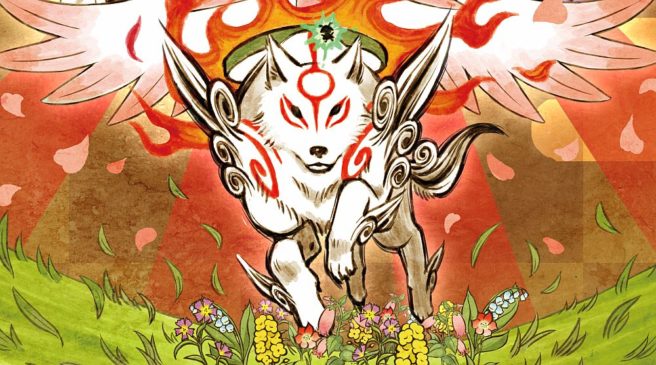 After it originally debuted on the PlayStation 2, Capcom has continued to re-release Okami across multiple platforms and generations. Switch was one of the latest systems to have received a port of the game. Despite the many platforms Okami is on, Capcom hasn't done much with the IP – aside from DS' Okamiden, which didn't really involve the original creators.
Director Hideki Kamiya, along with Ikumi Nakamura who worked on background production, seem to be interested in making a sequel. Kamiya said in a Twitter video that "Okami is going to be back." Of course, that doesn't confirm anything, especially given that Kamiya is known to troll his fans. That being said, we at least know the interest is there.
Here's the video in question:
Okami is going to be back! We want to make Okami sequel and fans are looking forward to it too. You guys want to see Kamiya's Okami again, right, everyone? I want to work on it too! 大神をまた作りたい私たちです。🙏😊@CapcomUSA_ @OKAMI_CAP pic.twitter.com/bLwuGnTew1

— Ikumi Nakamura 🪐 (@nakamura193) October 18, 2019
Leave a Reply