Hitman: Blood Money Reprisal announced for Switch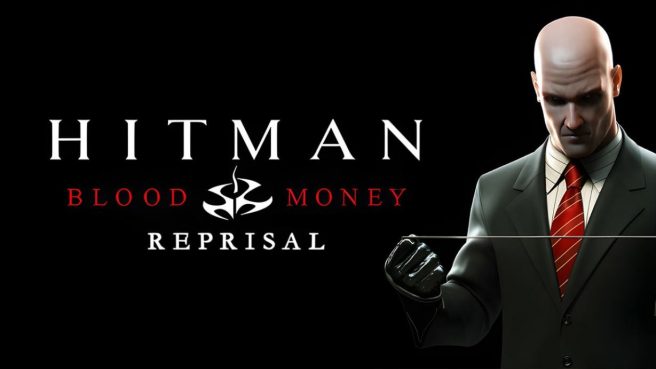 IO Interactive and Feral Interactive will release Hitman: Blood Money Reprisal on Switch, the two companies revealed today. Players on Nintendo's console can expect the game this winter.
Hitman: Blood Money, a stealth game, first debuted in 2006. This marks the first time it will be made available on a Nintendo platform.
First details can be found in the following overview:
Hitman: Blood Money, the game that tied Agent 47's origin story to his confrontations with the Franchise, a rival organization to his handlers at the International Contract Agency, has already been remastered and ported on many platforms throughout the years since its release in 2006. Hitman: Blood Money Reprisal, a new version of the game developed and published by Feral Interactive, in partnership with IO Interactive, will soon be launching on Android, iOS devices, and on Nintendo Switch.

IO Interactive wants to offer a gaming experience for all players, new and old. Those already familiar with Hitman: Blood Money will get a chance to relive the game on the go, whilst new players to the IP can experience the famous high stakes infiltration gameplay first-hand.
Find the first trailer for Hitman: Blood Money Reprisal below.
Announcement Trailer
Leave a Reply