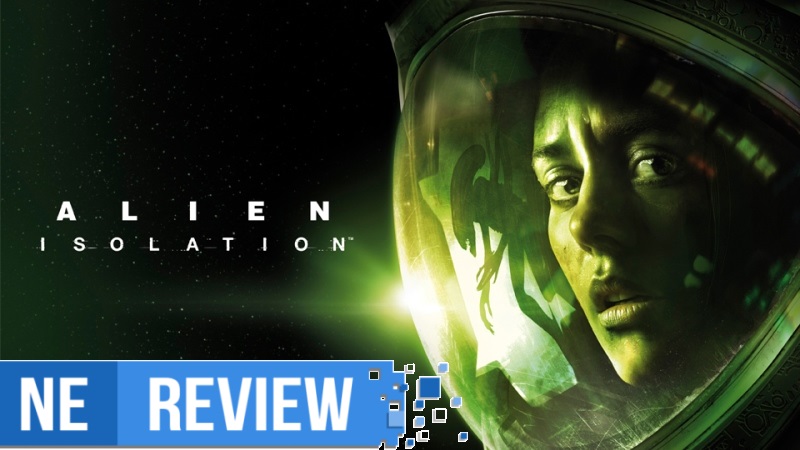 System: Switch (eShop)
Release date: December 5, 2019
Developer: Creative Assembly / Feral Interactive
Publisher: SEGA
---
The Alien franchise has had a long history that's inspired countless properties from a wide array of mediums since its release in 1979, and has remained a seminal work of science fiction within film, games, and books alike. This year marks its 40th anniversary, and with that sees the Switch debut of what is, to me, one of the finest horror experiences ever made. Between crafting items, defending yourself by using various components you find throughout your survival, and the deep progression with hidden areas and rewards, Alien: Isolation is without a doubt one of the most faithful adaptations of any property and is certainly a labor of love.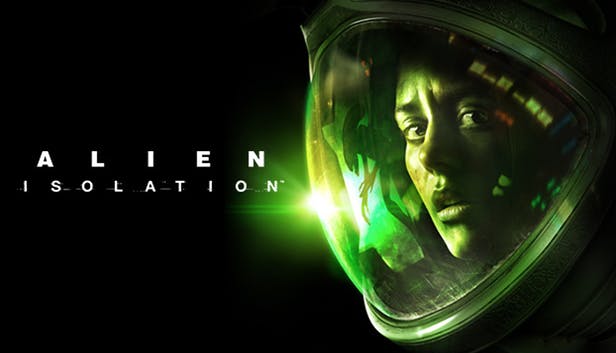 Following yesterday's release date announcement, Feral Interactive has uploaded a 7-minute gameplay video showing off Alien: Isolation on Switch. Watch it below.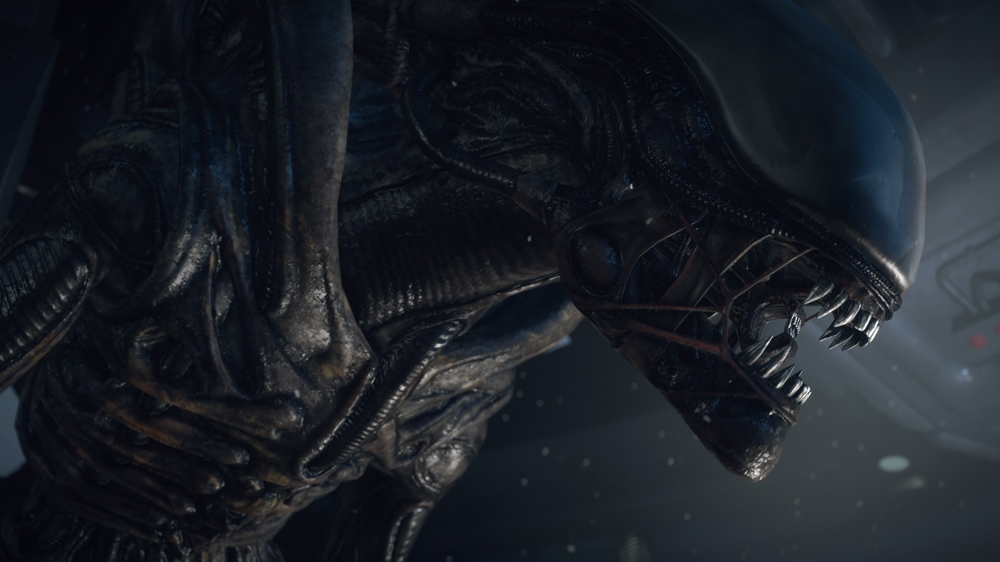 We finally have a concrete release date for the Switch version of Alien: Isolation. Developer Feral Interactive uploaded a brief new trailer today, which reveals that the game will launch on December 5. You can now pre-purchase it on the eShop now, if you want to.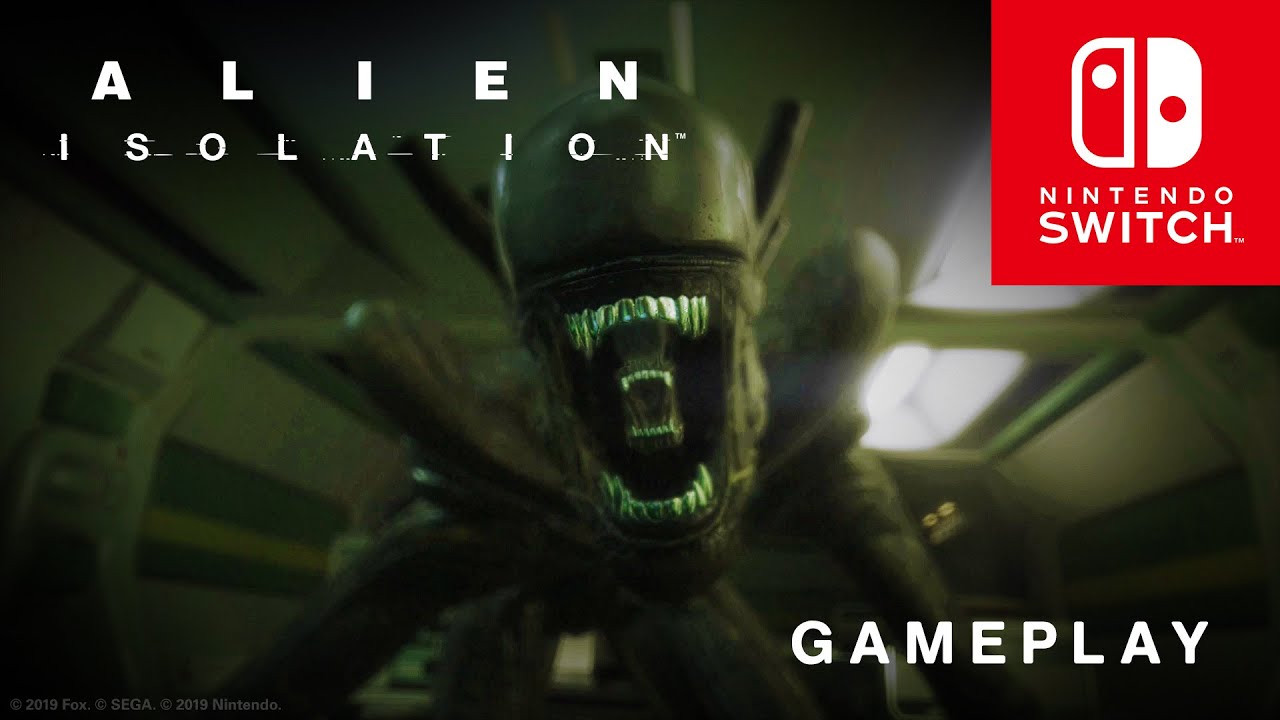 Feral Interactive just released a new gameplay trailer for Alien: Isolation on Switch. The game had been announced for Nintendo's console at E3 earlier this year.
Alien: Isolation for Switch will come with all seven DLCs. That includes Last Survivor, Ellen Ripley's final mission on board the USCSS Nostromo from the classic 1979 horror film.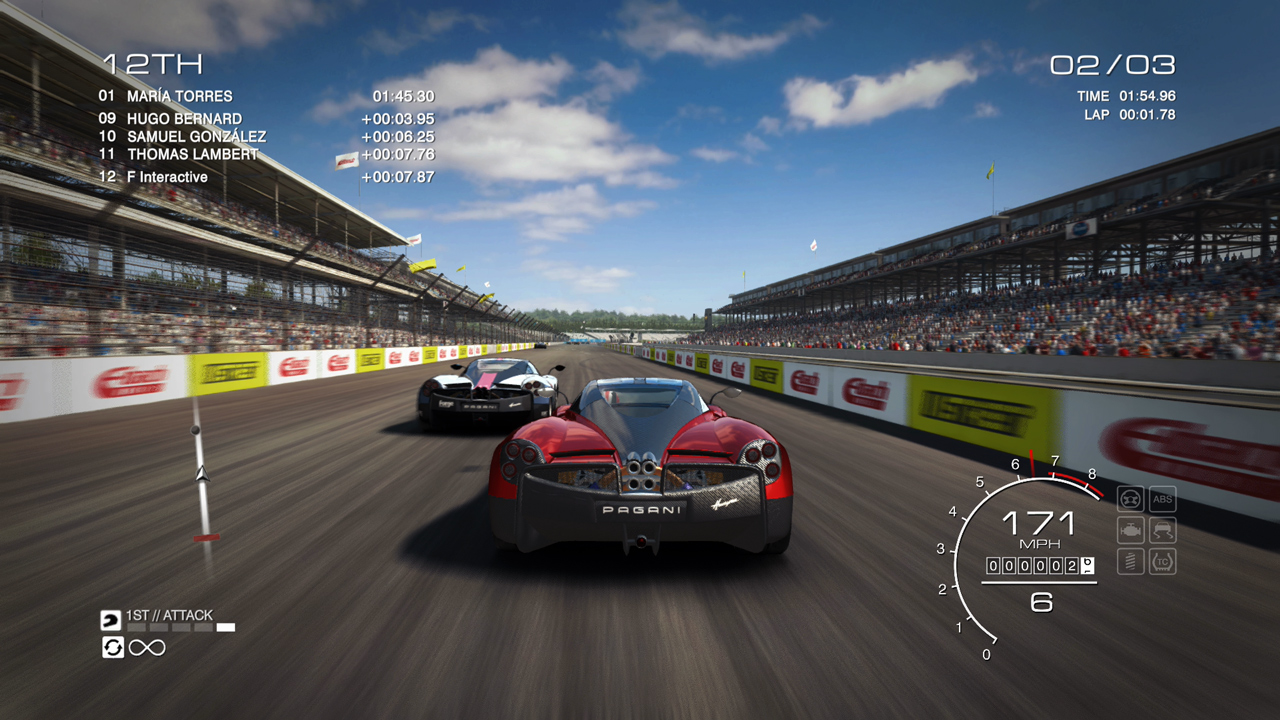 GRID Autosport has received a new batch of Switch gameplay tying in with its release today. Have a look at 20 minutes of footage below.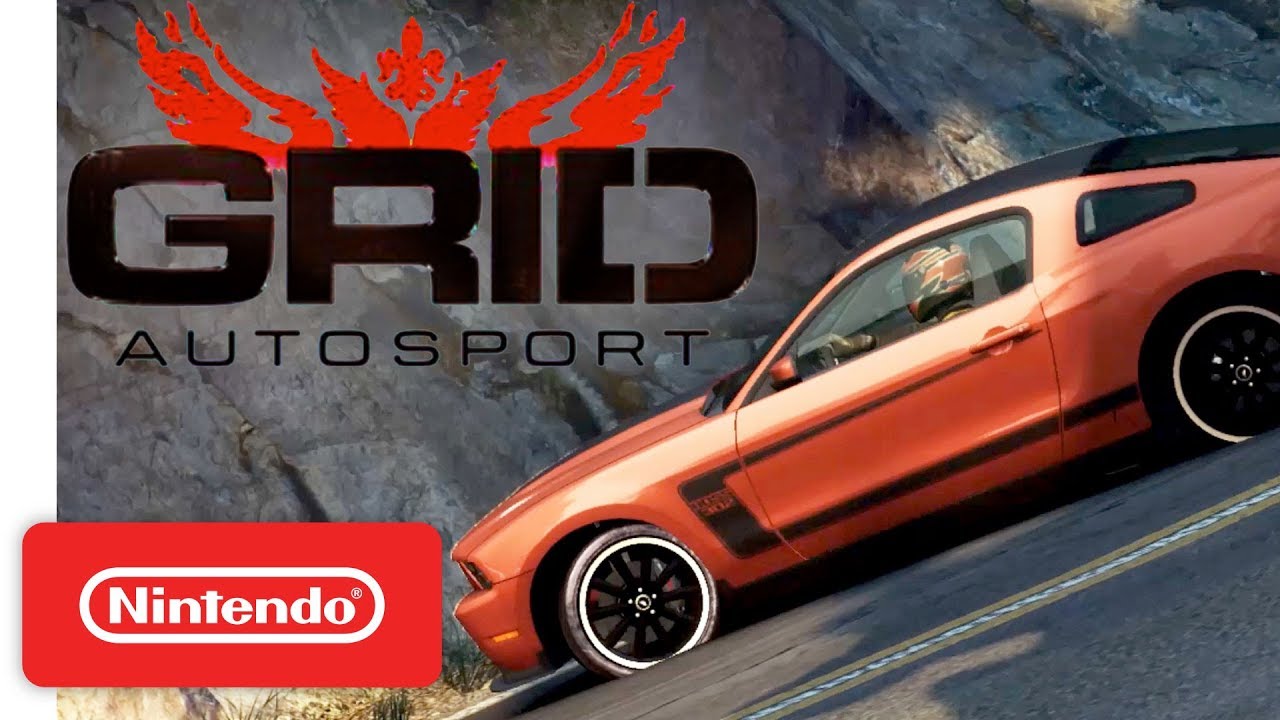 To celebrate its release on Switch today, GRID Autosport has received a new launch trailer. We've included the video below.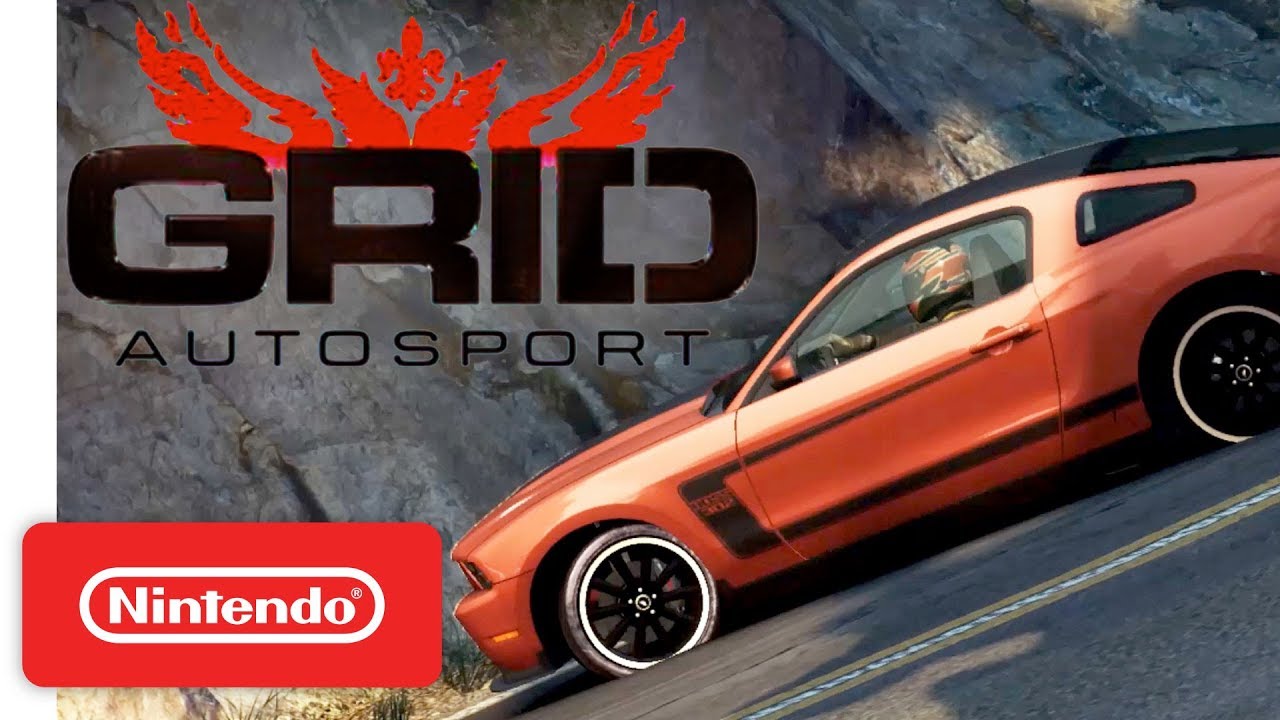 Feral Interactive has issued an official gameplay video for GRID Autosport on Switch. Take a look at it below.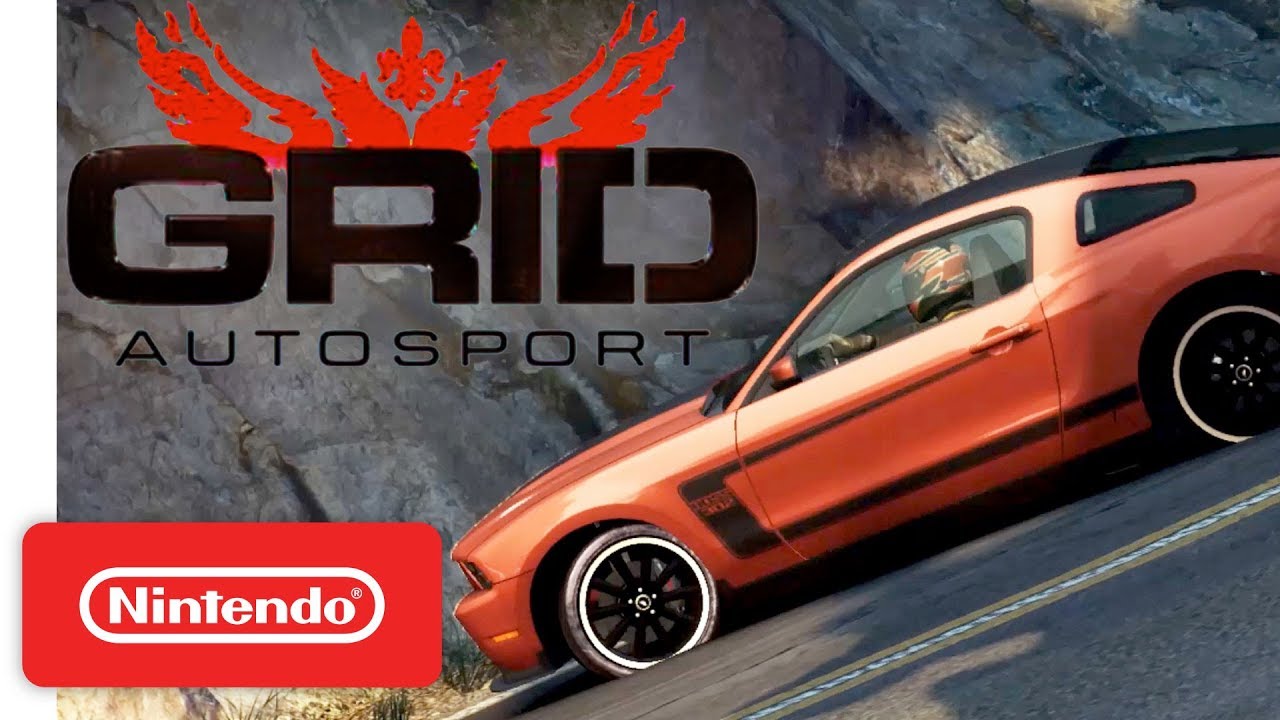 Feral Interactive, the team behind GRID Autosport for Switch, has been answering fan questions about the port on Twitter as of late. The studio confirmed GameCube controller support, revealed performance and graphics modes, and more.
Here's the full roundup: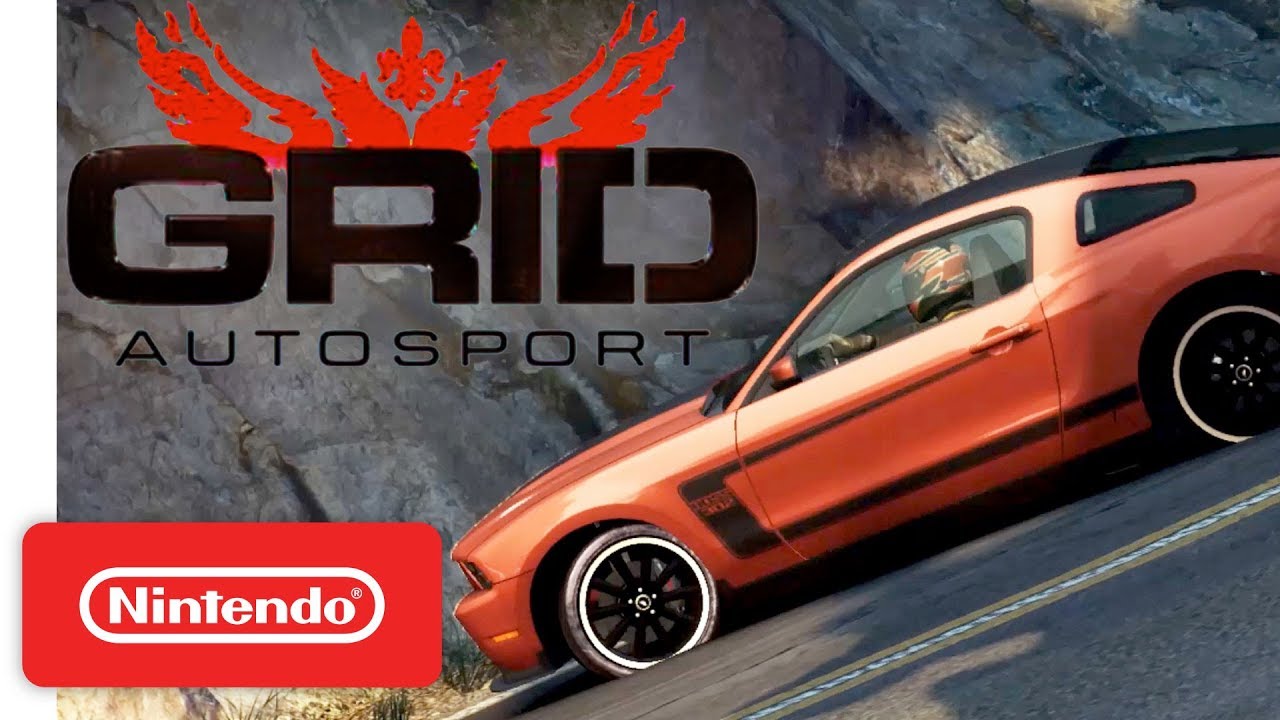 Following up on yesterday's feature in the Nintendo Direct, Codemasters and Feral Interactive have shared a new trailer for GRID Autosport. Check it out below.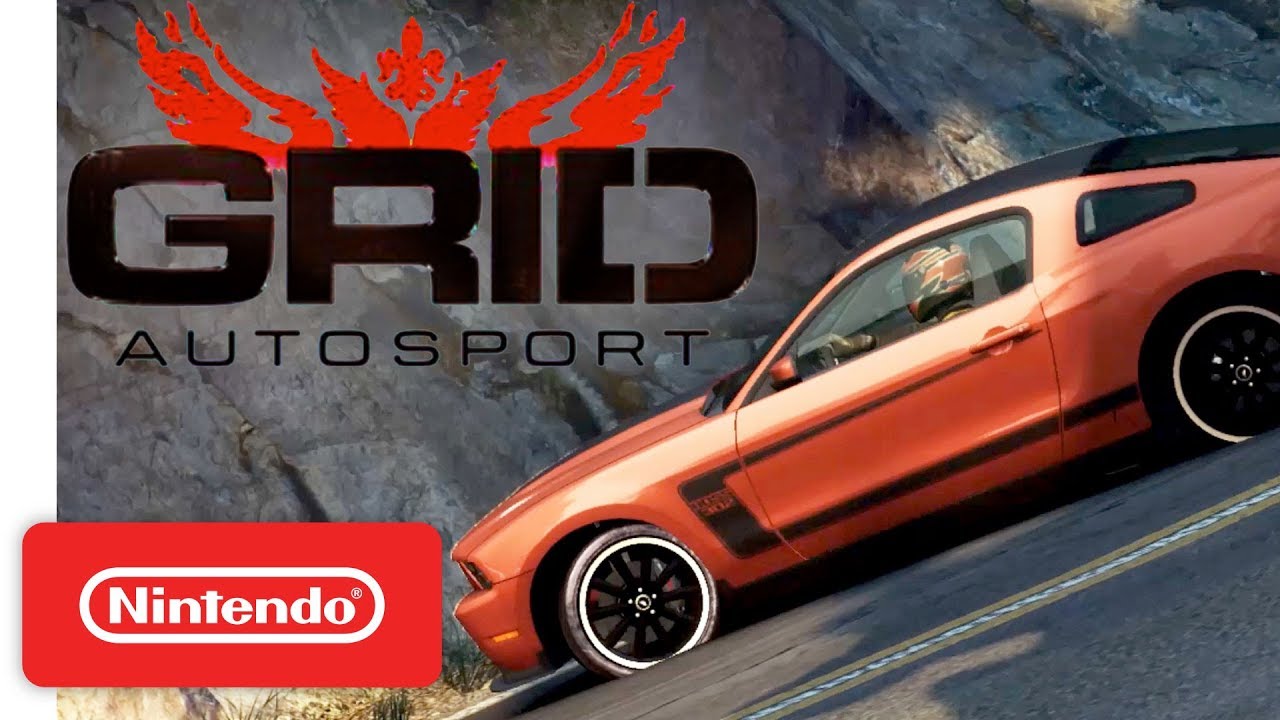 It was this time a year ago when GRID Autosport was announced for Switch. During today's Nintendo Direct, Feral Interactive and Codemasters finally revealed that the racer will be available starting September 19.
Here's an overview of GRID Autosport: