Hive Jump finally dated for Wii U in North America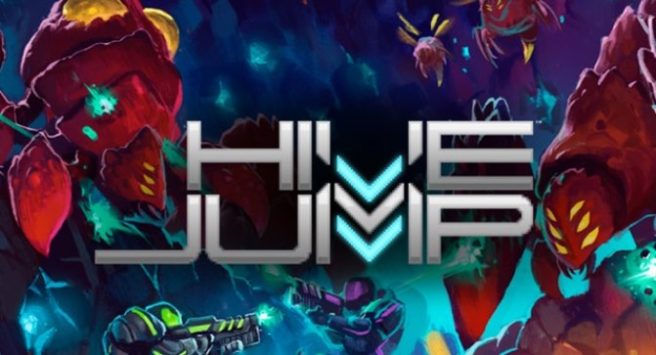 The wait for Hive Jump on Wii U is finally over. Graphite Lab announced a release date today, with the game now set for September 28 in North America.
On Wii U, Hive Jump will have the following features:
Mini-Map: The Wii U GamePad mini-map will display the layout of the hive as you explore it, and reveal points of interest like doors and chests. Hazards like lava and spikes are labelled as pink tiles, and destructible walls as orange. Players can switch between this mini-map view, and the next Wii U GamePad feature!

Off-Screen Play: You can play Hive Jump entirely on the Wii U GamePad! When in a hive, simply hit the Select button to switch between seeing the mini-map on the Wii U GamePad and seeing mirrored gameplay on it. It goes almost without saying that the Wii U GamePad also outputs sound through its speakers, or optional headphone jack.
Hive Jump was originally going to cost $19.99 on Wii U. However, it has been revised to $14.99 after some "very long conversations about the best price point".
More information about Hive Jump can be found at the source link below.
Leave a Reply