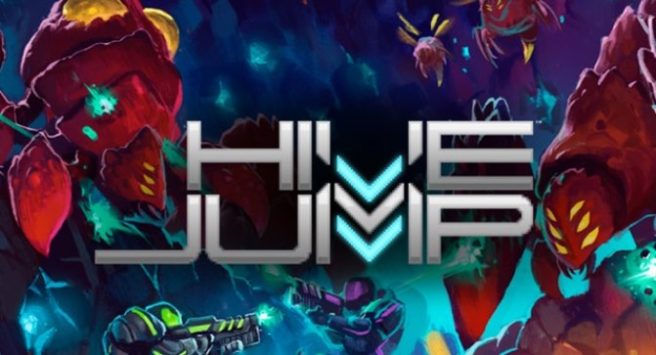 When the eShop updates tomorrow, Hive Jump will be available for purchase on Switch. See how the game runs on Nintendo's latest console below.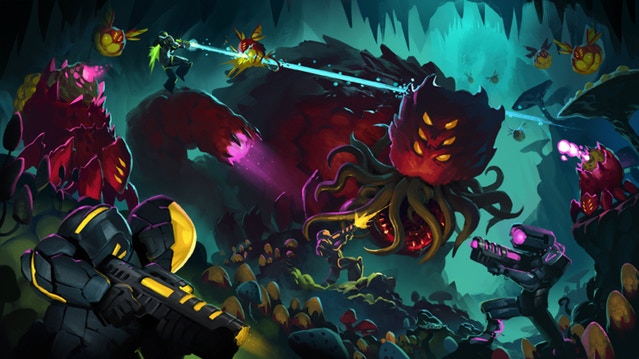 After finally receiving approval for the Wii U, Graphite Lab announced that their upcoming game Hive Jump would be released on September 28 in North America. The developer has uploaded a new launch trailer in anticipation for the release. Watch the video below.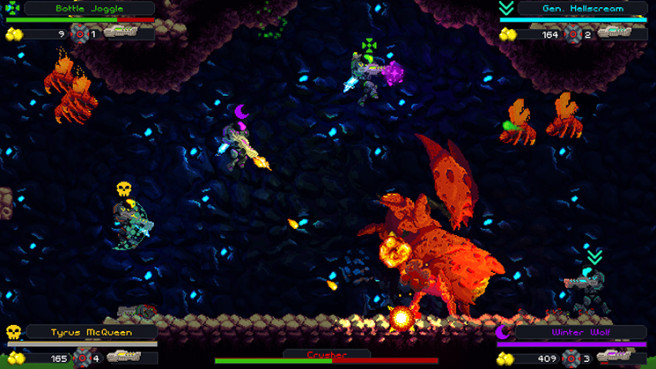 Though there are a lot of indie developers that are cancelling their project plans on Wii U, Graphite Lab's Hive Jump is still slated to come to that Nintendo system a bit later this year.
The Steam version for PC, Mac and Linux will launch on January 18th, and we've received a new trailer to celebrate the occasion. But as Hive Jump will eventually appear on Wii U, this launch trailer delivers a good look at its gameplay and works to get us hyped.