Hive Jump hitting the Wii U eShop in Q1 2016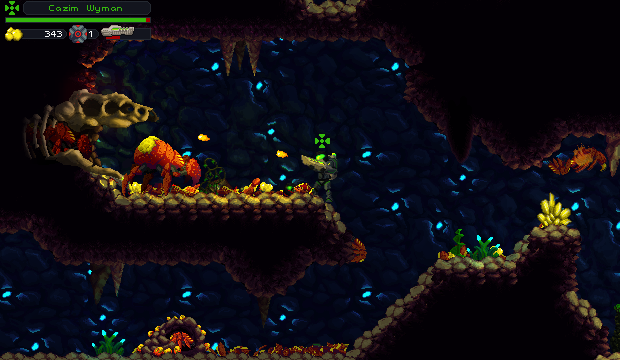 Graphite Lab shared a release window update for Hive Jump in a new Kickstarter update. On Wii U, the game is targeted for launch in Q1 2016. A specific date beyond that is currently unavailable.
You can read up on the latest Hive Jump Kickstarter update in full here. Graphite Lab has provided a progress report on the planetary campaign, swarm AI, and more.
Leave a Reply