Hive Jump on Wii U resubmitted for certification, waiting on approval from Nintendo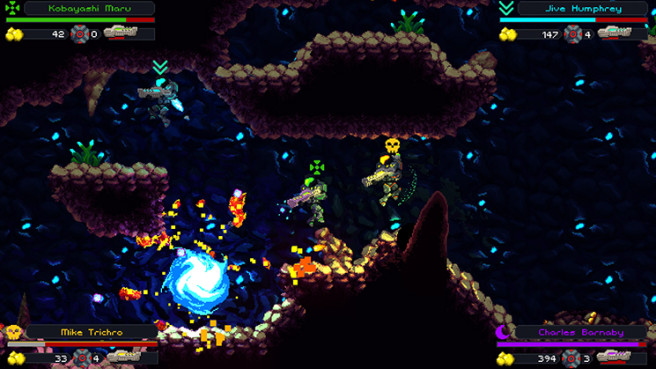 After being denied certification for a Wii U release previously, Hive Jump is progressing towards an eShop release with a second attempt at receiving certification after a round of bug fixing. In a recent Kickstarter update to backers, Graphite Lab announced that they're now just waiting on word from Nintendo.
Our last update explained some of the issues we faced with our first run through certification. We're happy to share that we've fixed those issues (and a few more that we'd uncovered along the way). We've submitted once again to Nintendo and are anxiously awaiting approval!
Hopefully this means we'll soon see Hive Jump on Wii U.
Leave a Reply