Team Cherry on Hollow Knight: Silksong – appealing to new and old players, making Hornet expressive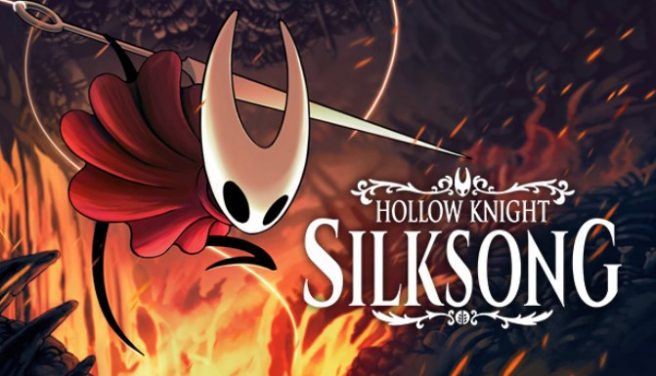 There's no doubt that if you played the original Hollow Knight, you'll be interested in Hollow Knight: Silksong. However, Team Cherry is hoping to grab new players as well.
The studio told EDGE this month that Silksong is intended to test players in a "comparable" way to the first game. At the same time, co-director Ari Gibson mentioned that the new title, with its own lore and characters, is intended to be "a perfect jumping on-point for new players."
Gibson added:
"We're trying to be really, really mindful that we want this to be a game that new people can come into, and experience as their first Hollow Knight game – that it sits alongside the original game, and the difficulty also sits alongside the game in that way."
Elsewhere in EDGE, Team Cherry's William Pellen spoke about protagonist Hornet, who is more of an expressive character compared to Knight – and she even speaks.
"She's able to express her aims and intentions and stuff, which then means that you can't really hide her intentions or objective from the player. So there's still heaps of mystery, but the player will really quickly – even if you haven't played Hollow Knight – get a basic idea of who Hornet is, her attitude, and her starting goals."
Hollow Knight: Silksong does not currently have a release date. If you're interested in learning more about the game, check out a new batch of details here.
Leave a Reply