Hot Wheels Unleashed trailer shows customization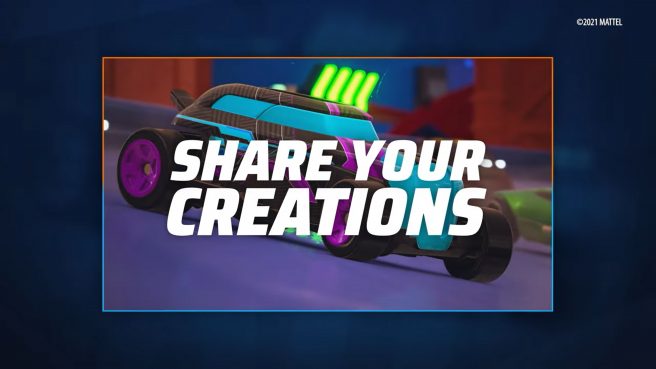 Mattel and Milestone have issued the latest trailer for Hot Wheels Unleashed that provides a first look at customization.
With the Livery Editor, players will be able to customize their cars. Start out by applying colors and shapes to Hot Wheels Originals and Real Manufacturer cars. After that, it's possible to share creations with the world or download the best ones from the community.
Today's news is joined by the confirmation of a new environment for Hot Wheels Unleashed: The Basement. This is a fully customizable space in which players can personalize furniture and accessories. When a track is built in the Basement, every player that races there will be able see the Basement customization. It's said that "Building the most challenging tracks through the living room, the kitchen and the pool table is another way to make the pure racing fun experience of Hot Wheels Unleashed even more personal and distinctive."
Have a look at the new customization trailer for Hot Wheels Unleashed below.
Hot Wheels Unleashed is due out for Switch on September 30 as both a physical and digital release. Learn more about the game's DLC plans here. Additionally, you can also access the official site here.
Leave a Reply