Hotline Miami Collection announced for Switch, out today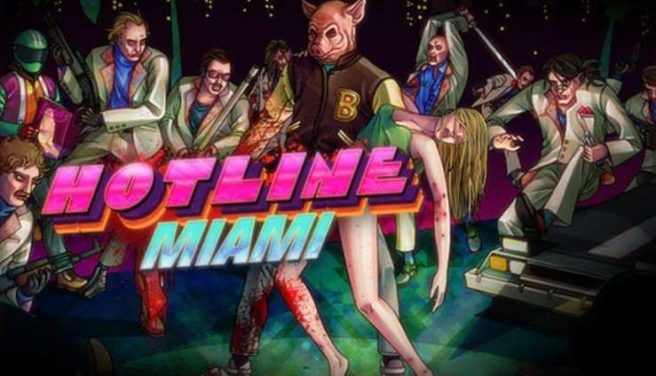 The acclaimed action games Hotline Miami and Hotline Miami 2 are coming to Switch in the form of Hotline Miami Collection, publisher Devolver Digital and developer Dennaton Games have announced. The news was shared during today's Indie World Showcase presentation.
Here's an overview of Hotline Miami Collection, along with a trailer:
The Hotline Miami Collection includes both the first Hotline Miami and Hotline Miami 2: Wrong Number.

Hotline Miami is a high-octane action game overflowing with raw brutality, hard-boiled gunplay and skull crushing close combat. Set in an alternative 1989 Miami, you will assume the role of a mysterious antihero on a murderous rampage against the shady underworld at the behest of voices on your answering machine.

Hotline Miami 2: Wrong Number is the brutal conclusion to the Hotline Miami saga, set against a backdrop of escalating violence and retribution over spilled blood in the original game. Follow the paths of several distinct factions – each with their own questionable methods and uncertain motivations – as unforeseen consequences intersect and reality once again slips back into a brilliant haze of neon and bloodshed.
Hotline Miami Collection releases for Switch today via the eShop.
Leave a Reply