Hotline Miami Collection getting a physical release on Switch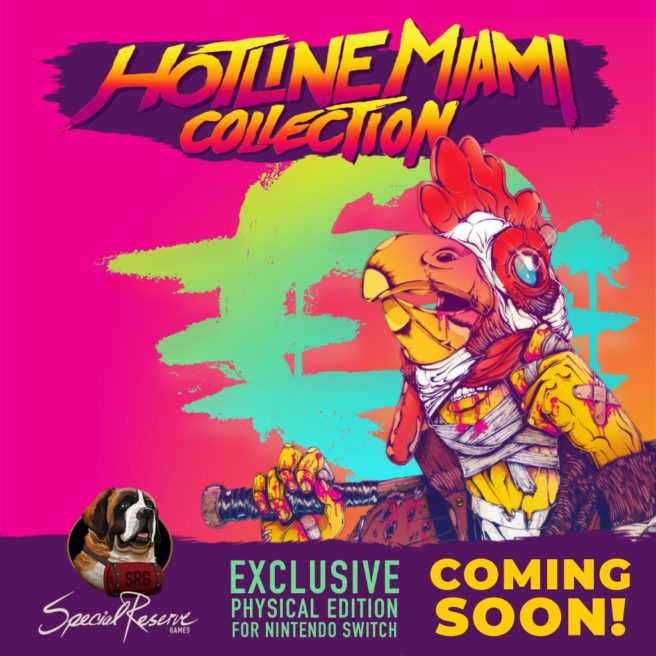 During yesterday's Indie World Showcase, Hotline Miami Collection was announced and released for Switch. It's currently available just as an eShop download, but that will be changing in the future.
Special Reserve Games has revealed that it will offer a physical copy of Hotline Miami Collection. The company hasn't shared further information including any sort of release date, but we'll keep an eye on things and will report back when we hear more.
Leave a Reply