How original NBA Playgrounds owners can get Shaq Fu: A Legend Reborn for free on the eShop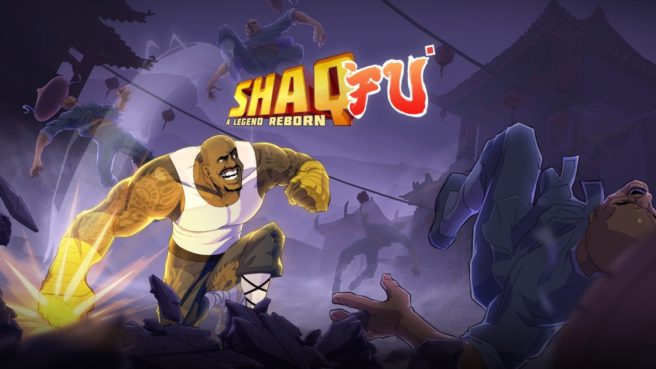 Last year, Saber Interactive announced a special offer involving NBA Playgrounds. Those who purchased the game by the time its online patch dropped would be entitled to a free digital copy of Shaq Fu: A Legend Reborn.
This will be going live starting tomorrow. On the eShop, Shaq Fu: A Legend Reborn will show a 100% discount to eligible Switch owners, making it entirely free. Again, it only applies to players who bought NBA Playgrounds before the online update.
You'll have until July 5 to claim your free copy.
Leave a Reply