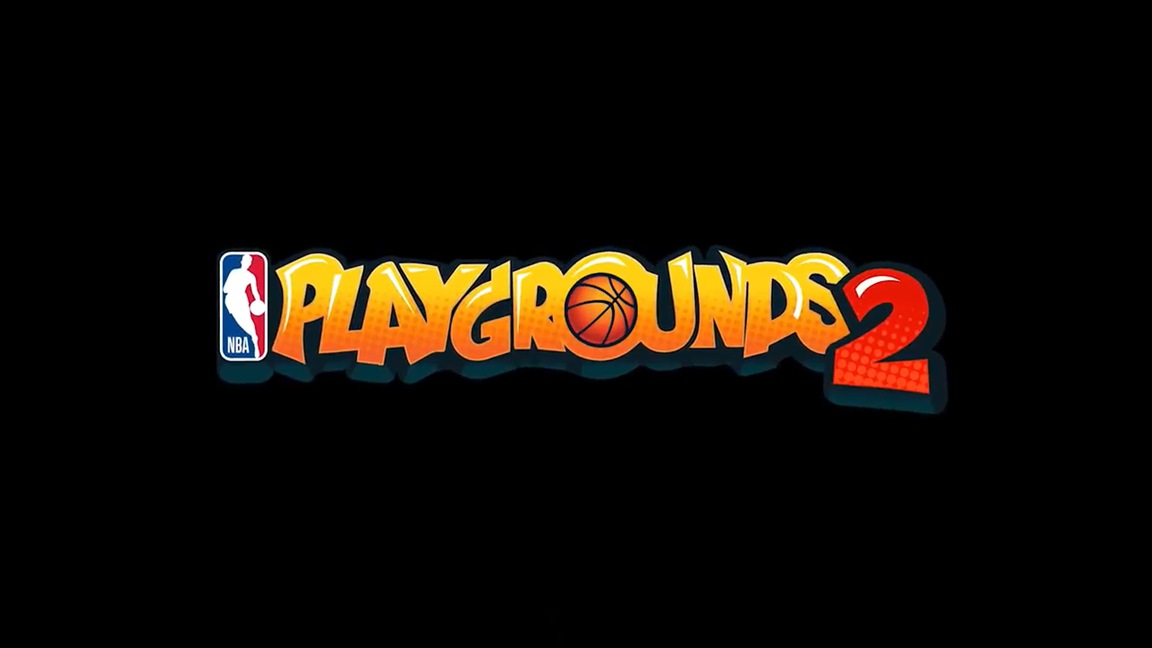 Following up on yesterday's classification from Australia, Saber Interactive has announced that NBA Playgrounds 2 is happening. The game is due out this summer.
NBA Playgrounds 2 features a new lineup of online and local multiplayer game modes, new courts, and more. Here's a further breakdown on what's new: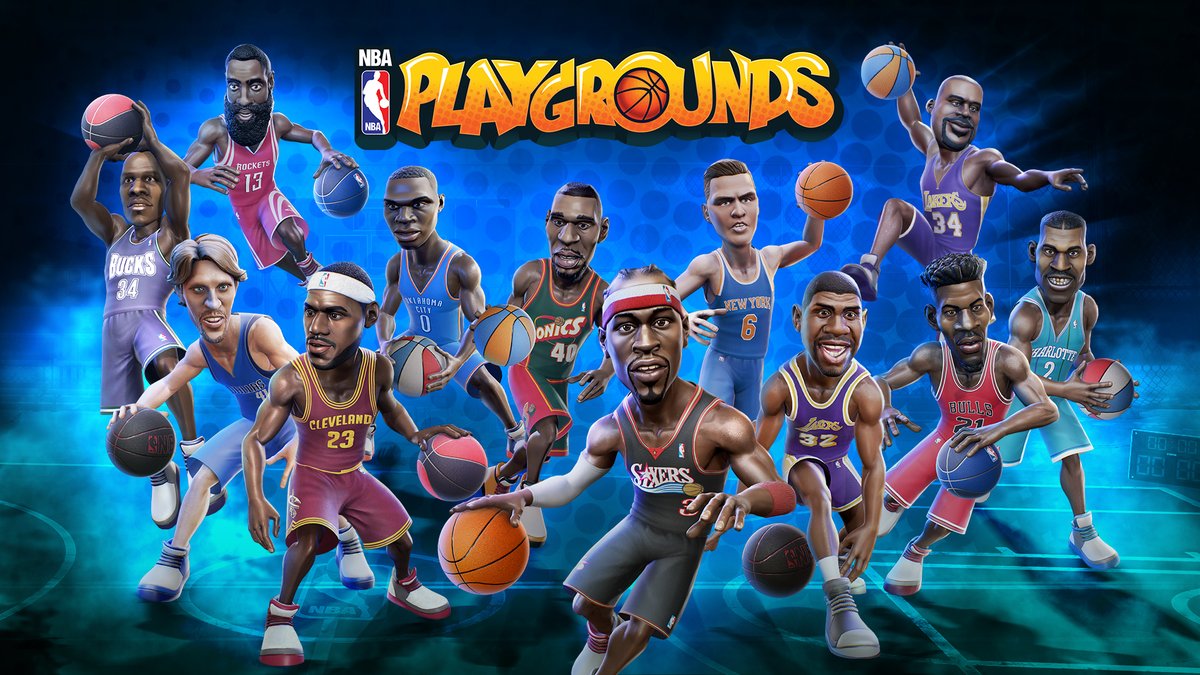 Saber Interactive appears to be working on a sequel to NBA Playgrounds. In Australia, a classification for NBA Playgrounds 2 has been listed. It was just added to the database today.
We've yet to receive an official announcement for NBA Playgrounds 2 at this time. However, the Australian database only rates authentic products – so we should be hearing something very soon.