Human Resource Machine out on the North American Wii U eShop next week, EU targeted for Nov.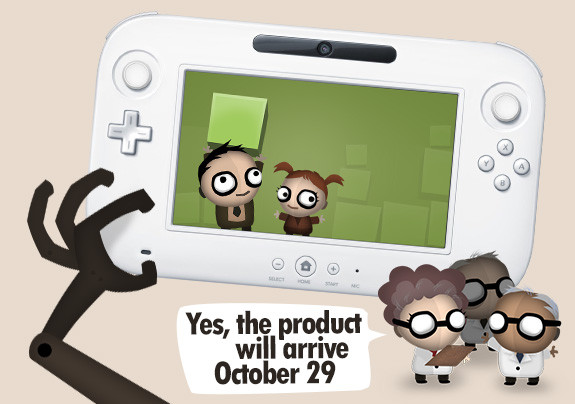 Following a slight delay, Human Resource Machine has received a final release date in North America. Tomorrow Corporation will now be launching the eShop version on October 29 – next Thursday.
There's also some news about Europe as well. This isn't absolutely set yet, but Human Resource Machine could be coming to the region sometime in November.
Leave a Reply