Hyper Light Drifter creator "looking into" potential Switch version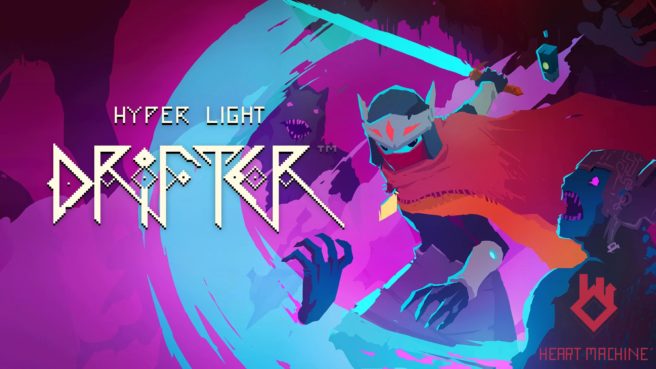 During the early days of Hyper Light Drifter, Wii U was targeted as one of the game's platforms. But sadly, that version was eventually cancelled due to technical issues.
A release of Hyper Light Drifter on Nintendo platforms seemed to have been ruled out. However, since the big N has a new, more powerful console on the market, Heart Machine is now "looking into" Switch.
Creator Alex Preston told one fan on Twitter:
looking into it!

— Alx Preston (@HeartMachineZ) June 24, 2017
Leave a Reply