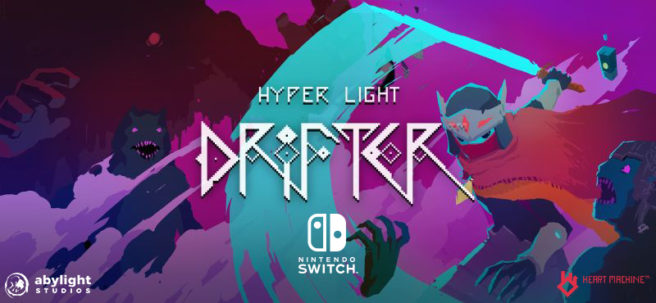 GameSpot has posted new footage from Hyper Light Drifter: Special Edition on Switch. Get a look at the gameplay below.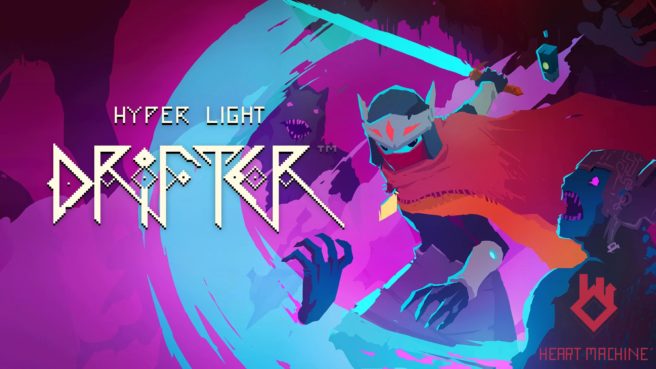 New direct-feed footage has emerged from Hyper Light Drifter on Switch. Take a look at a few minutes of gameplay below.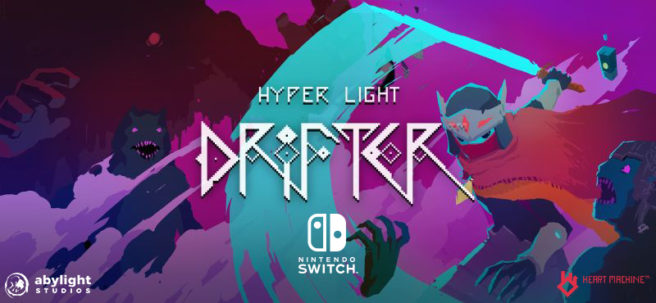 Heart Machine has revealed that the Switch version of Hyper Light Drifter will have exclusive content. A new area will be included, and the team is also making a more powerful double sword.
Hyper Light Drifter will run at 60 frames per second and 1080p when docked. Achievements are in, and single Joy-Con play will be supported for co-op.
View the first off-screen footage of Hyper Light Drifter on Switch below.