Hyper Light Drifter's Wii U version officially cancelled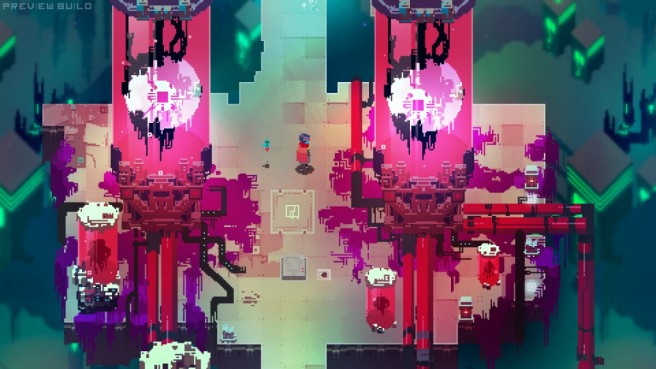 Hyper Light Drifter was thought to be coming to Wii U since the project's early days. But in February, developer Heart Machine said that the eShop release "was in limbo". We had some hope in July, though unfortunately, Hyper Light Machine has ultimately been cancelled on Wii U.
At the end of the day, there are technical obstacles, as YoYo Games and Nintendo haven't been able to come to an agreement with the GameMaker engine involved. A Wii U version would have therefore needed to have been remade from the ground up, and it sounds like a ton of work would have been required.
You can listen to the full update from Heart Machine below.
Leave a Reply