Hypercharge: Unboxed previews February 2020 update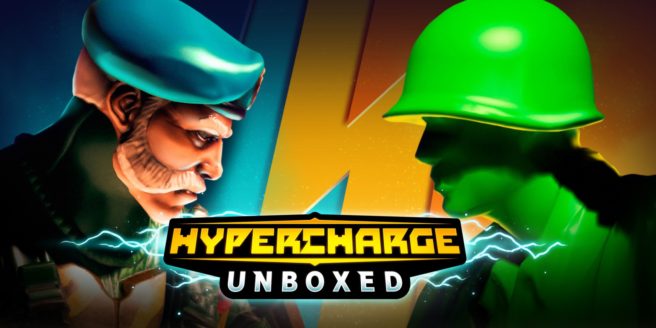 Digital Cybercherries has made it clear that its cooperative first-person shooter Hypercharge: Unboxed will be updated with more content in the future. Last week, the developer confirmed that support will continue leading into May. You can find the roadmap here.
Over on social media, a preview was shared of the first update scheduled for February 2020. Players can look forward to party modes, new characters, and a tutorial voiced by Robert Pike Daniel.
Here are a few images showing what's to come:
Leave a Reply