Hyrule Encyclopedia revealed as second Zelda 30th anniversary book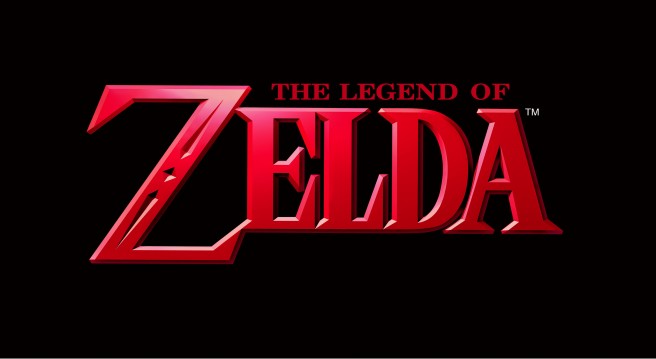 The Legend of Zelda: Art & Artifacts was created to celebrate Zelda's 30th anniversary. But there are actually two other books planned to celebrate the big event.
Hyrule Encyclopedia has been revealed as the second entry in the Zelda 30th anniversary book series. The first chapter is a visual encyclopedia, and will explain keywords like the Master Sword and Hyrule Kingdom with various images. As for the second chapter, it's a database with a list of enemies, items, dungeons, and more. The third chapter will contain archives, and will give explanatory notes and storylines of each game.
Japan is receiving The Legend of Zelda: Hyrule Encyclopedia in February. The western version should follow later in 2017.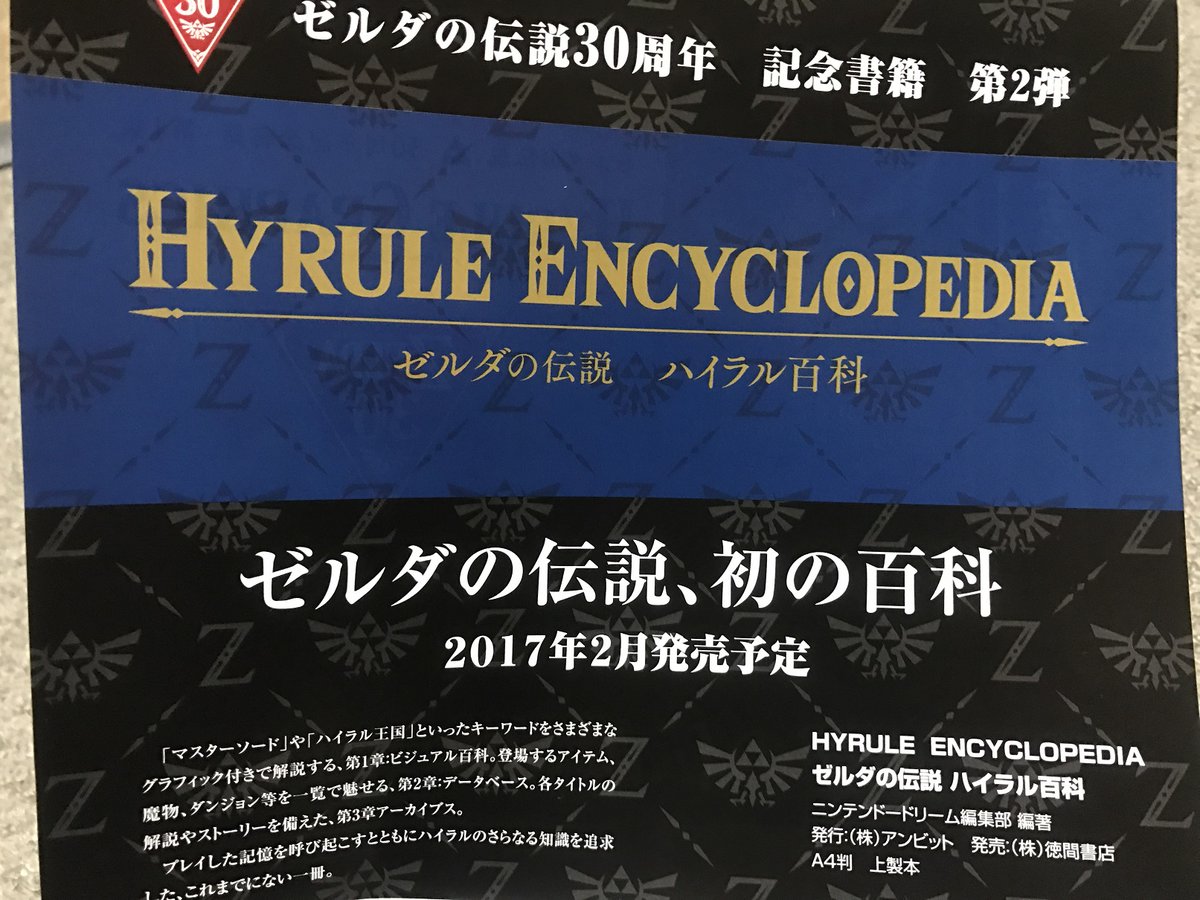 Leave a Reply