Hyrule Warriors: Age of Calamity datamine may reveal full base roster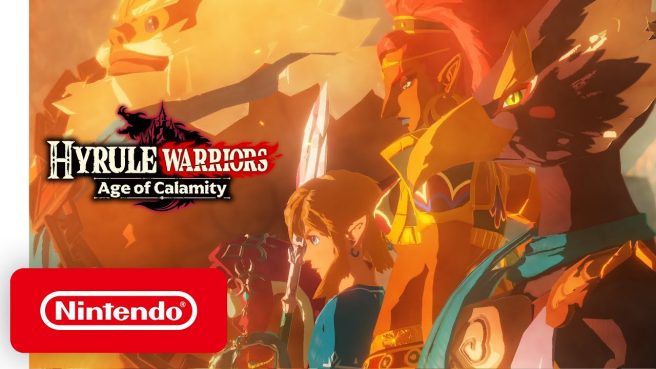 Hyrule Warriors: Age of Calamity received its rumored demo today after it was confirmed during the Nintendo Direct Mini: Partner Showcase. Perhaps as expected, it didn't take long for fans to datamine the game's files. Icons for several characters have been found, which may reveal the base roster.
The lineup is as follows:
Link
Impa
Zelda
Urbosa
Mipha
Revali
Daruk
King Rhoam
Hestu
Riju
Sidon
Teba
Yunobo
Great Fairy
Master Kohga
A Monk
Mini Guardian
Ganon
Ultimately these are only character icons, so it's possible that they may not tell the full story. However, if the list above is accurate, that means Purah, Robbie, Dorephan, the new Yiga villain, and the hooded figure we've seen in trailers apparently won't be playable in the base game.
Hyrule Warriors: Age of Calamity is just a few weeks away, as it's set for November 20. You can try out the demo now from the eShop.
Leave a Reply