Hyrule Warriors: Age of Calamity voice clips datamine may hint at DLC characters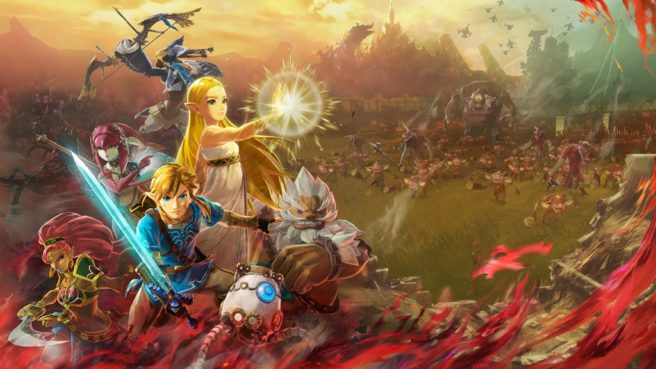 At least as things stand now, Nintendo and Koei Tecmo haven't announced any DLC plans for Hyrule Warriors: Age of Calamity. However, it's possible that new content could materialize down the road. After all, the original Hyrule Warriors had its fair share of DLC.
Although there's nothing official yet, there could be some signs pointing to extra characters being added to the game. That's based on a new datamine involving voice clips.
A few leftover lines have been spotted for Purah, Robbie, Astor, and Sooga. One line has Maz Koshia calling out to Astor. There's another one in which Daruk calls for Sooga. Finally, Purah and Robbie call out for some of the other characters as well. You can check out all of the voices that have been extracted here.
Just to reiterate, there has been no official word on these characters being made playable or any other DLC. If nothing comes from the voice files, perhaps they were simply left over and ultimately weren't used in any capacity.
Leave a Reply