Hyrule Warriors: Definitive Edition exceeded Koei Tecmo's expectations outside Japan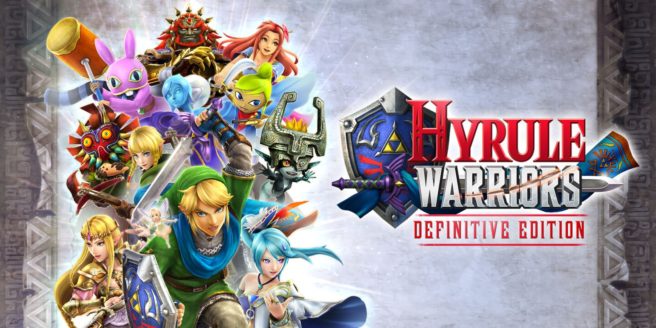 Koei Tecmo published a notice today, announcing that they are raising the income forecast for the second quarter of the current fiscal year. One of the reasons they stated for doing so was that Hyrule Warriors: Definitive Edition sold much more than they expected it to in the West.
We don't have any concrete sales numbers for the game's performance outside Japan, only that it hadn't yet sold more than a million copies worldwide as of Nintendo's last financial report on June 30th. Regardless, it seems like the game has been a success for Koei Tecmo and Nintendo.
Leave a Reply