Idea Factory says Moero Chronicle Hyper's western release date from the eShop is incorrect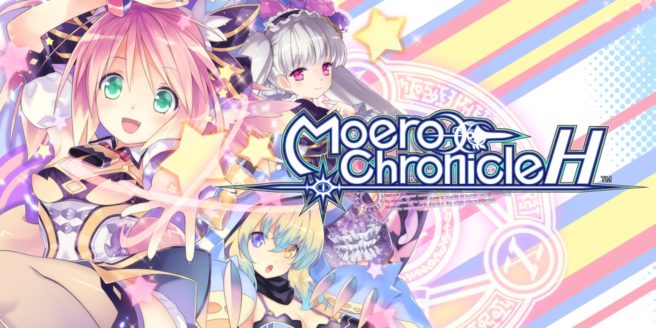 Early on in Switch's lifecycle, Nintendo had some issues with the eShop in which release dates listed on the store would sometimes turn out to be incorrect. This really hadn't been a problem in quite some time, but has now happened again with Moero Chronicle Hyper.
According to what was listed on the store, Moero Chronicle Hyper was set to debut in the west this Thursday. Unfortunately, that date turned out to be incorrect. Idea Factory says it's "currently working to change it" and will announce a final release date "soon". When we have that information, we'll let you know.
Leave a Reply