Illumination CEO defends Chris Pratt casting for Mario movie, says it's 75% done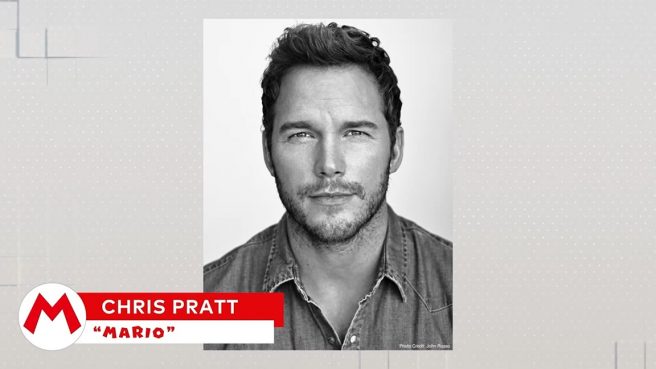 In an interview with Variety, Illumination CEO Chris Meledandri defended the decision to have Chris Pratt play the role of Mario in the upcoming Super Mario animated movie.
Some have felt that it was the wrong move given how Pratt isn't Italian. However, Meledandri believes strongly in his performance.
Meledandri stated:
"Chris was cast because we felt he could give a great performance as Mario. And now that we've done about 15 recording sessions, and the movie is three-quarters done, I sit here and say that I love his performance as Mario. I think we're gonna be just fine. Especially because (Pratt) he's given such a strong performance."
Along with Pratt, the Super Mario animated movie will feature Anya Taylor-Joy as Peach, Charlie Day as Luigi, Jack Black as Bowser, Keegan-Michael Key as Toad, Seth Rogen as Donkey Kong, Fred Armisen as Cranky Kong, Kevin Michael Richardson as Kamek, and Sebastian Maniscalco as Spike. There'll also be surprise cameos from Charles Martinet.
The film was originally planned for release this December. However, it was delayed to April 2023 a couple of months ago.
What do you think of Pratt being the voice of Mario in the new movie? Let us know in the comments.
Leave a Reply