Image & Form "definitely" looking into SteamWorld series for Wii U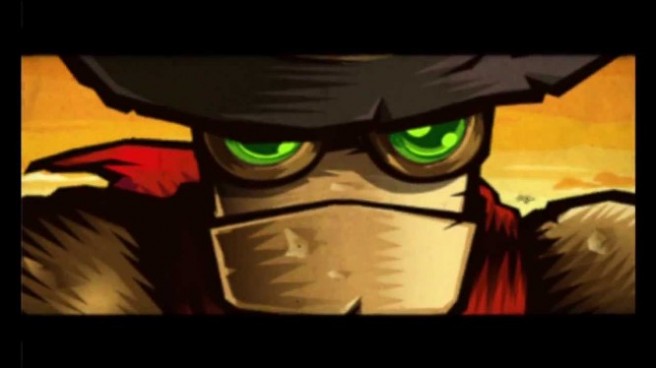 Image & Form has previously discussed bringing SteamWorld Dig to Wii U, but the studio seems more intent on pursuing the possibility, based on new comments made to ONM.
Co-founder Brjann Sigurgeirsson told the publication that the team is "definitely" looking into making SteamWorld a reality on Nintendo's home platform. Sigurgeirsson also said that "Wii U would work very well for the SteamWorld series".
Sigurgeirsson's comments in full:
"The Wii U would work very well for the SteamWorld series, so it's definitely one of the things that we're looking into – we're fortunate that we left mobile at the right time and got embraced by Nintendo when it happened."
Leave a Reply