Image & Form seems to be teasing something for Switch, possibly SteamWorld Heist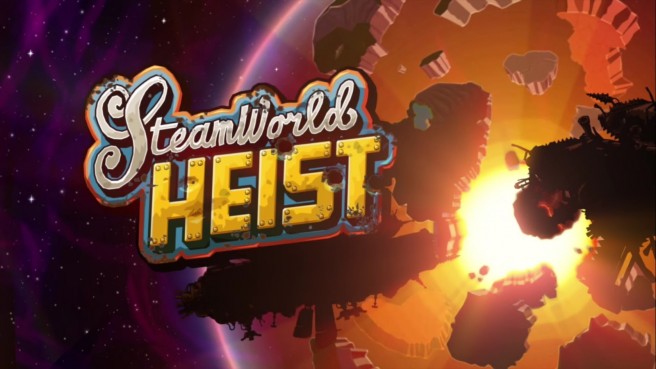 On its social media channels yesterday, Image & Form posted a mysterious video that might be hinting at upcoming announcements.
Towards the end of the video, the date December 10, 2015 is highlighted. Right after that, we see a Joy-Con flying off-screen. SteamWorld Heist happened to launch on December 10, 2015… so perhaps that game is coming to Switch?
In any case, here's the video in question:
Happy weekend! Can you solve this riddle wrapped in a mystery inside an enigma? pic.twitter.com/wKt2DCTAnY

— Image & Form Games (@ImageForm) November 17, 2017
Other fans have been throwing out other possibly theories. Some believe that Image & Form might also be hinting at an amiibo based on what's shown towards the start of the video. No matter what the studio is cooking up, hopefully we'll hear about their plans soon.
Leave a Reply