Inazuma Eleven Ares unlikely to release before May 2019, Level-5 CEO on the constant delays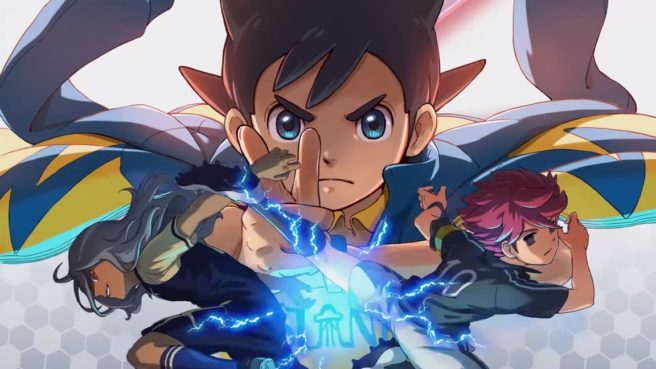 Inazuma Eleven Ares has been delayed a few times throughout the year. Level-5 originally hoped to have the game ready this summer, but it's now looking like it won't release before May 2019.
Level-5 president and CEO Akihiro Hino provided a status update today during a 15-minute broadcast, explaining why Inazuma Eleven Ares has taken so long and what's been happening with the delays. Here's what he shared:
– Level-5 was trying to develop Inazuma Eleven Ares alongside World Cup 2018
– Preparations took some time and development started later than planned
– The goal was to release the game in July 2018, but there was an unintended miscalculation
– The game has always been in development internally, but due to a lack of time it was decided to enlist the help of a third-party
– Even though the external development team that Level-5 enlisted did not have enough people to develop something on the scale of Inazuma Eleven, they accepted the task anyway
– Level-5 tried to rebuild the game by adding a large number of its own staff to the project
– Since the company realized that a good product could not be made with this development system, they teamed up with a new company and are working on it as a new project
– They are working hard to create something good
– It will take some more time and they ask people to wait a little bit more
– With its current progress, it is very likely it will not release before May 2019
– This is not 100 percent settled, as the schedule is still being worked out
– There is a good chance that elements from the latest Orion anime will be included
– It is also possible that will be offered as downloadable content
– Level-5 will think about whether to change the "Ares" part of the game name
The full broadcast, which has some new art and screenshots, can be found below.
Leave a Reply