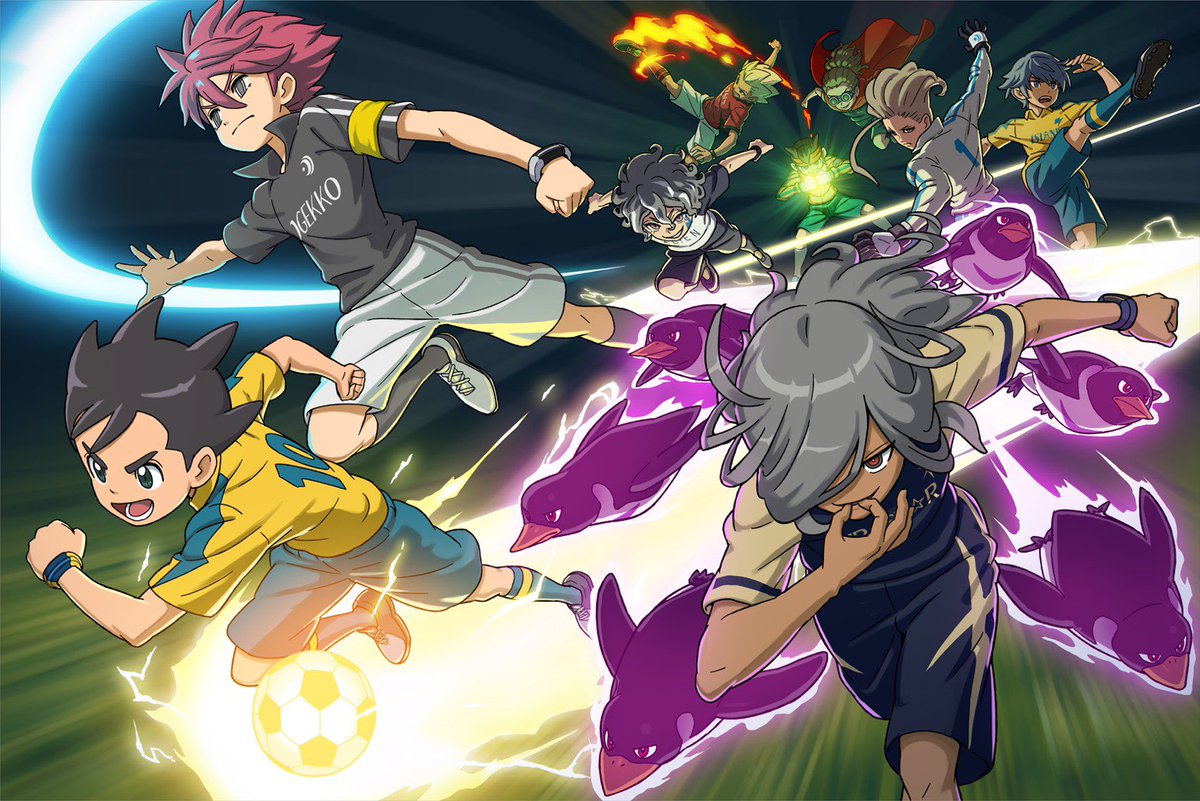 Inazuma Eleven: Great Road of Heroes was announced years ago when it was first known as Inazuma Eleven: Great Road of Heroes. Unfortunately, things still don't seem to be going well for the game.
Level-5 president and CEO Akihiro Hino shared an update on Twitter today, and the news isn't good. Hino said that the project is "facing difficulties in development". We should have a more concrete update in April.
Hino's full words: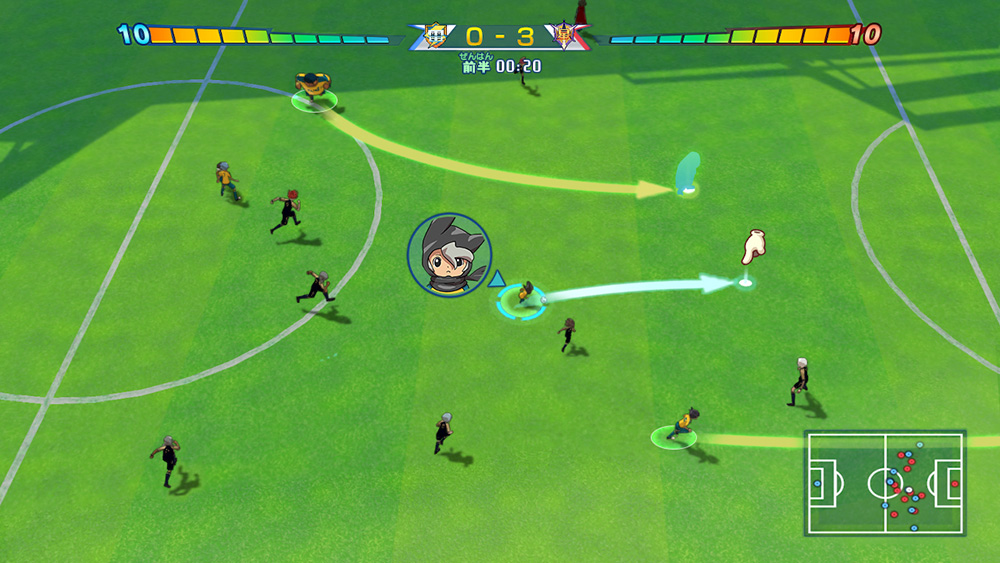 Inazuma Eleven Ares has had a troubled development history, to say the least. It was originally scheduled to launch in Summer of 2018 in Japan, but has been delayed multiple times since then. Last December, after another delay, Level-5 CEO Akihiro Hino talked about the development of the game, revealing that part of the work was outsourced to a third-party developer. Today, Hino provided another status update on the game in a blog post on Level-5's website (credit goes to Perfectly Nintendo for the translation).
The big news is that Inazuma Eleven Ares is being rebranded – it's now known as Inazuma Eleven Heroes: Great Road, and its new release date is Spring 2020 in Japan. Development is now being done again internally at Level-5, and several gameplay elements are being reviewed and improved. Although still based on the framework of Ares, Hino considers it a new game. New features include and "Alpha Episode", a story section featuring characters from previous Inazuma Eleven games. Other improvements include the ability to decide the exact placement of players on the pitch, as well as the addition of some eSports elements. A deep online experience will be a big focus for Level-5 with this game. Hino also shared a single new screenshot from the game, which you can see above.
Inazuma Eleven Ares was previously announced for a Western release, but we'll have to wait and see what'll happen with this new version of the game.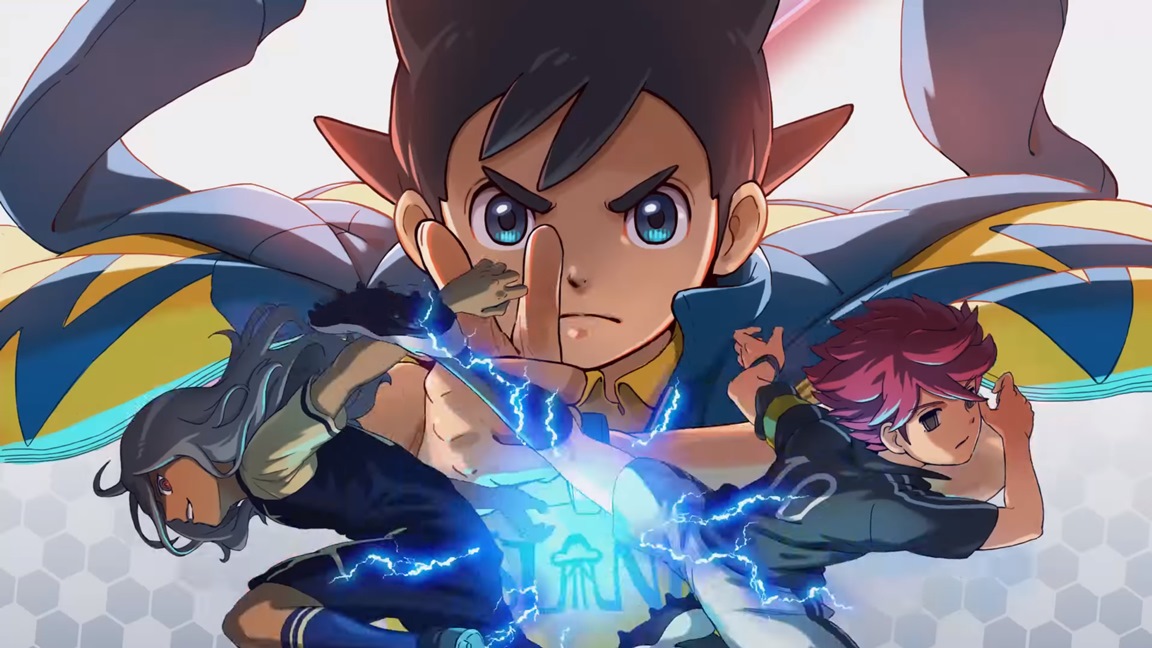 Inazuma Eleven Ares developer Level-5 has teamed up with several YouTubers to showcase footage of the latest demo build for the game.
Recorded from various events in Japan, five new videos have been published. They can all be viewed below.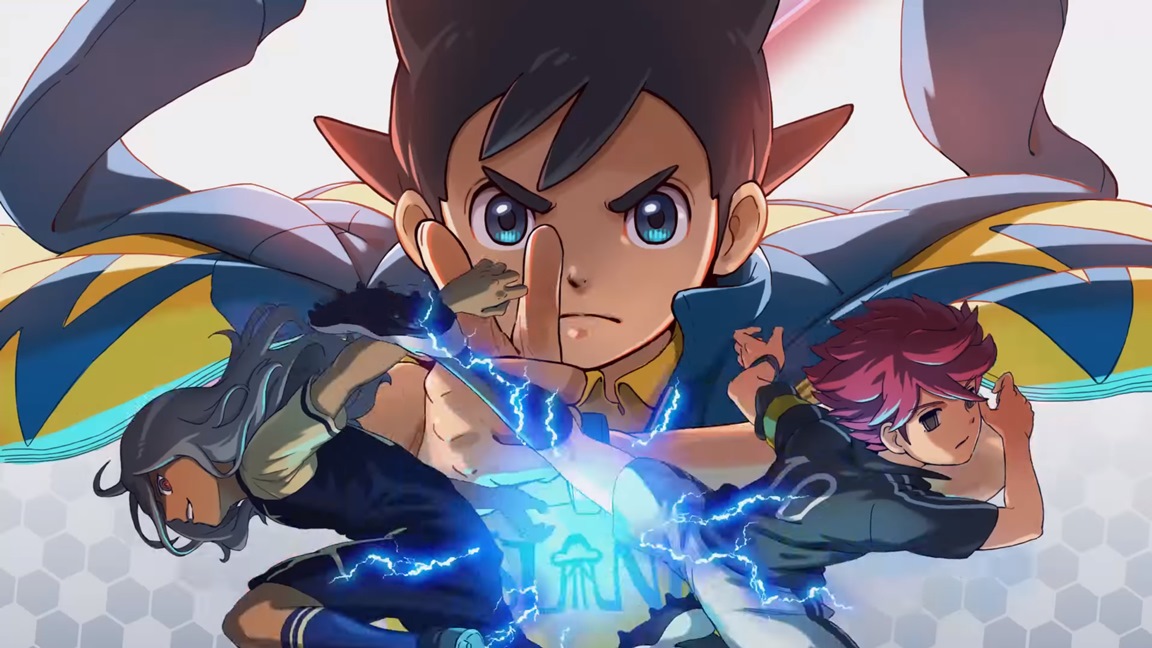 During a broadcast early today, Level-5 gave a new look at Inazuma Eleven Ares with a few minutes of footage. We have the recording below, which comes from a demo build featured at recent expos in Japan.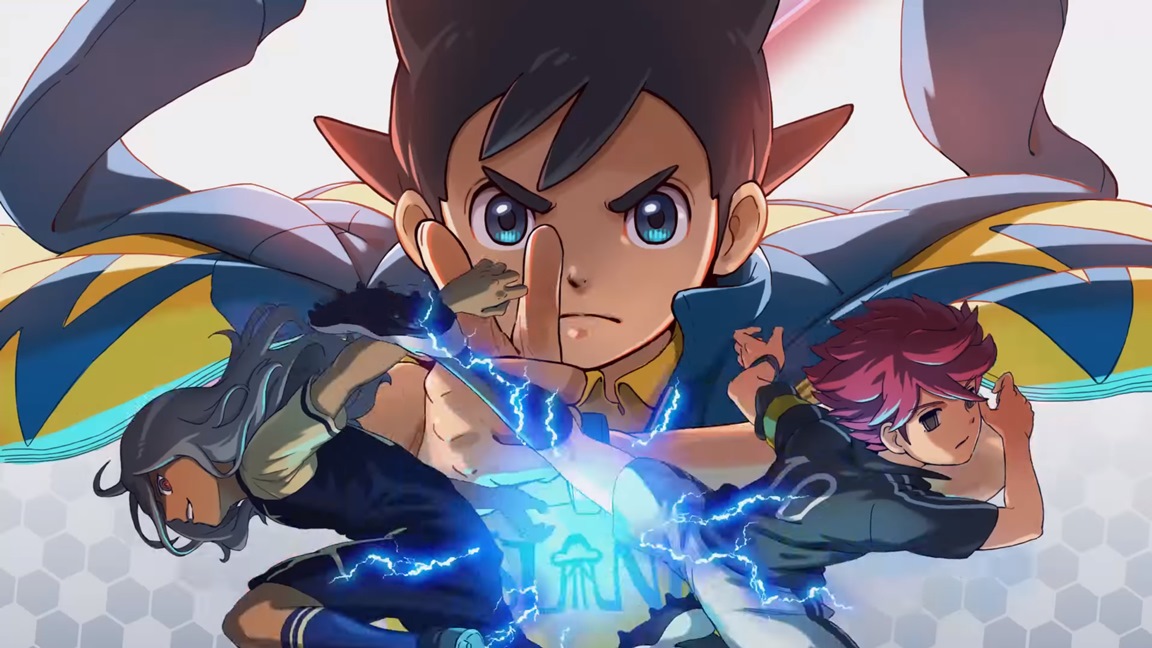 Inazuma Eleven Ares has been delayed a few times throughout the year. Level-5 originally hoped to have the game ready this summer, but it's now looking like it won't release before May 2019.
Level-5 president and CEO Akihiro Hino provided a status update today during a 15-minute broadcast, explaining why Inazuma Eleven Ares has taken so long and what's been happening with the delays. Here's what he shared: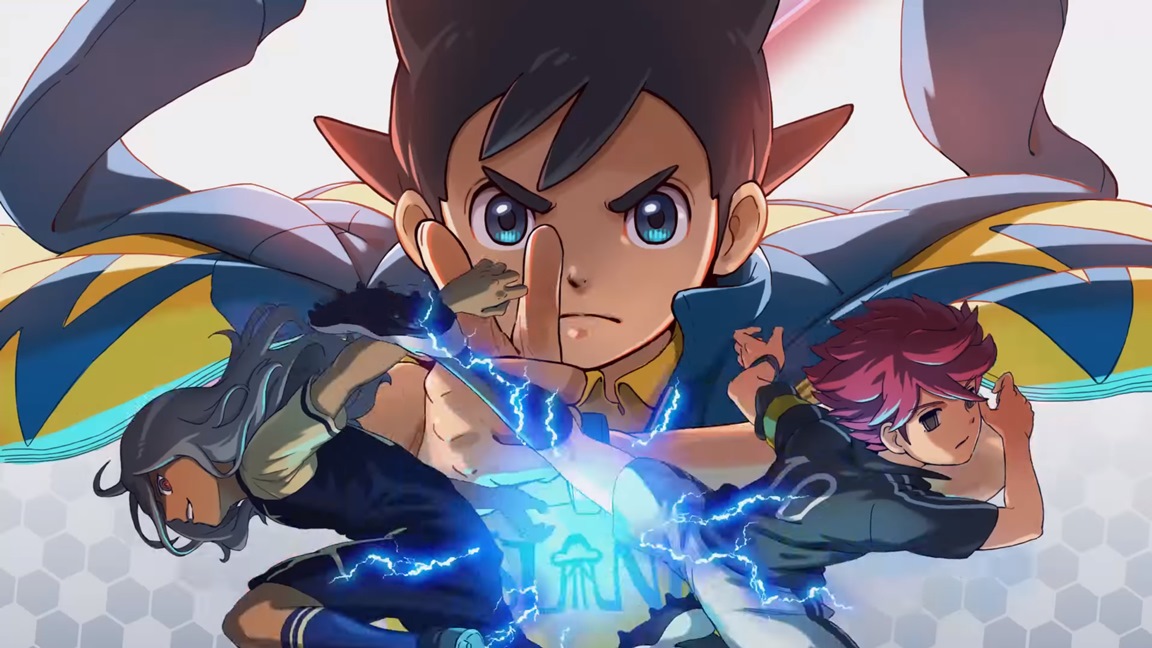 Level-5 has published a brand new trailer for Inazuma Eleven Ares, which is due out next year on Switch. View the video below.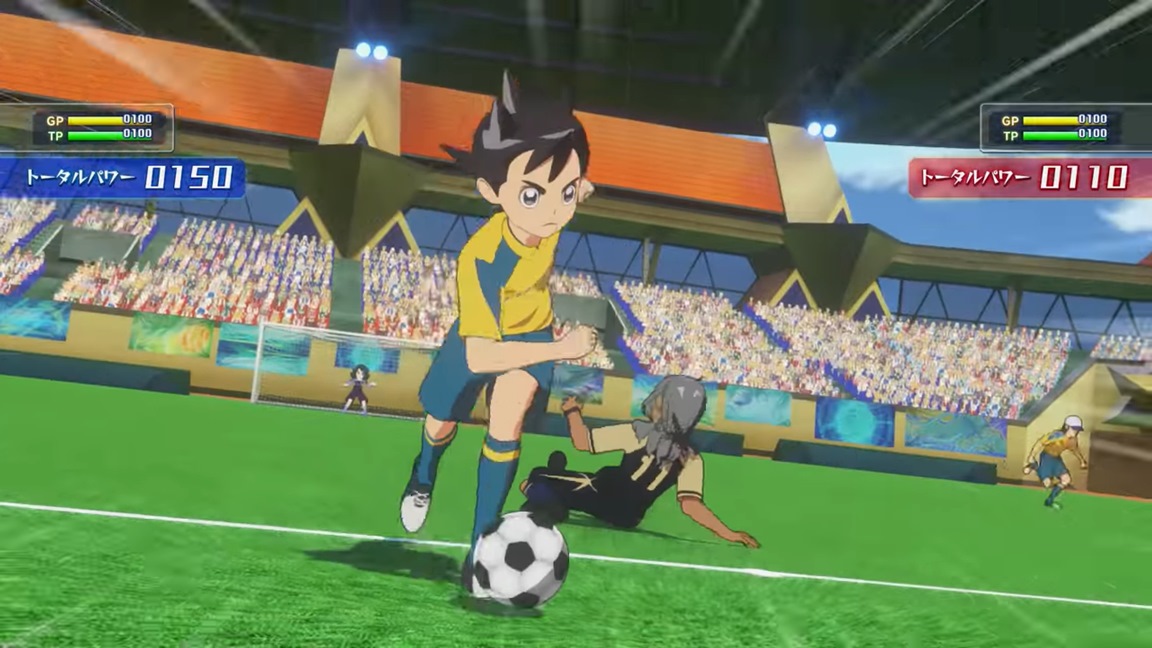 Level-5 published a commercial for Inazuma Eleven Ares, which is now scheduled for this winter in Japan. Watch it below.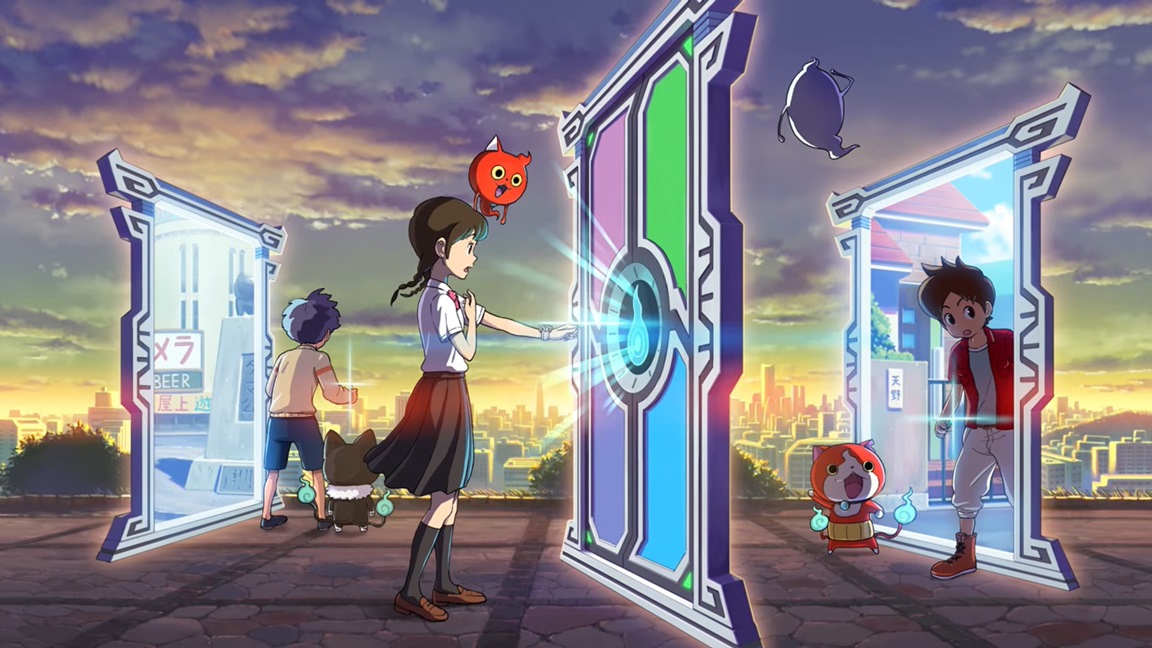 Two Level-5 games for Switch have been hit with delays.
The first title affected in Inazuma Eleven Ares. Previously scheduled for this fall, it'll now arrive this winter.
Yo-kai Watch 4 has been impacted as well. After it was penciled in for this winter, it's now set to arrive sometime in Spring 2019.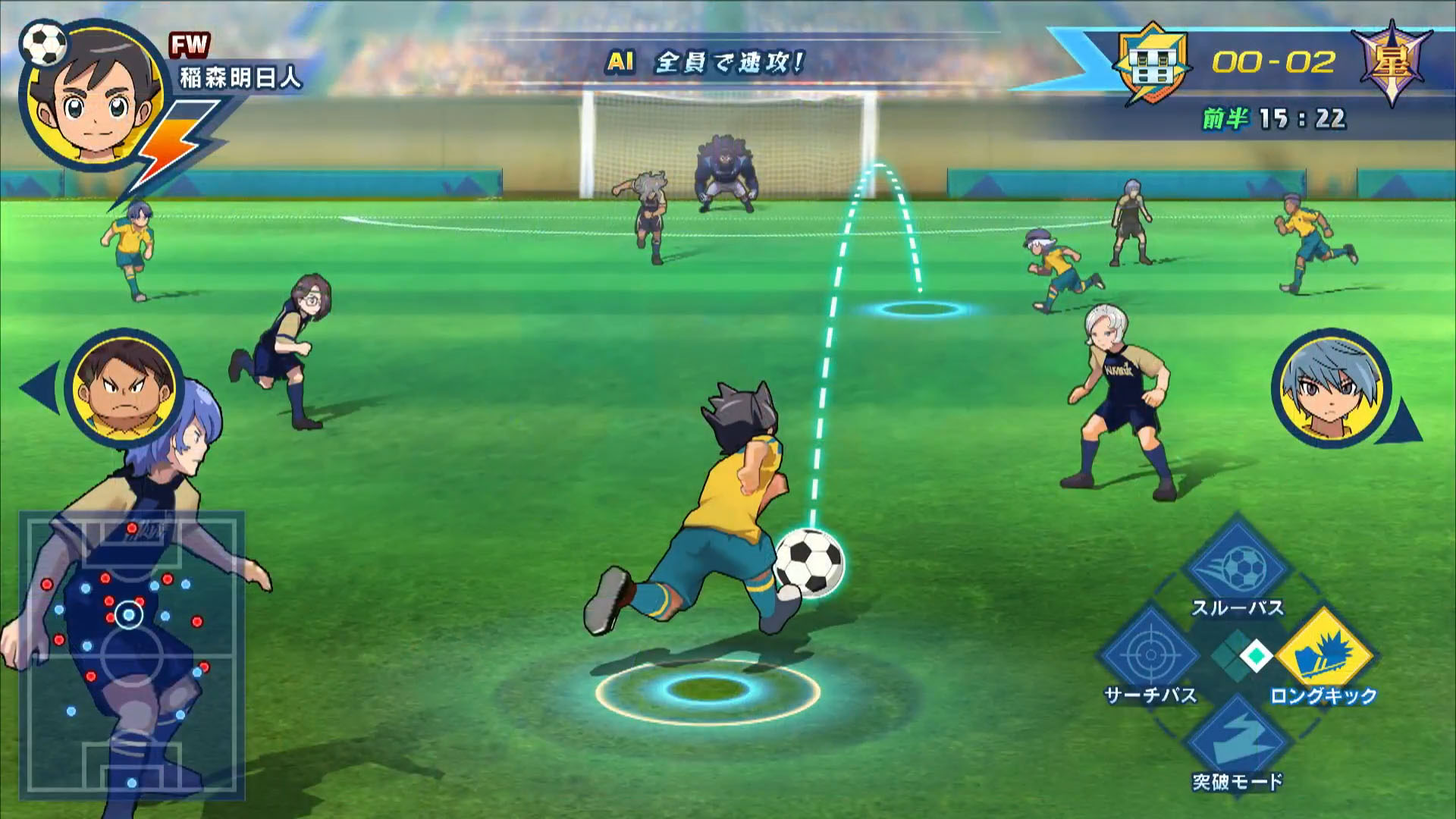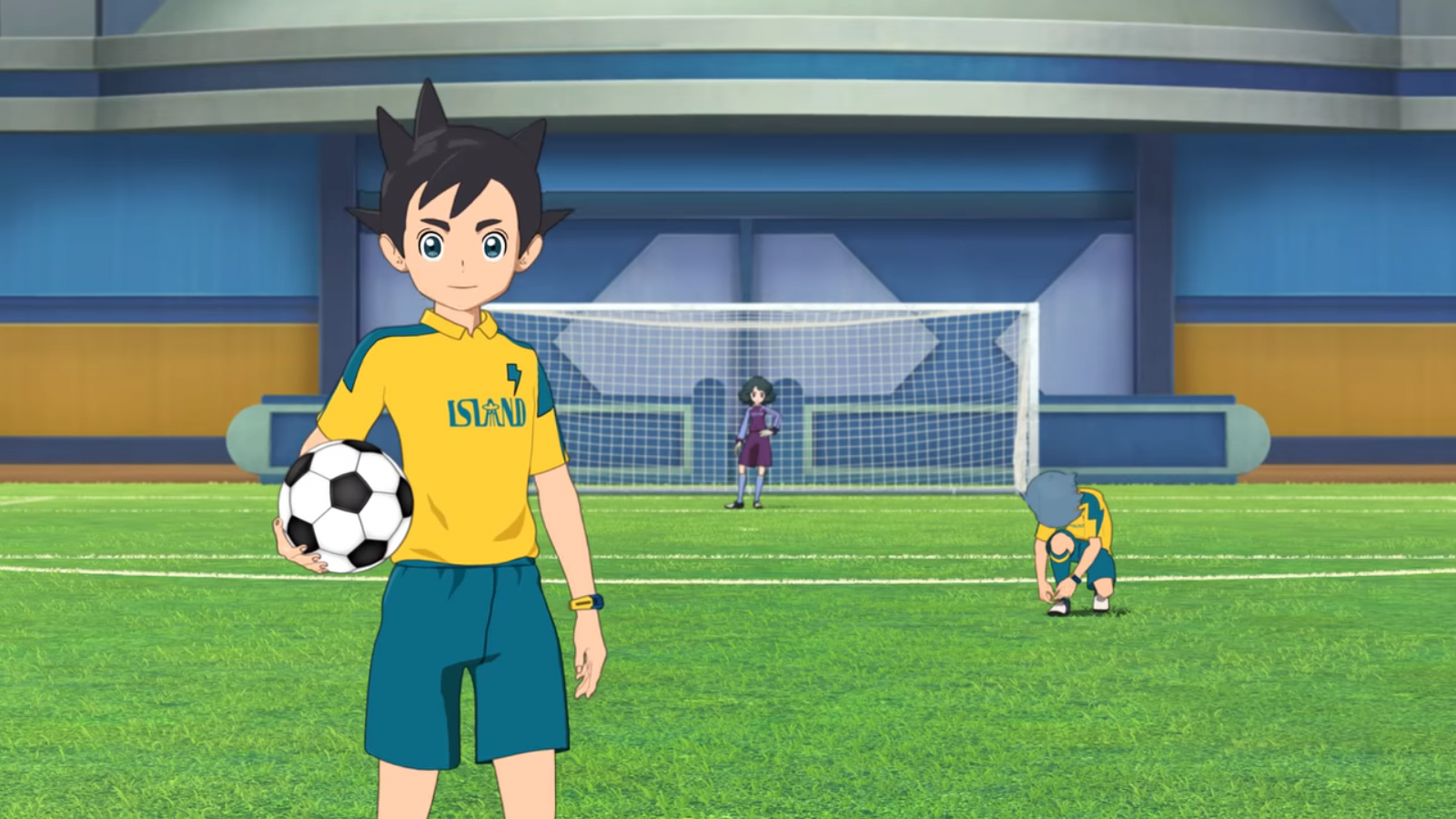 Level-5 published a new video for their upcoming Switch game Inazuma Eleven Ares today. In it, the character Asuto Inamori gives an introduction to various shooting techniques: