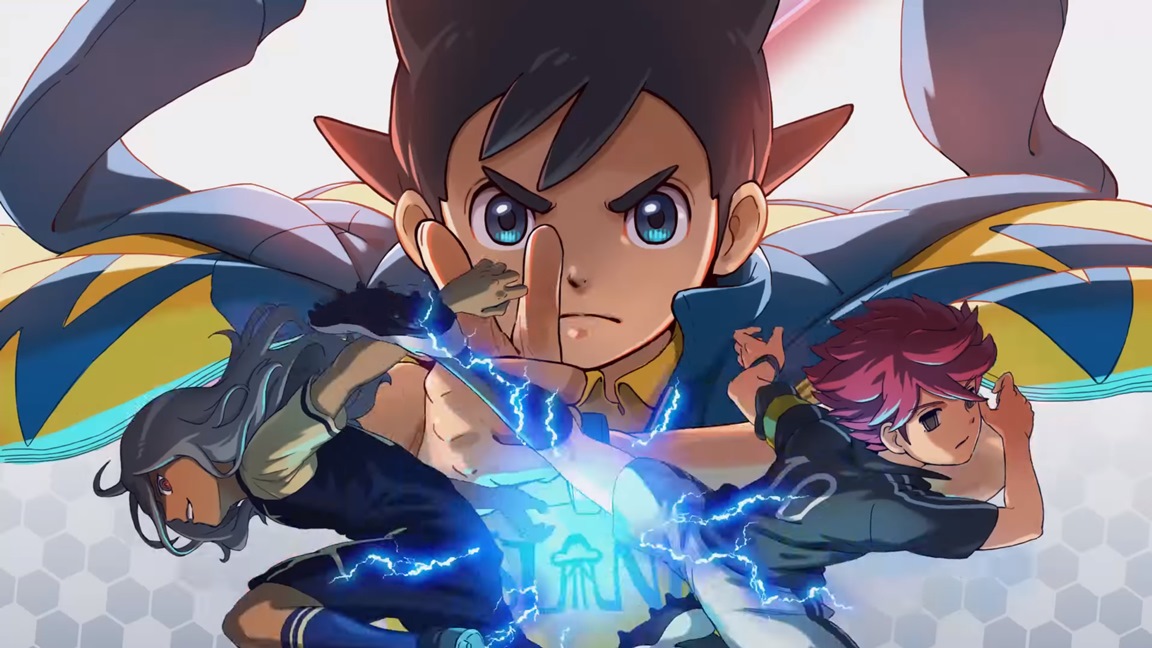 Inazuma Eleven Ares developer Level-5 has teamed up with several YouTubers to showcase footage of the latest demo build for the game.
Recorded from various events in Japan, five new videos have been published. They can all be viewed below.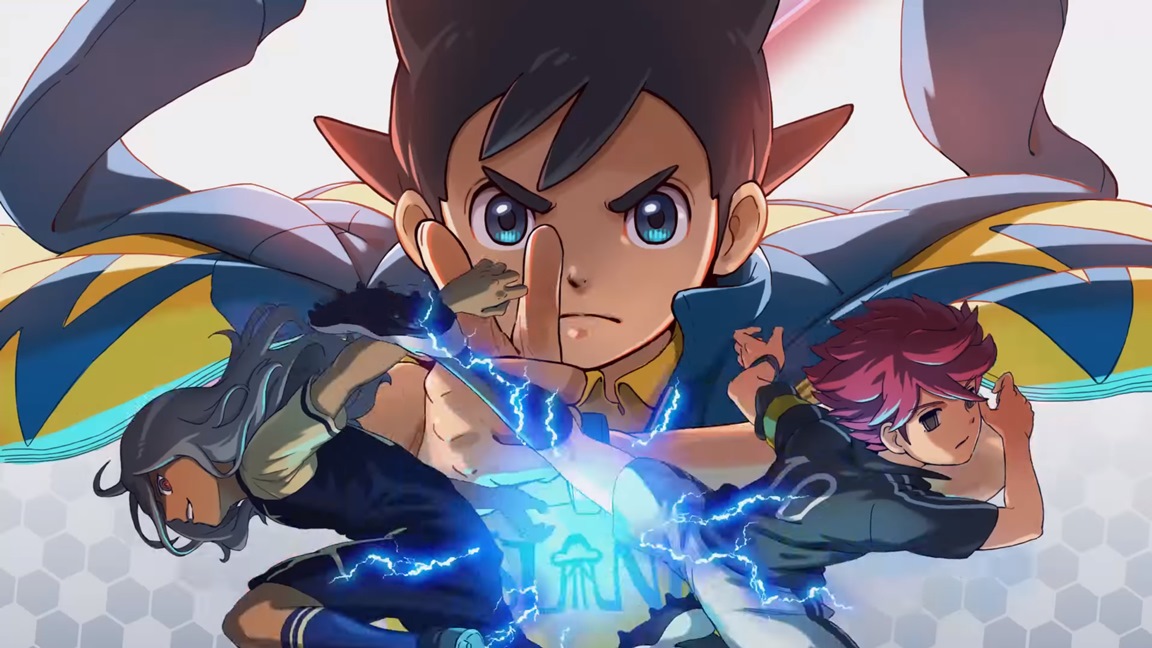 During a broadcast early today, Level-5 gave a new look at Inazuma Eleven Ares with a few minutes of footage. We have the recording below, which comes from a demo build featured at recent expos in Japan.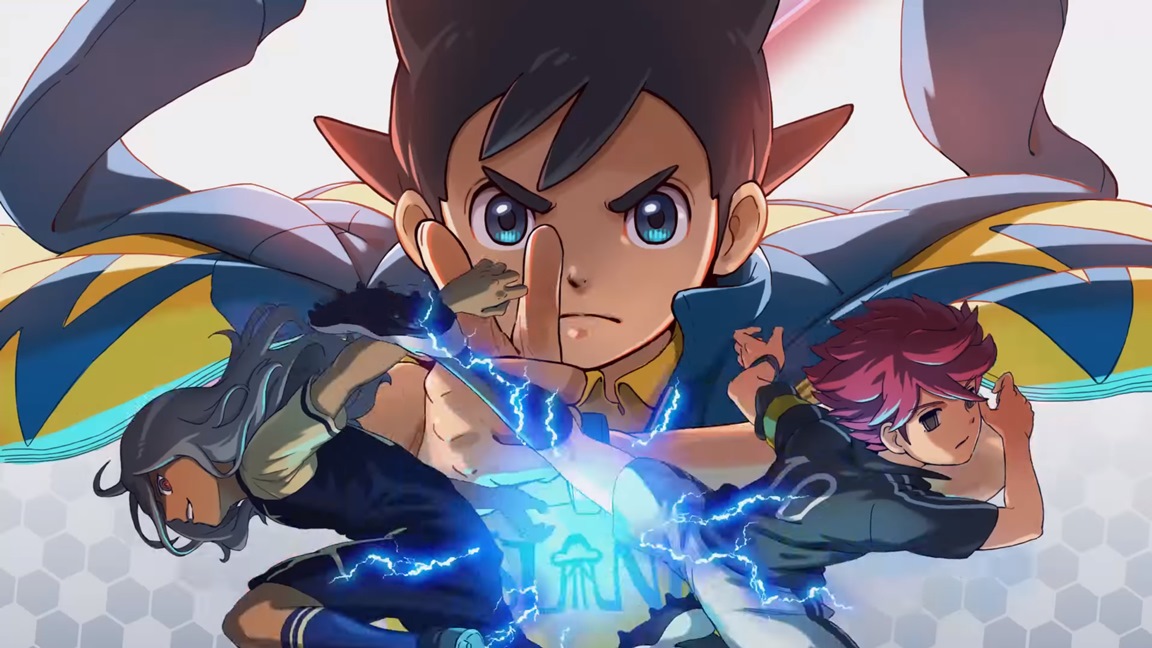 Inazuma Eleven Ares has been delayed a few times throughout the year. Level-5 originally hoped to have the game ready this summer, but it's now looking like it won't release before May 2019.
Level-5 president and CEO Akihiro Hino provided a status update today during a 15-minute broadcast, explaining why Inazuma Eleven Ares has taken so long and what's been happening with the delays. Here's what he shared: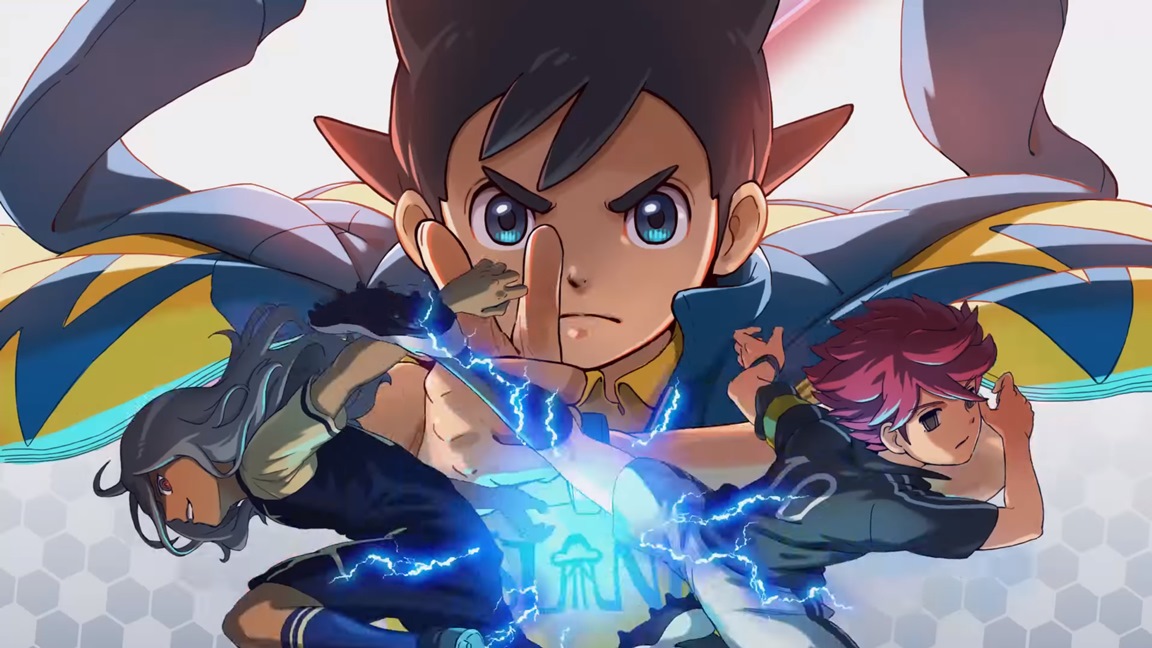 Level-5 has published a brand new trailer for Inazuma Eleven Ares, which is due out next year on Switch. View the video below.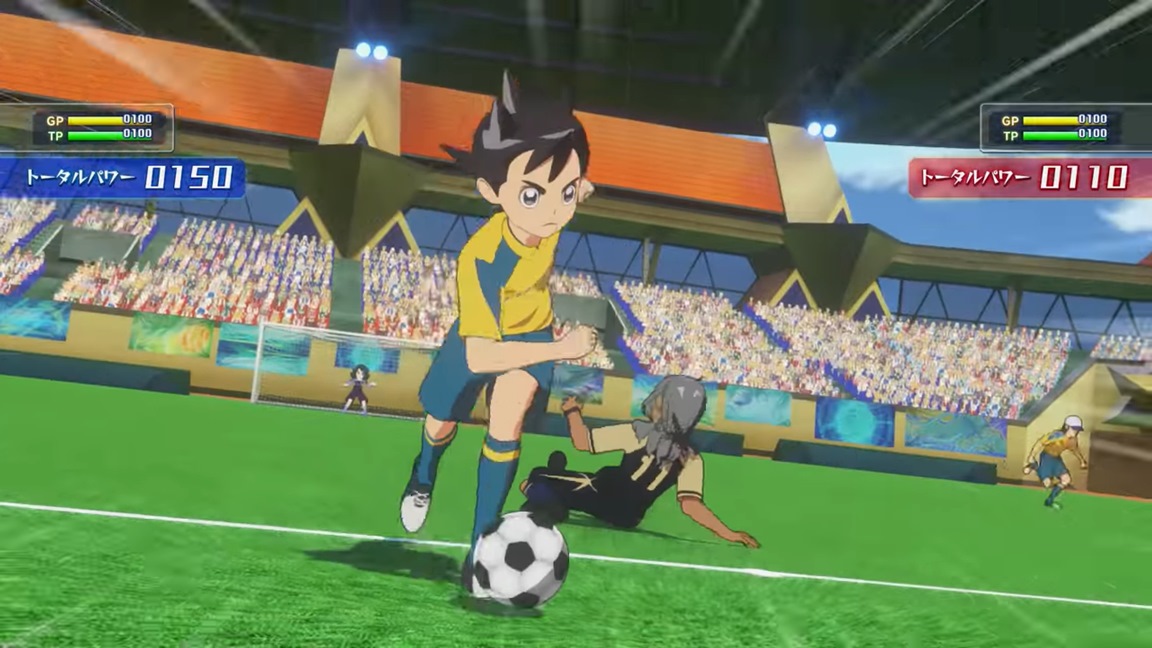 Level-5 published a commercial for Inazuma Eleven Ares, which is now scheduled for this winter in Japan. Watch it below.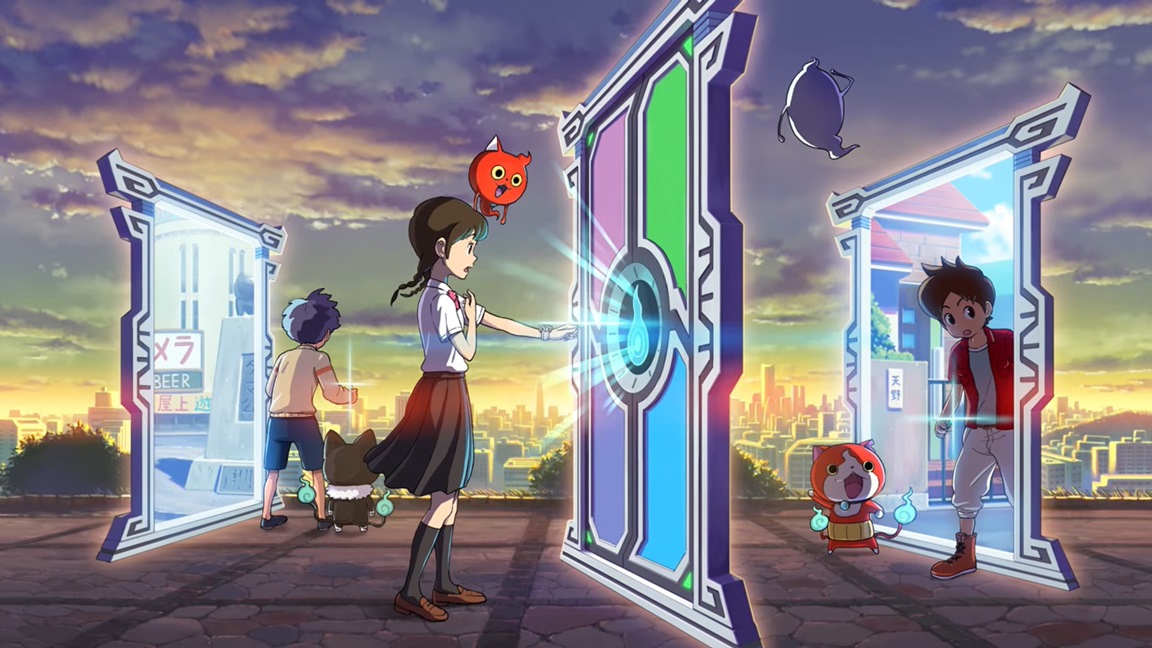 Two Level-5 games for Switch have been hit with delays.
The first title affected in Inazuma Eleven Ares. Previously scheduled for this fall, it'll now arrive this winter.
Yo-kai Watch 4 has been impacted as well. After it was penciled in for this winter, it's now set to arrive sometime in Spring 2019.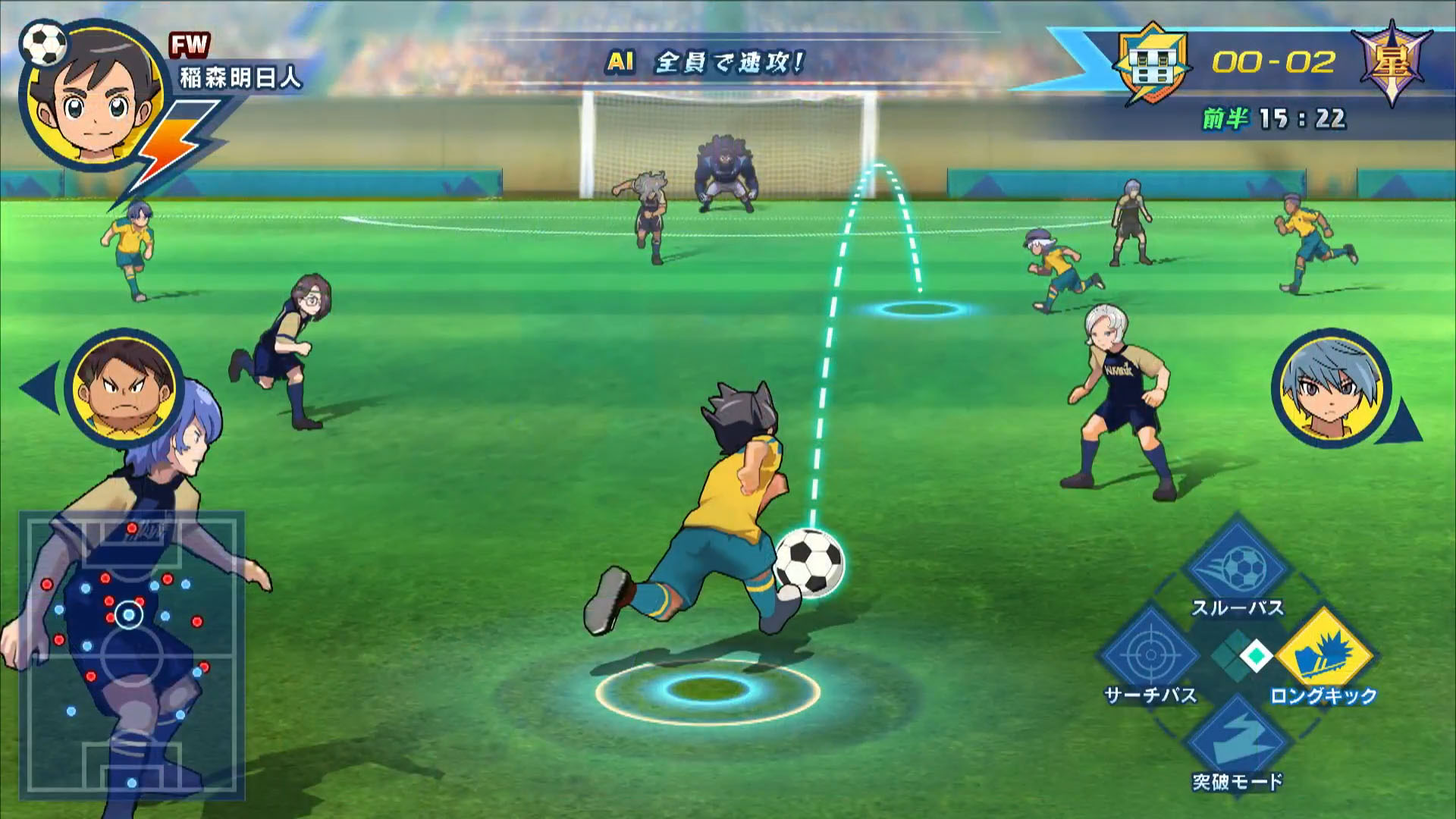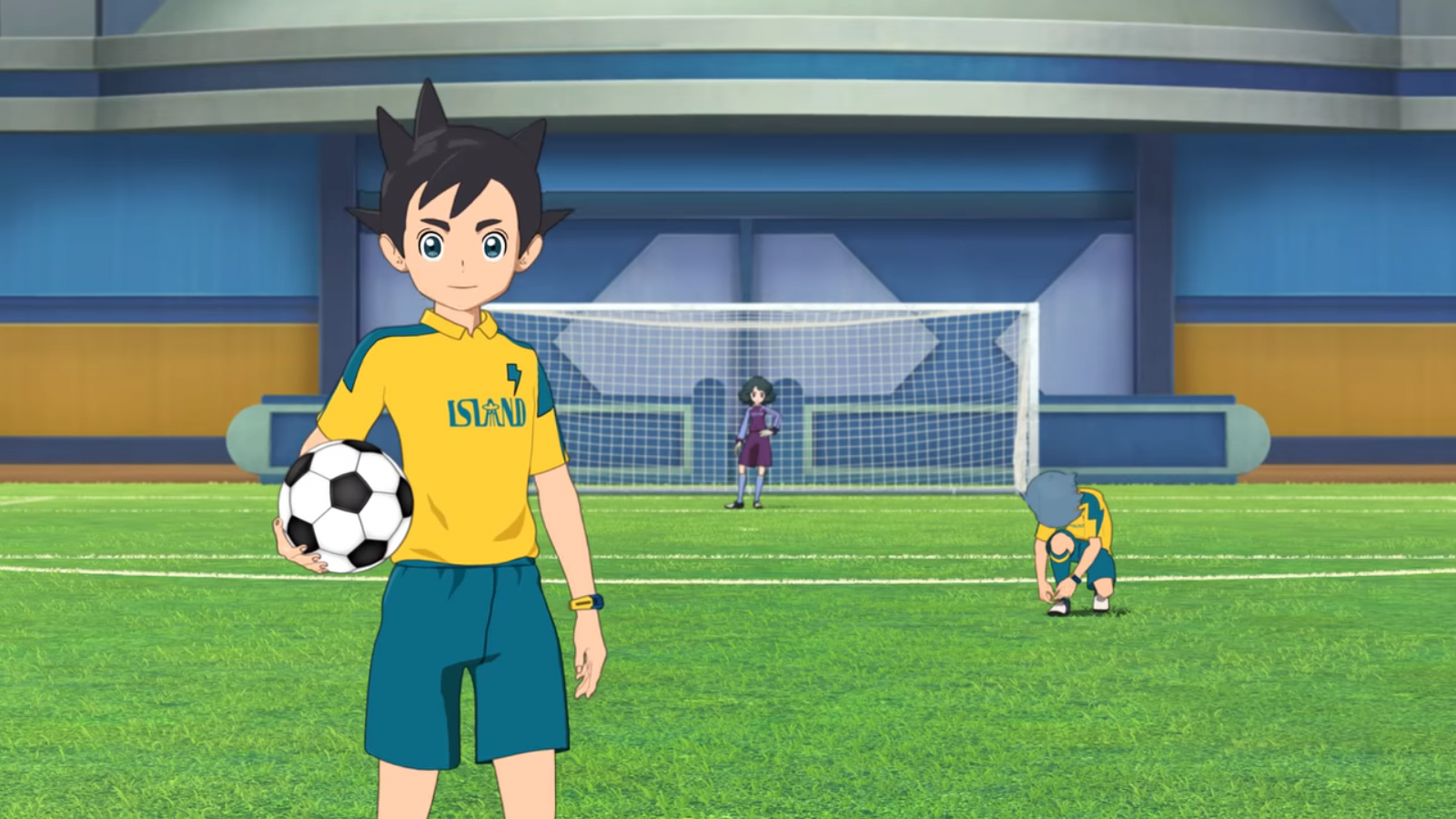 Level-5 published a new video for their upcoming Switch game Inazuma Eleven Ares today. In it, the character Asuto Inamori gives an introduction to various shooting techniques: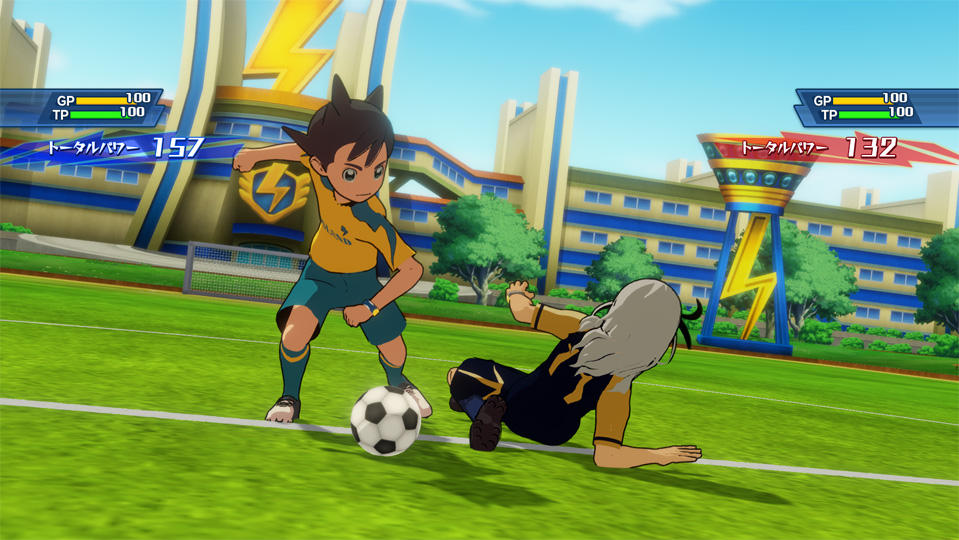 Level-5 issued a new batch of details and screenshots for Inazuma Eleven Ares. We have more information on the soccer matches as well as the toy link system. We've rounded everything up below, courtesy of Gematsu.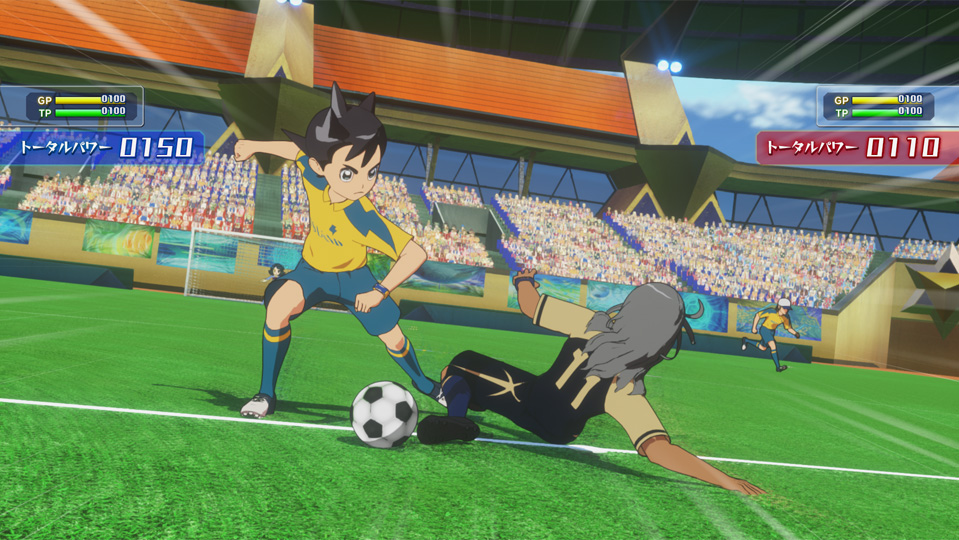 When will Inazuma Eleven Ares be launching in Japan? We may finally get an answer on August 26. This month's CoroCoro notes that a presentation for Inazuma Eleven Ares will be held on August 26.
CoroCoro adds that Inazuma Eleven Ares has a "Scout" system in which players can create their own team with any player from the Raimon Junior High School, Seishou Academy, Outei Tsukinomiya Junior High, Teikoku Academy, Eisei Academy, Hakuren Junior High, Zeus Junior High, Kidokawa Seishuu Junior High, and Tonegawa Tousen Junior High teams. There is also a command battle system with high action and psychological warfare where players can get the feel of a real soccer game.
To promote the upcoming release of Inazuma Eleven Ares, Inazuma Eleven for Nintendo 3DS will be released on the eShop for free this summer in Japan.